Mommy & Me: Supporting first-time and new mothers
Mommy & Me is a health awareness centre based in Dubai that provides exceptional services and workshops to help you with your journey of motherhood. These services include Newborn Care, Lactation Consultancy, Pre & Post-Natal Care, and are provided by some of the best experts in the city.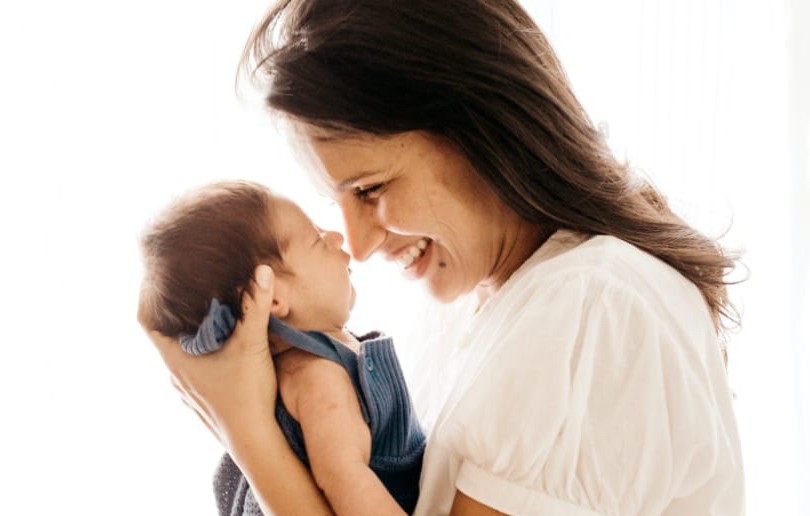 The service primarily focuses on lactation, health development and the wellbeing of mothers and children. The Mommy & Me team are fully committed to providing exceptional services driven by their core values of comfort, respect, honesty and safety – to make your journey as enjoyable and healthy as possible.
Mommy & Me Services
Whether you are a first-time expectant mother or already have a baby, the team guides you through every step of motherhood.
Lactation Consultation
Breastfeeding is a gift that lasts a lifetime. But breastfeeding is not always easy and at times can be painful. Our highly experienced Lactation Consultants will teach mothers how to feed their babies and also help mothers experiencing difficulties such as poor latch, sore nipples and poor baby weight gain.
After delivery, some mothers might find it difficult to leave home. For this reason, Mommy & Me provides a home service to support breastfeeding mothers.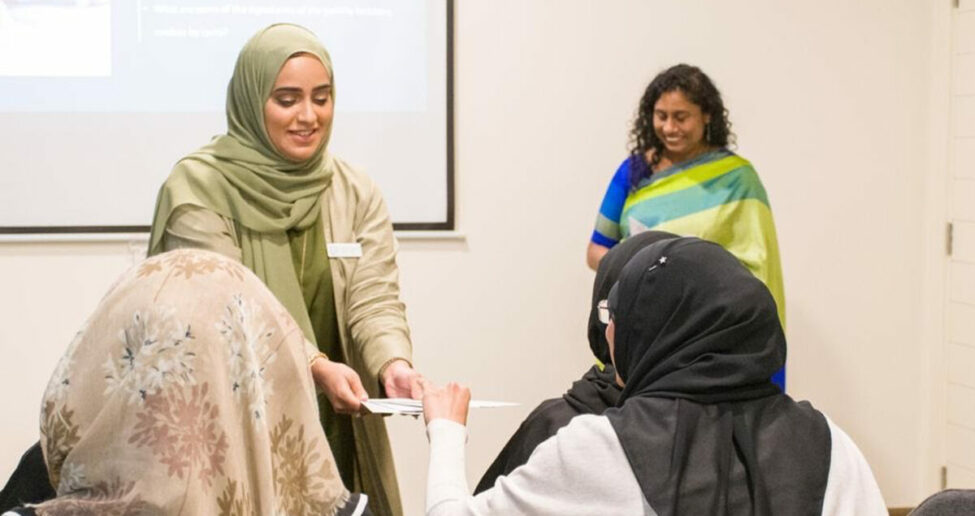 Psychology and Life Coaching
Because happy mother means a happy child. Our in house psychology team can guide and advise you during pregnancy & child nurturing journey.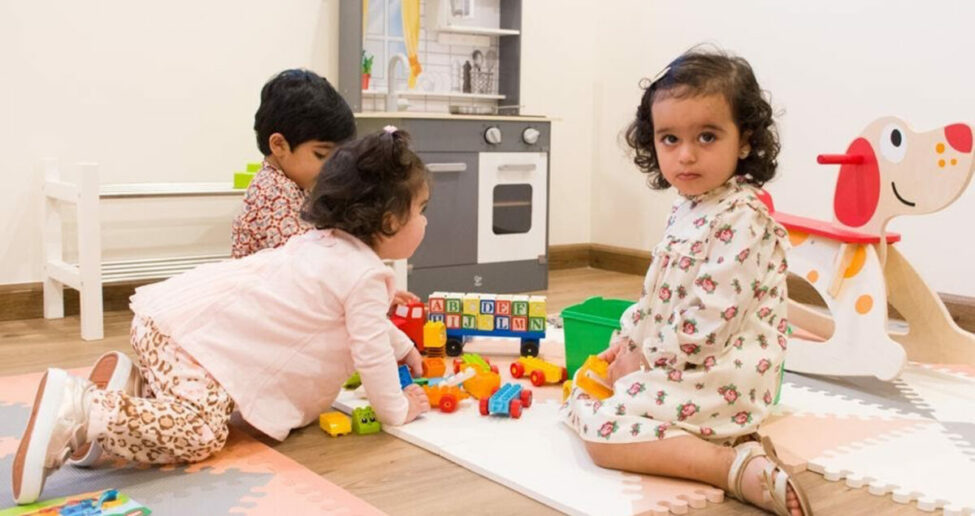 Workshops & Courses
A Mother's education has a lasting effect on her child's development. Our workshops prepare mothers to experience a successful journey.
Home Visits
After delivery, mothers might find it difficult to leave home. For this reason, we provide home service to support breastfeeding mothers
For more information see the website, or contact us on:
Tel: (04) 222 7734 / 054 330 0545
Email: info@mommynme.ae
Or drop in and see us at: Al Ferdous 4, First Floor, Office 101, Al Wasl Road, Dubai.