Discover educational experiences for UAE kids using this mobile app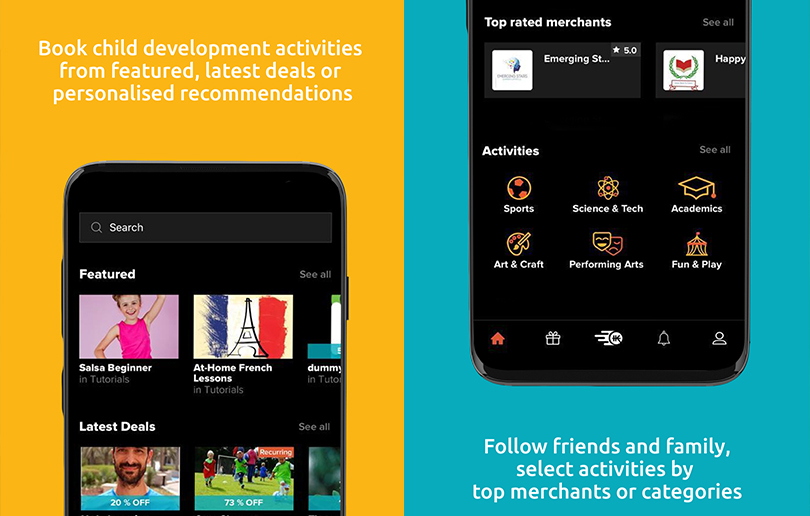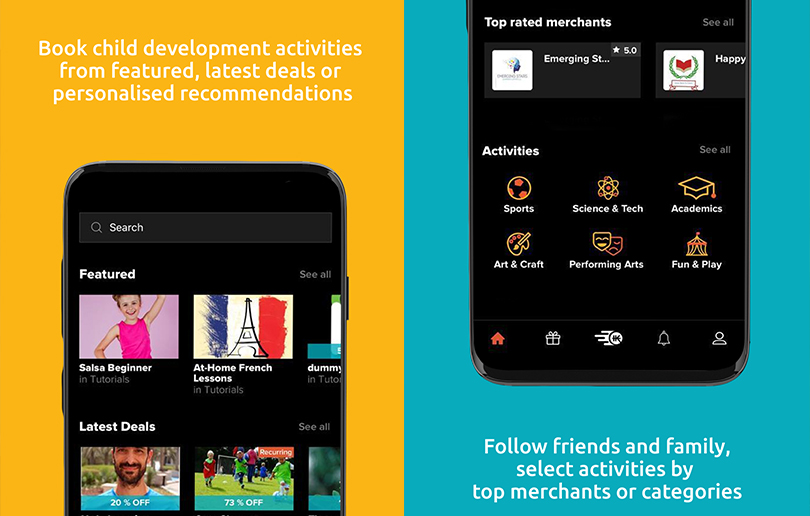 A new fintech app has arrived in the UAE, to assist parents in discovering the best educational programs for their children.
The Kiddo App has been created to address the gap in the education sector in providing parents with a credible and convenient portal to make curricular and extra-curricular decisions. A one-stop shop mobile app, the service will bring together educational service providers and a community of parents looking for special offers and experiences.
Within the app, users will enjoy a seamless experience in paying for such experiences through KiddoPay – a unique payment solution that brings real added value to both parents and providers by giving accessibility to all genres of educational offerings.
Aarti Shah, Founder of The Kiddo App says "Kiddo was created to make a difference within the education sector and within our communities. There are about 1 million children at school age in the UAE, and globally this number stands at over 1.3 billion. Our purpose is to ensure every child gets the right development and learning opportunity, by creating a chain that connects everyone within the education ecosystem in a way that ensures value and ease for all parties. By ensuring accessibility and ease of payment for education we believe we will be able to revolutionise the education system and open up more educational opportunities for the children of the UAE."
Learn more about Kiddo at https://thekiddo.app