Swiss International School Dubai appoints new Deputy Head
As Swiss International School Dubai continues welcoming new global pupils and cementing its reputation as one of the city's top IB schools, it is bolstering its staff with the appointment of Rania Hussein as new Deputy Head. Educated in Saudi Arabia, Canada and the UK, bilingual educator Rania serves as an Examiner for English Language and Literature with the International Baccalaureate organisation.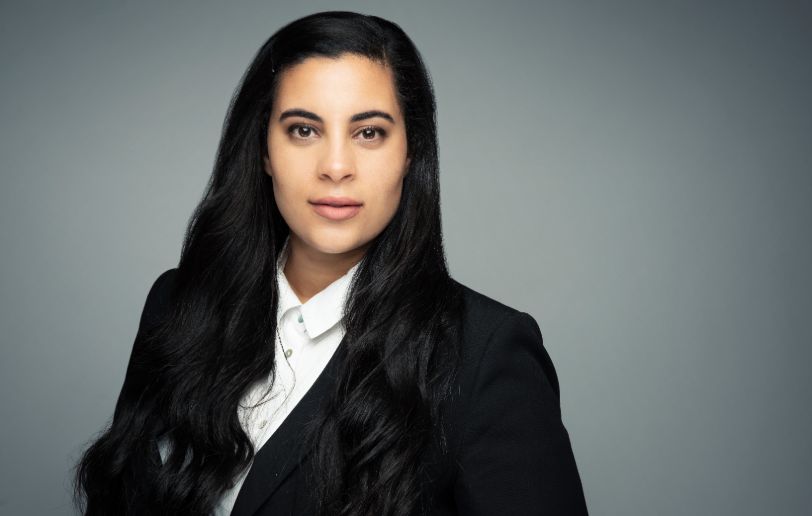 Rania has worked within the IB Programme for the entirety of her teaching career. Upon completing a Postgraduate Certificate in Education (PGCE) at the UK's University of Sunderland, she begun a highly focused and successful teaching career as Head of Year and Head of House at the British International School of Jeddah, Saudi Arabia, simultaneously teaching the IB Diploma Programme and IGCSE.  During her tenure at GEMS World Academy, the IB Diploma Programme outcomes grew from 29 to 37 points – and the pass rate from 67% to 100% under her leadership. Today, Rania is viewed as an industry expert.
She says: "I am extremely excited and proud to have been selected as the next Deputy Head of SISD. The school is one that I have admired from afar, especially with its focus on internationalism and nurturing global citizens. As an IB graduate and bilingual speaker myself, I know first-hand the tremendous benefits that bilingualism within the context of the IB can bring to a student's education. My passion and focus is on the delivery of high-quality teaching, and offering every student a pathway that allows for them to grow personally and academically. I have spent the entirety of my career in IB schools, so it is a great privilege to join a school that embodies the IB ethos and learner profile so completely."
CLICK HERE TO COUNT YOURSELF IN TO RECEIVE OUR FREE NEWSLETTER AND FIND OUT MORE ABOUT EDUCATION NEWS, THINGS TO DO WITH KIDS, PARENTING TECHNIQUES, CHILD DEVELOPMENT, HEALTH…AND LOTS MORE!