Ramadan fasting times in the UAE
Ramadan fasting times have been revealed by the Arab Union for Astronomy and Space Sciences. The Holy Month of Ramadan is likely to begin on Tuesday April 13th and is expected to last for a total of 30 days in the UAE, with Eid Al Fitr expected to fall on Thursday 13th May, depending on the sightings of the crescent moon.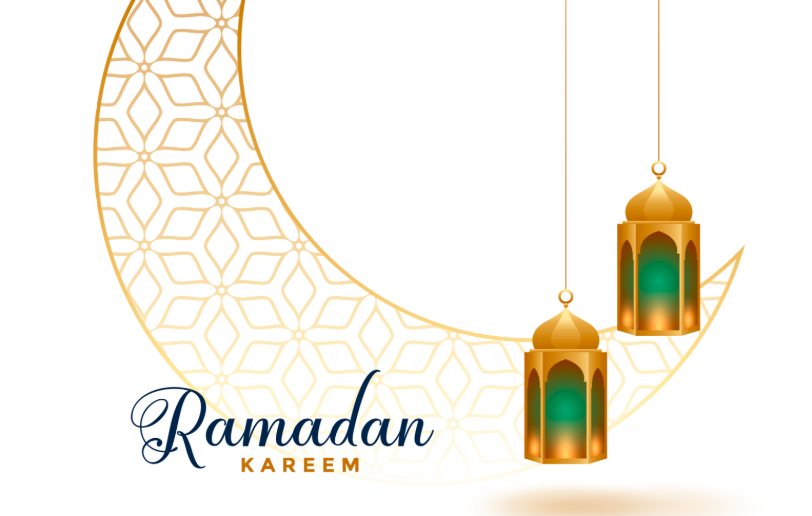 Ramadan fasting times in Dubai
Dubai will be fasting for 14 hours and 5 minutes on the first day of Ramadan. The first Fajr will take place at 4.39am and Maghrib (evening prayer) will be at 6.44pm.
Ramadan fasting times in Abu Dhabi
The fast will begin at 4.43am in Abu Dhabi on Tuesday April 13th, the first day of Ramadan. Iftar will be at 6.47pm, meaning that the fasting duration on the first day will be 14 hours and 5 minutes. By the 30th day of Ramadan 30, the fast will begin at 4.15am and end at 7.01pm, taking fasting hours to 14 hours and 46 minutes.
Ramadan fasting times in Fujairah
Timings for Fujairah are expected to be approximately 7 minutes ahead of Abu Dhabi, and Iftar times, while Al Ghuwaifat and Al Sila'a will be around 11 minutes behind. 
Muslim children, pregnant women, mother who are breastfeeding, people who are ill or infirm, as well as certain other groups of people are exempt from fasting in Islam. For Muslims and other people who are observing Ramadan, you will break your fast after sunset and the Maghrib evening prayer, with the traditional meal of Iftar.
Non-Muslims are not expected to fast during Ramadan, but are expected to respect the Holy Month by not eating and drinking in public places. Non-Muslims should also dress and behave conservatively in public.
In terms of work timings, people in the public sector will have the reduced working hours of  9 am – 2 pm, but working hours in private companies may differ. School children will have shorter hours during Ramadan. 
FURTHER READING:
Most schools will have shorter days throughout Ramadan.
Fasting during Ramadan: the health benefits
Iftar & Suhoor at W Dubai-The Palm