An announcement from the Editor
Greetings to you and your family!
Mother Baby & Child has planned some special events to keep you and your families safe, healthy, informed and entertained this year. Allow me to give you a heads up on what to expect!
The free-to-attend MBC 'Breakfast Club' Information Events
We are launching a series of free-to-attend events this year…and you're invited! These are a fun and sociable way to get out, meet other mothers and benefit from a range of experts who will be answering your commonly-asked questions on a variety of parenting and child care topics.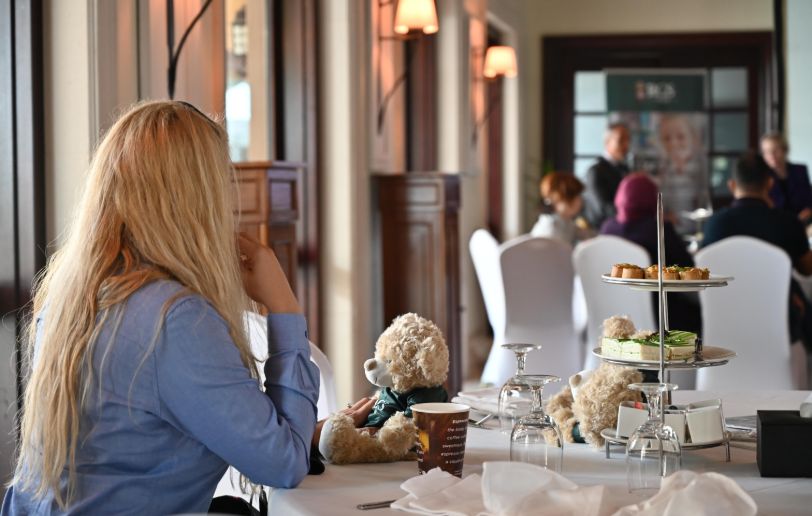 Because of the restrictions on numbers of people in venues right now, there'll be a limited number of places to attend the live events. But don't worry, you'll be able to join us live on Zoom and listen to the following experts answer the most common reader questions:
Healthcare Professionals
Child Development Experts
Nutritionists
Psychologists & Counsellors
Hygiene Experts
Parenting Advisors
Educators
Baby Care Practitioners
Pregnancy Care Givers
And more!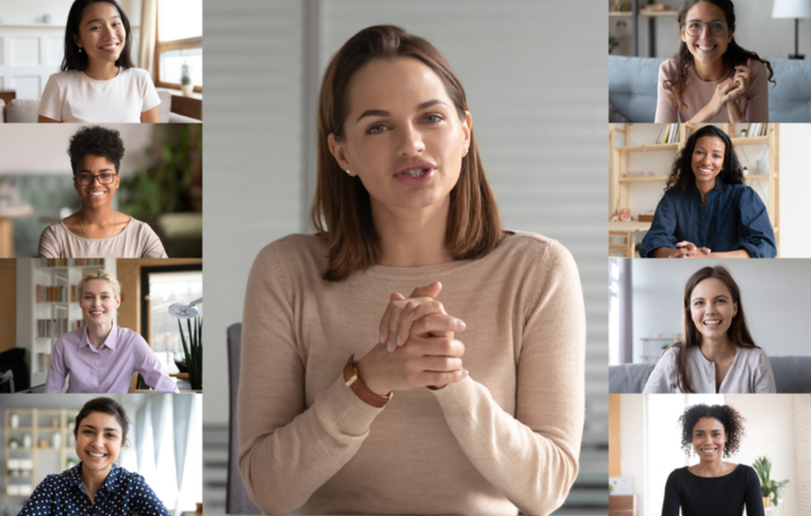 Format of our Breakfast Club Information Events: 
Each event starts at around 8.30am and we'll invite as many of you who pre-register as possible. 

You'll come along to a lovely venue and enjoy some fresh coffee and luxurious breakfast bites with us, while you listen to my live interview with the panel of experts for each topic, who will talk on different parenting/ child care topics at each event. 

You'll get to ask your own questions to the panel and network at the end!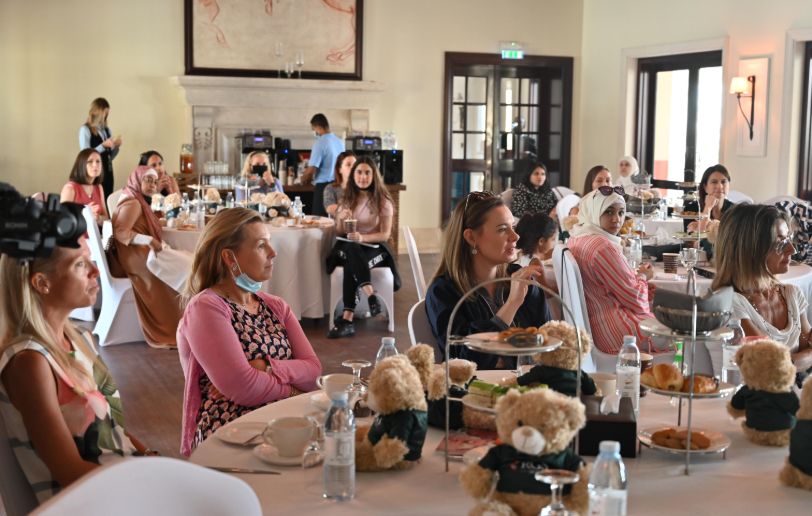 If you want to attend in person, you're welcome to register your interest for one of the live events – and breakfast is on us!
Keep an eye on the website for the announcement of our first summer event, or COUNT YOURSELF IN to receive the first newsletter invitations (to register either to attend via Zoom from the comfort of home; or to attend in person, have breakfast on us and network with other mums!) I can't wait to meet you! 
ANNOUNCING OUR NEW PARENTING PODCASTS
This is another exciting development for Mother Baby & Child! Every month, we'll be uploading podcast interviews and informal chats with some amazing and interesting people.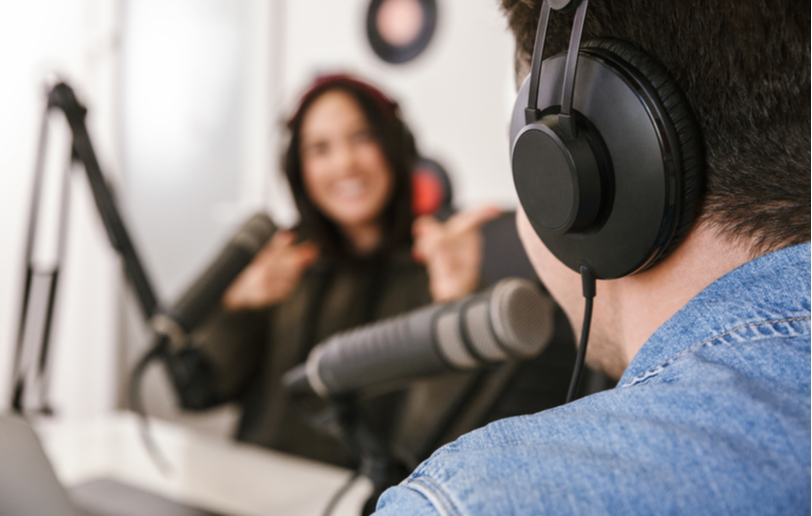 There'll be lots to talk about with a range of interesting people – all relevant to your life as a woman and a mother. Your wellbeing, your family's health, parenting techniques, food and nutrition, weight loss, the latest in educational practices from school teachers and principals…and so much more.
How do you attend the Breakfast Club Information Events and listen to the upcoming podcasts?
Simply sign up to our newsletter and we'll send you an email to let you know when each one is coming up, along with information and articles around the hot topic!
If you have any questions for me around the new events or podcasts, just drop me an email at Kay.Marham@cpimediagroup.com – it'll be nice to hear from you!
See you soon! 
Kay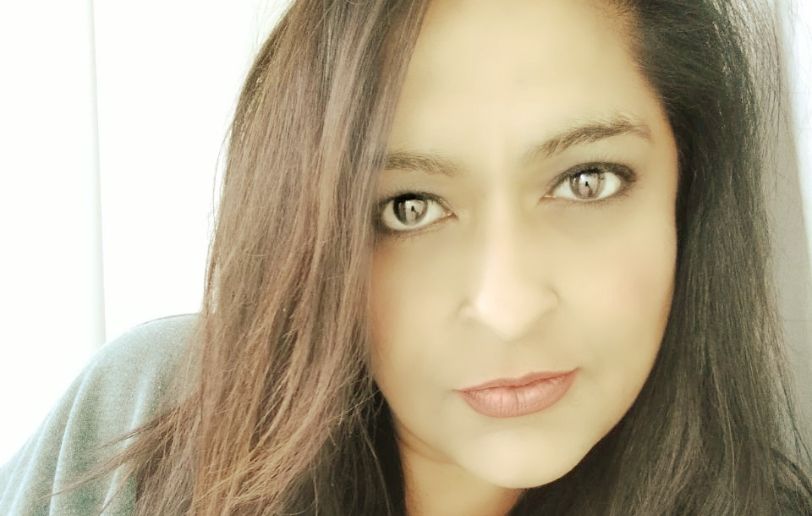 Kay Marham
Editor, Mother Baby & Child
Kay.Marham@cpimediagroup.com