Top festive activities to encourage children learning at home
Hummingbird Early Learning Centre, the UAE's leading early years care provider, has put together a selection of holiday-themed activities and ideas to promote brain and skill development over the holiday season in an engaging, memorable and seasonal fashion.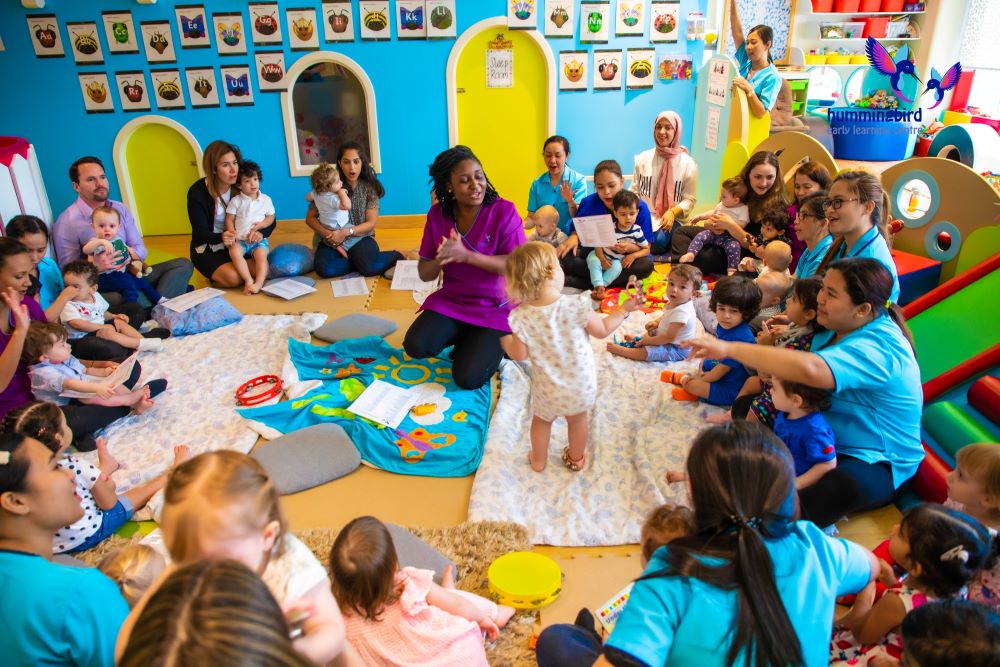 Gingerbread house decorating
Encouraging children to decorate their own gingerbread house using a piping bag filled with icing not only allows them to express their creativity, but helps with coordination, improves dexterity and strengthens hands and fingers (essential for pen and pencil control). In addition, the sense of pride they will feel once their creation is complete is wonderful for self-confidence levels.
Homemade felt ornaments
Set aside a few hours for getting crafty and making homemade Christmas decorations and not only will the memories of doing so last a lifetime, little imaginations will be stimulated and hand-eye coordination skills given a lift, too.
With its different-sized hearts, the Grinch's Homemade Heart decoration is a great place to start, but you could also apply the same idea (layering shapes that increase or decrease in size) to Christmas tree, star or bauble shapes. Tasking children ages 3-4 upwards with using age-appropriate scissors to cut out different shapes from coloured felt or paper is a brilliant way to help develop important cutting skills, while younger kids can get involved with all the gluing and sticking.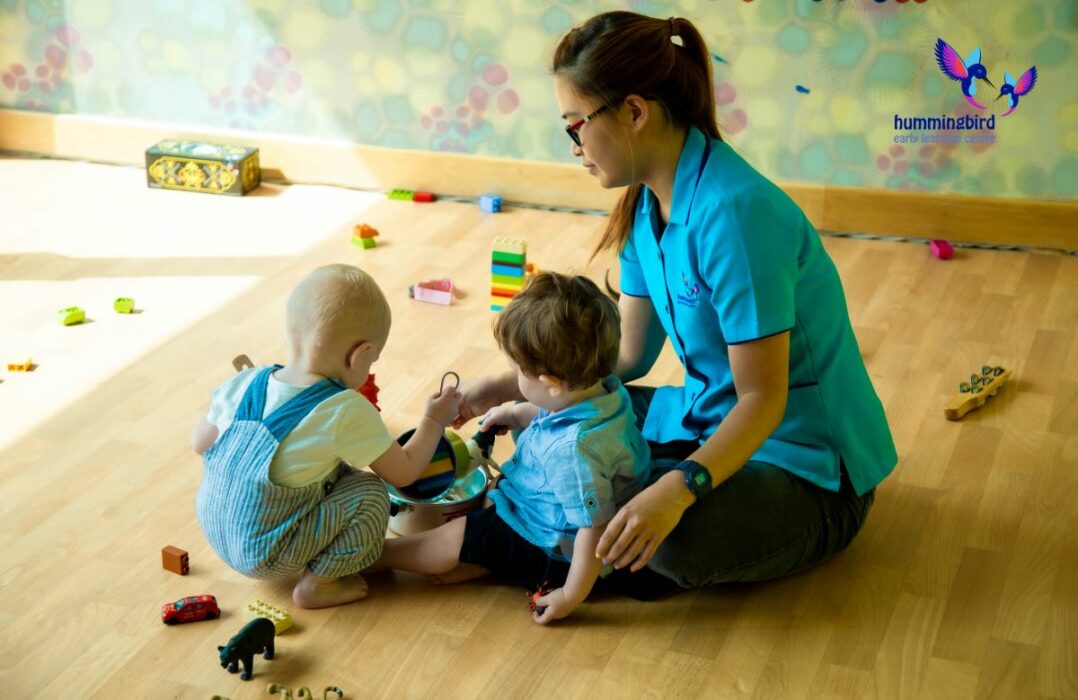 Candy cane craft decorations
Combining essential learning with a real sense of festive fun, this simple craft idea will help children to recognise, write and spell their own names, strengthening their sense of identity, social understanding and fine motor skills at the same time.
To try it, have children write out the letters of their name on red and white paper, cut the shapes out (or task older children with doing so) and piece together to create their name, then stick onto card in the shape of a candy cane. Pierce a small hole in the top, tie with ribbon and hang from the Christmas tree.
Snowman fingerprint activity
There's a reason why experts champion fingerprinting as one of the best sensory play activities around: it provides an excellent tactile experience, allows children to explore their creativity, express emotions, experiment with colour mixing and more.
To give the activity a festive slant, snowman fingerprints are ideal. Have your child paint their pointer, middle and ring fingers with white paint, then press onto a round plastic ornament, gift bag or piece of paper that can be turned into a Christmas card. Once the paint has dried, encourage children to decorate their snowman, drawing on hats, eyes, gloves and buttons.
You can also apply the same principle to making reindeer faces: paint thumbs brown, press onto paper or card then, once dry, add eyes, antlers and those all-important red noses.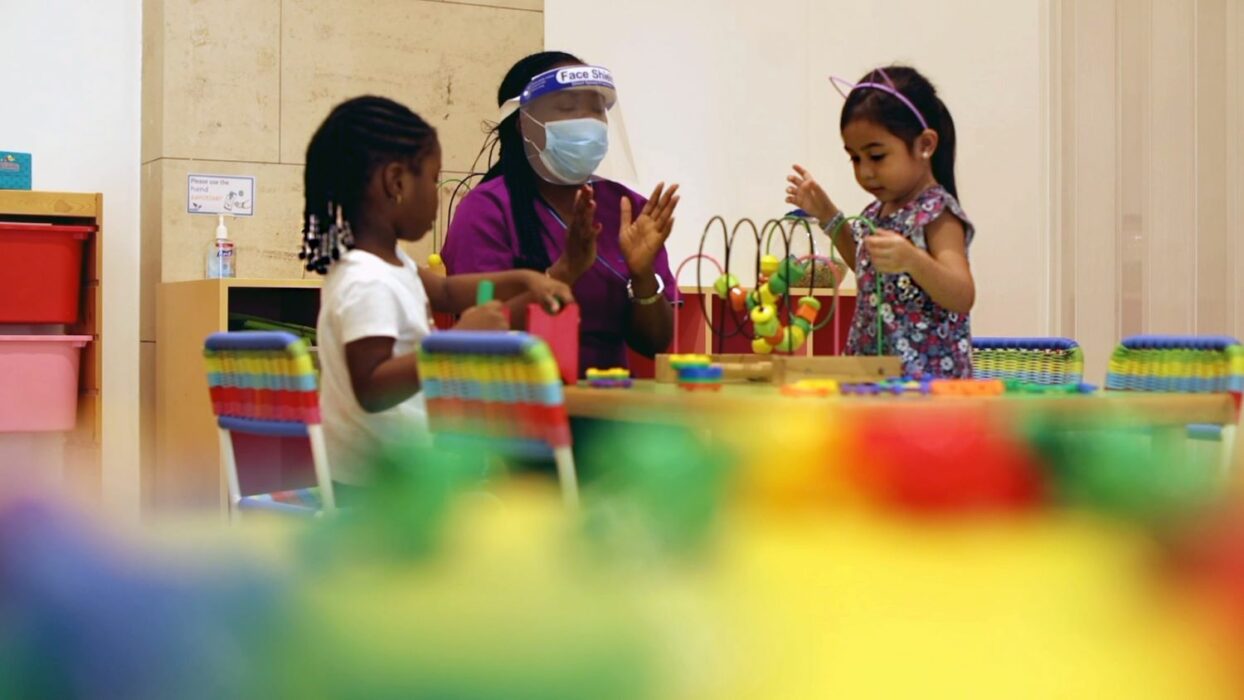 As the festive season comes to an end the greatest gift that parents can give their children is investing in their education from an early age. And with the second term of the academic calendar due to begin in January, there is still time to enrol children at Hummingbird Early Learning Centre, the UAE's leading early years care provider.
Doing so could well prove pivotal to children's learning and development, both in the short and long term. Research shows that the benefits of children attending nursery are numerous and far-reaching, with the early years foundation stage (EYFS ) setting standards for learning in the critical time for brain development from birth to five-years old.
From growing their confidence, self-assurance and sense of independence to developing key social and communication skills, the nurturing, stimulating and safe environment provided by Hummingbird equips children with everything they need to truly thrive.
Experts agree that attending nursery is hugely beneficial in preparing children for starting school.  Hummingbird's structured yet play-based approach to early years education gives preschoolers the opportunity to familiarise themselves with an academic environment.
This ensures that they have an understanding of the rhythms and routines of a school day, are open to new environments and people and are less likely to suffer from separation anxiety. As a result, the transition to full-time school is as smooth and stress-free as possible for all involved – parents included.
For more information, visit the website or Instagram