Shop this Pan Kids Collection 2022 from Pan Emirates
Pan Emirates Home Furnishings has unveiled a brand-new Pan Kids Collection 2022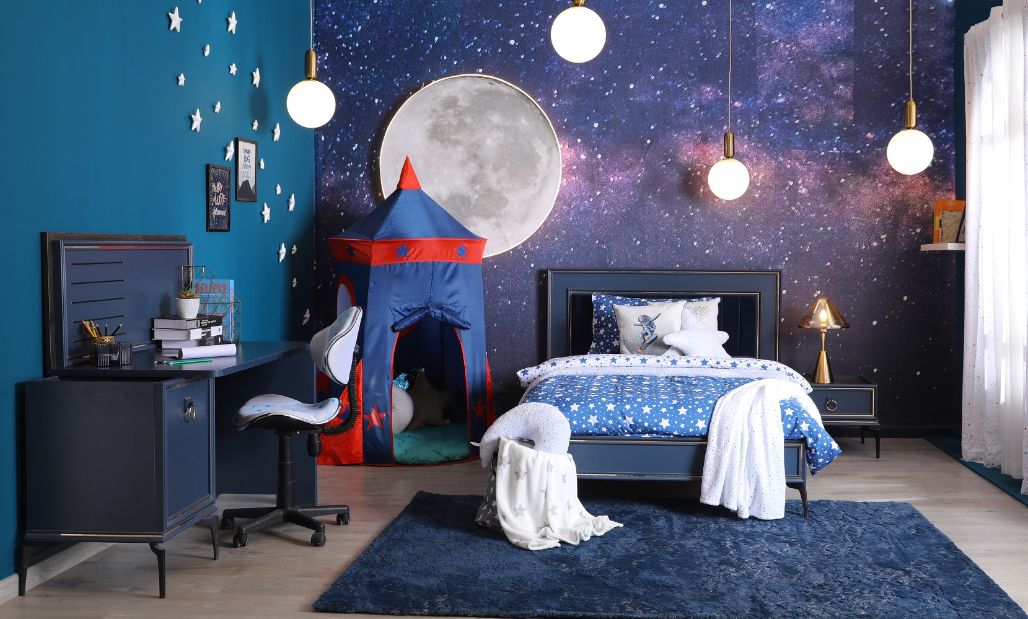 Whether you're designing your kid's bedroom and starting from scratch or adding vibrant new elements to an already existing comfy space, PAN Emirates Home Furnishings is here to help.
The brand has released their latest collection for kids, featuring more than 15 exciting themes with all their favourite characters. From pretty princesses and adventurous jungle settings to action-packed superheroes and more, Pan Kids Collection 2022 encapsulates everything joyful to complete your child's bedroom.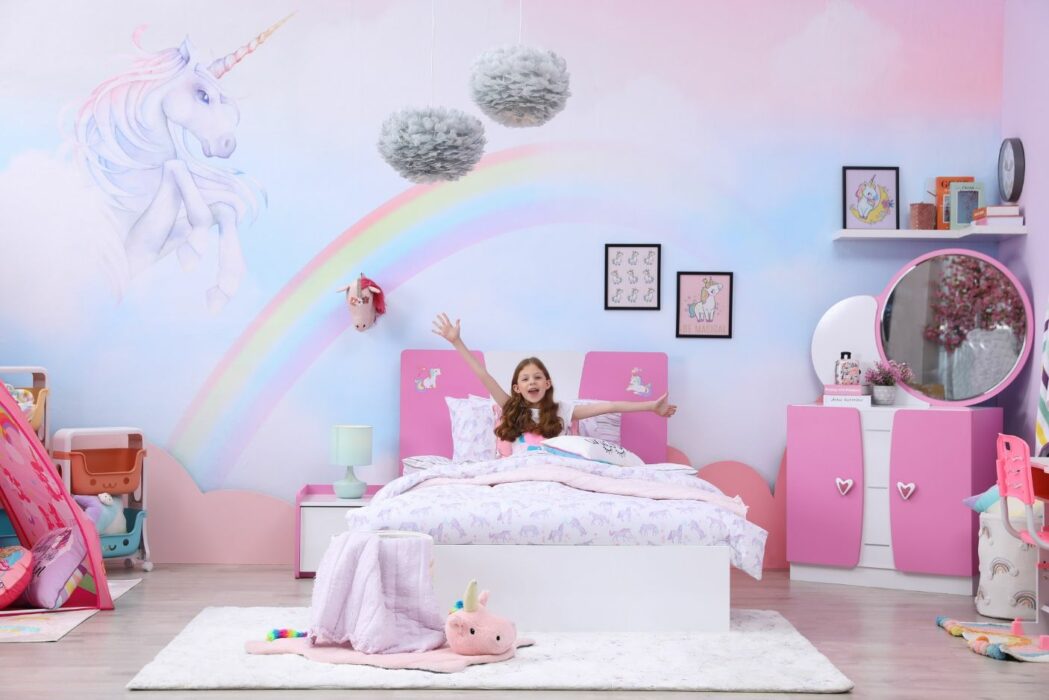 Surprise your little princess with something from the Magical collection featuring rainbows and unicorns; or pick up something from the Starry collection that has been specially designed for those fascinated by cosmic charm.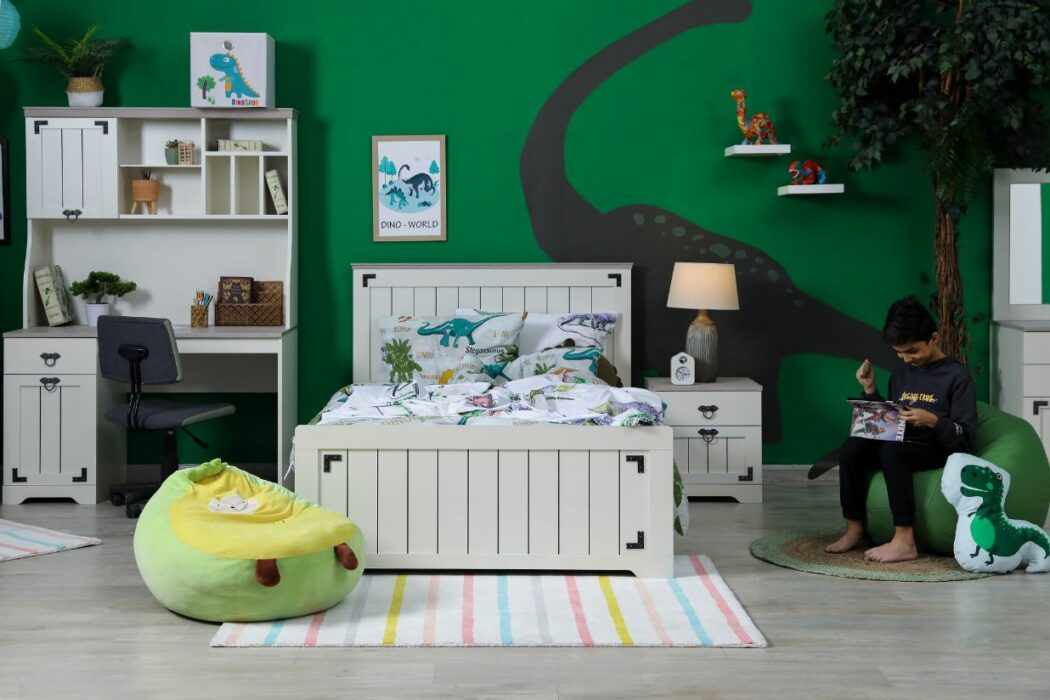 If you child is a dinosaur enthusiast, the Dinosaur collection offers vivid prints inspired by the Jurassic world. The Jungle collection on the other hand includes animal print comforters, rugs, toys and more.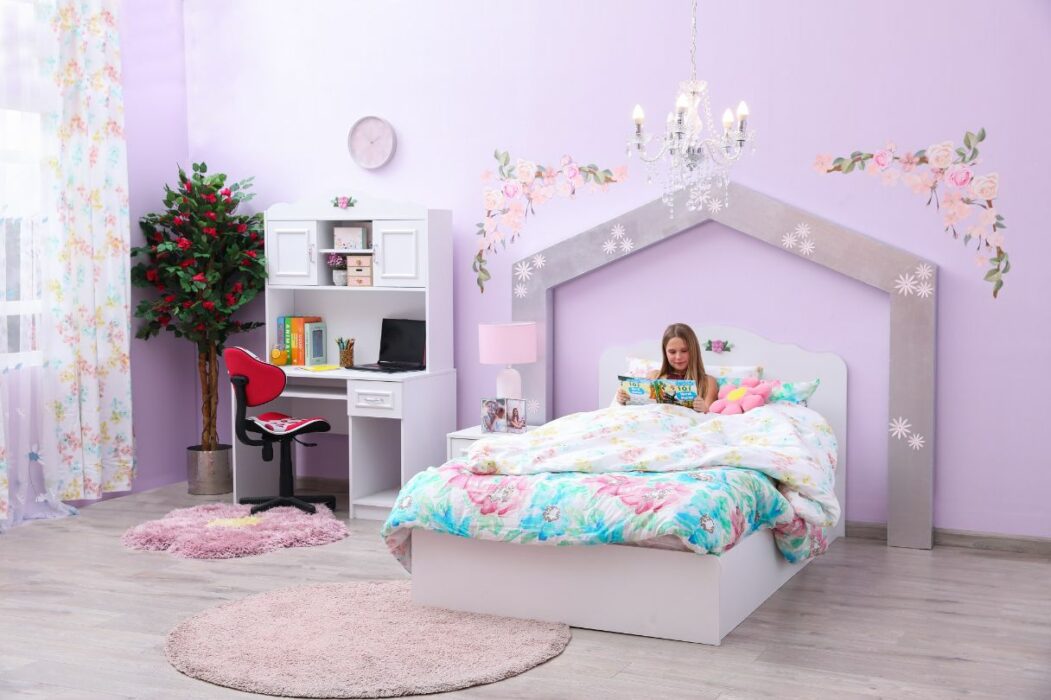 Clairebella collection is adorned with heart-shaped patterns, paisley prints and a lot of pink; while the Florabella collection is brimming with garden prints.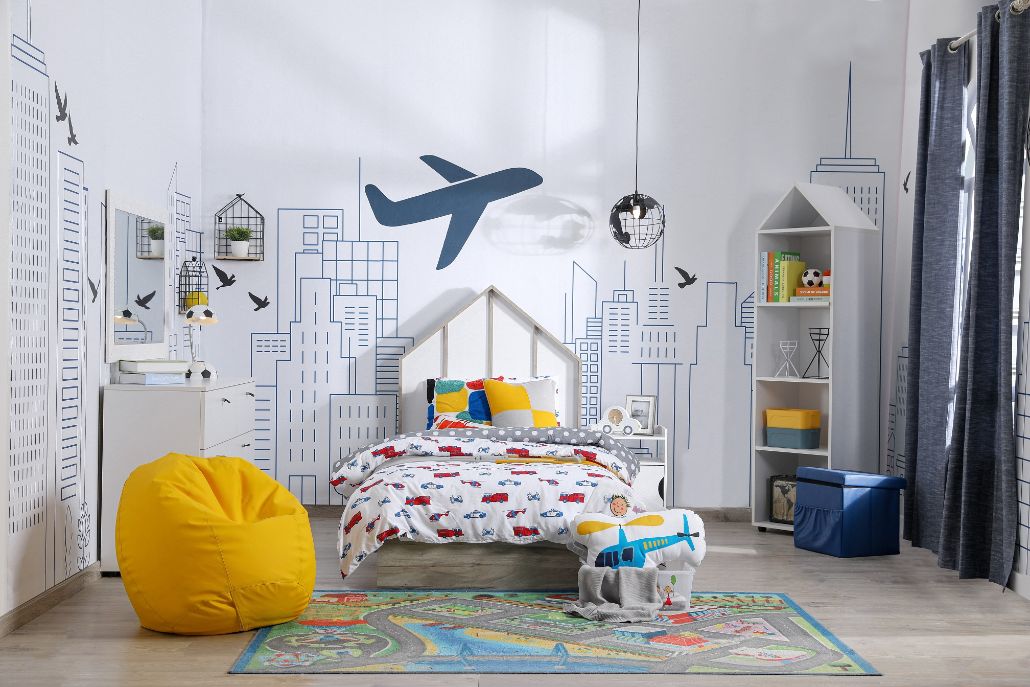 Give your child a space to feel inspired with the City collection that is covered with cars, aeroplanes and skyscrapers; or gift them something from the Spiderman collection that will bring their favourite Marvel hero to life.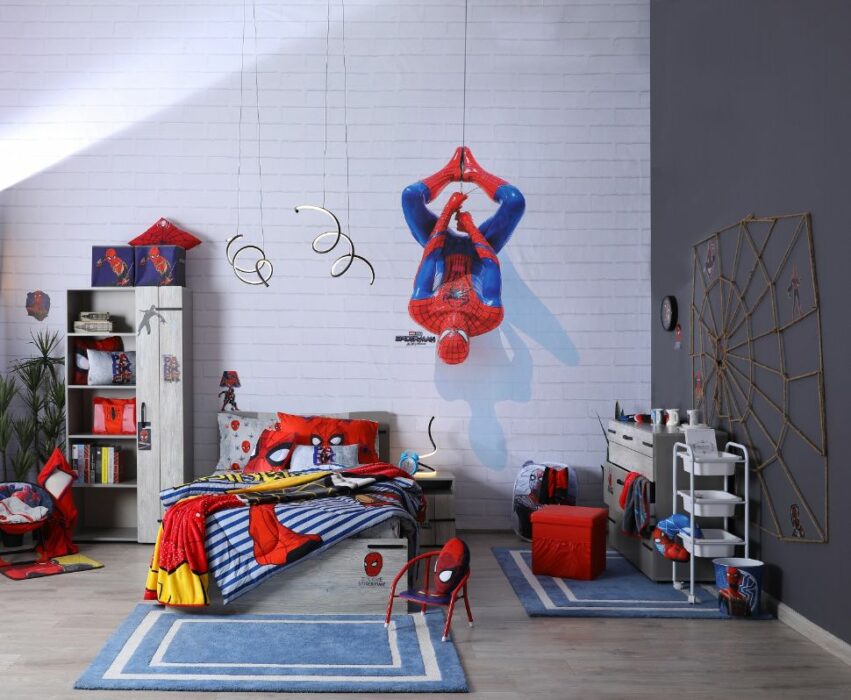 Explore these fun-filled themes from Pan Emirates' Pan Kids Collection 2022.
Visit the website.