Discover COREUNITY: Dubai's first camping wellness festival
The region's first camping, movement, and music-focused three-day festival, COREUNITY Festival, will take place thanks to a collaboration between Core Direction, the company best known for bringing wellness experiences to the UAE's most famous landmarks, Hatta Resorts by Dubai Holding, and the Dubai Shopping Festival.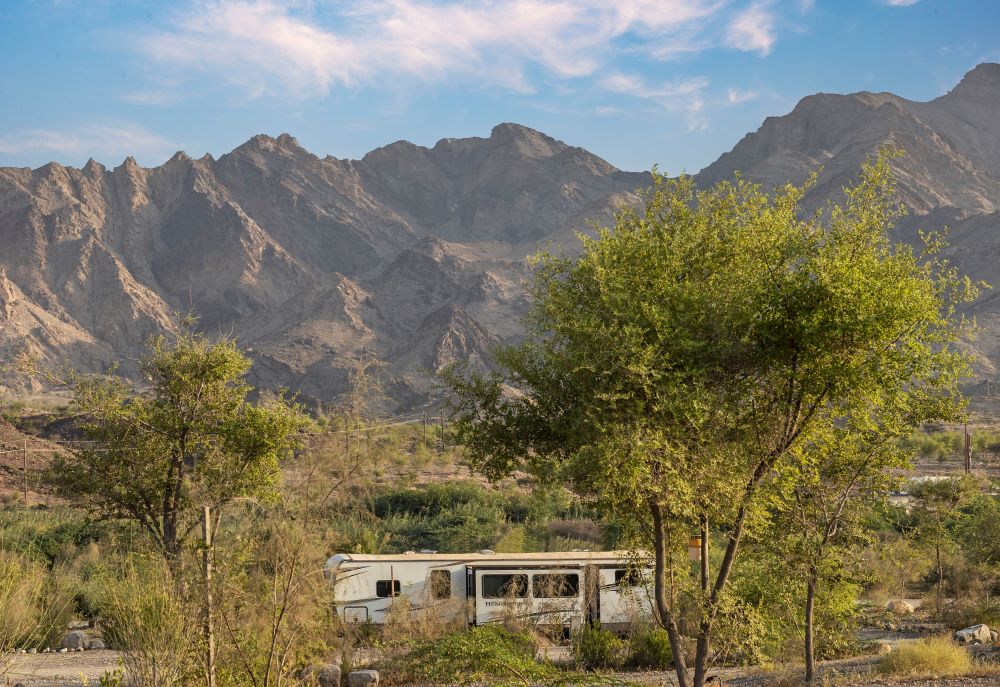 Expect three spectacular days of music, movement, and wellness, along with the most inspiring fitness, health, and wellness experts. The main stage and tent at COREUNITY will include a daily line-up of top performers who lead immersive breathwork, yoga, HIIT, and dance workshops as well as nightly DJ beats.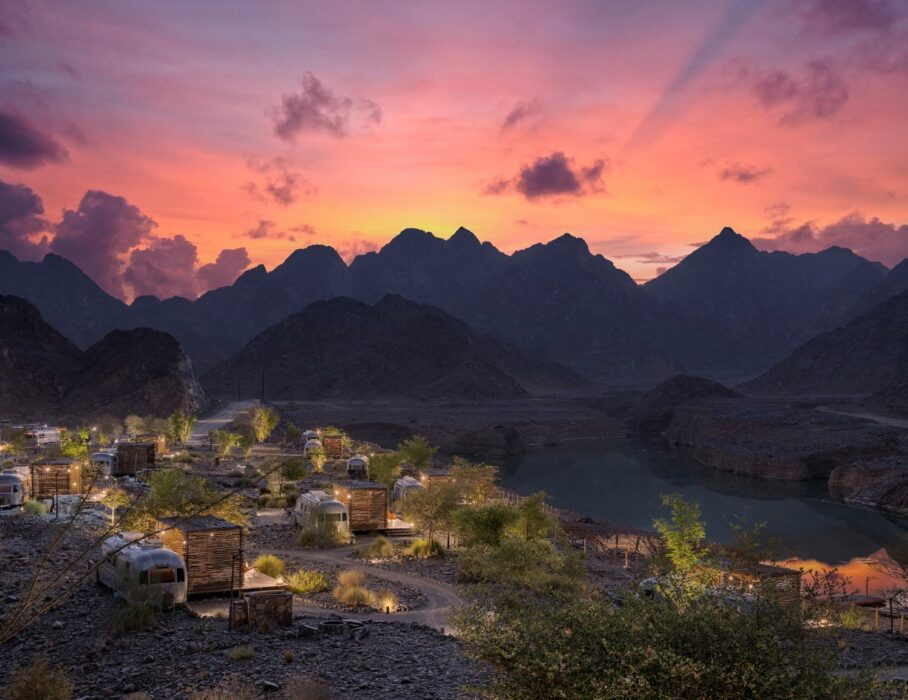 A jam-packed weekend of activities is also planned for children in the "Kids Zone" at Hatta Resorts' Wadi Hub to educate, amuse, and inspire them.
"Dubai Shopping Festival Tunes DXB" will bring a weekend-long line-up of live acoustic musicians and entertainment to the community courtyard, where you can sing along to the amplified sounds of nature and enjoy a variety of food, beverages and regional food truck roll-ins.
There will also be sunrise summit meditations, group hikes, trail runs, bike adventures, adventurous activities, as well as a kayak or pedal boat excursions in the nestled crystal-clear Hatta dam.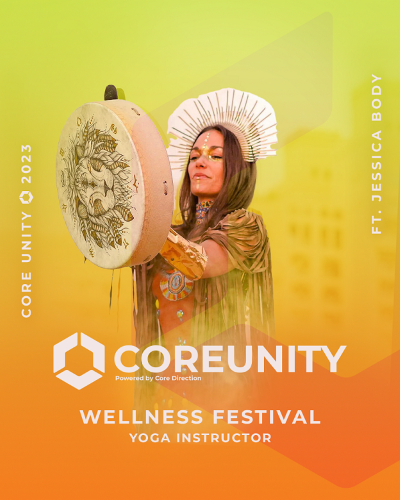 The camping wellness festival is the perfect occasion to pack up your tents with friends and family and create priceless memories. Campsites, picnic tables, bean bags, bonfires, food trucks, BBQ stations, and live music beneath the stars will also be available.
If you don't have a tent, you can choose your campsite at the festival from areas designated for early risers, night owls, or families, all of which are located near serviced restrooms and showers. The tents will be equipped with a nightlight and an air mattress, so all you will need is a blanket, a pillow, and your exercise equipment. For glamping experiences, enjoy 20% savings at Hatta Resorts amidst the Hatta mountains.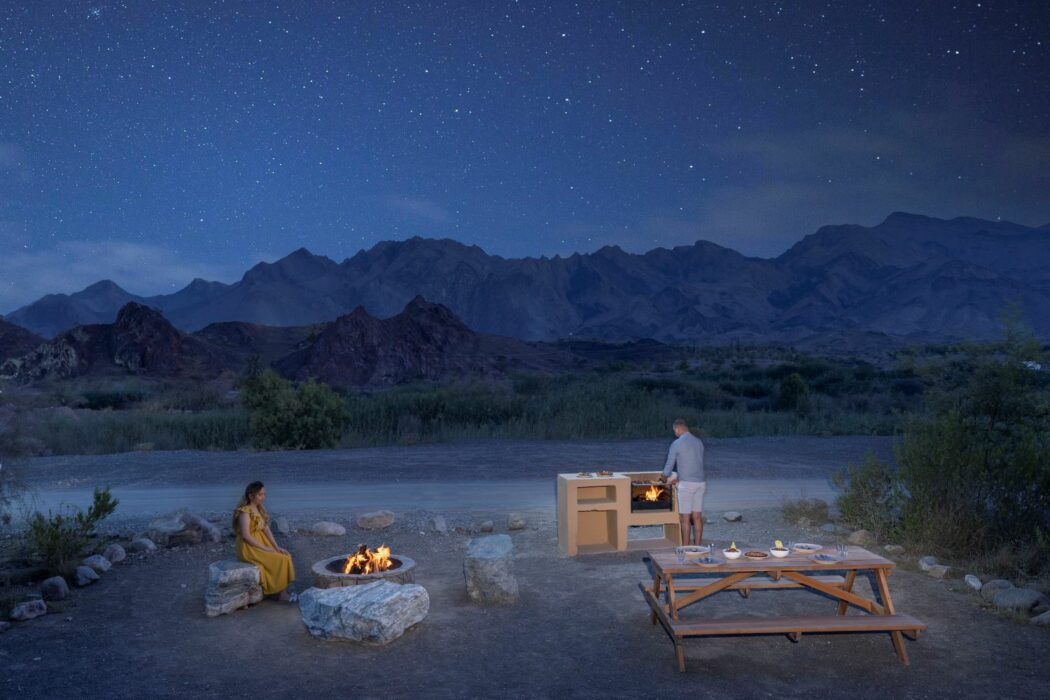 Clifford Tindell, Founder of Core Direction said "Dubai has a lot to offer, and this is not limited to the glistening skyscraper skylines and mega shopping malls but also the golden desert sand dunes, picturesque mountain adventures and crystal-clear wadi beds which hold the Emirates real beauty. By teaming up with Hatta Resorts and Dubai Shopping Festival, we will bring a community of likeminded people together through a 3-day celebration of community, movement and music in the great outdoors of Hatta.
Roudi Soubra, Executive Director – Asset Management, Dubai Holding added, "Hatta Resorts has become a key destination offering diverse glamping, leisure, wellness and adventurous activities that cater to all ages. We are glad to be hosting COREUNITY Festival, in collaboration with Core Direction, to showcase the beauty and excitement of Wadi Hub at Hatta Resorts as we continue to support the government's efforts to promote Hatta as a leading adventurous tourist destination, and the Hatta local community, from entrepreneurs and young individuals.
Tickets from AED249. Kids under 12 years of age attend for free. A legal guardian must be present with a valid COREUNITY Festival pass. 2-person tent with serviced ablutions for AED649. To buy tickets, visit the website