Johnson's Baby introduces Baby Expo to educate parents about baby care
Sponsored: Johnson's Baby has launched its first Baby Expo, an innovative online event that gives parents knowledge, information, and ideas about holistic baby care for new-borns and early children.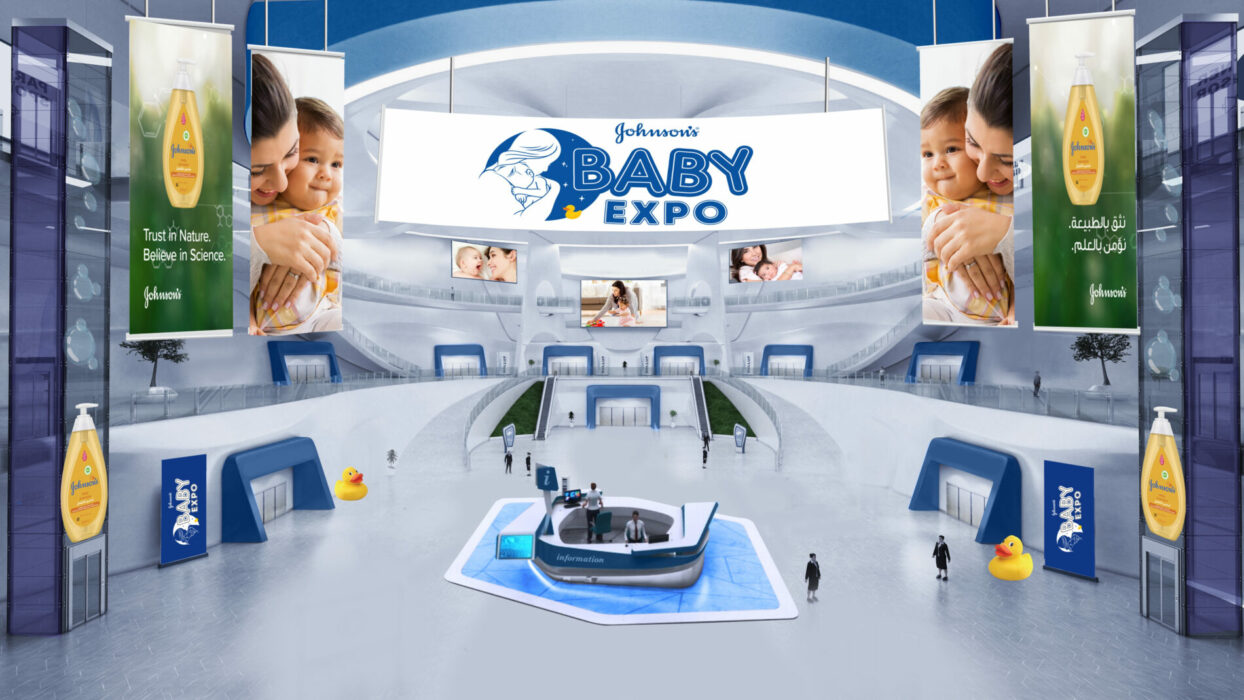 The virtual event will be live until November 27. The site will give busy parents the chance to network with other parents, doctors, influencers, and skilled content creators.
Eight online pavilions covering a variety of subjects, including skin care, natural ingredients, nutrition, parenting ideas, and suggestions on how to manage work and family life will be included at Baby Expo. A magic act will also be featured at the event to engage and amuse both parents and young children!
Parents can explore the interactive places across the site, let their competitive nature run wild, and participate in exhilarating activities and experiences. They will get the opportunity to participate in engaging, in-person educational seminars and discussions led by clinicians.
Rochelle Barreto, Johnson & Johnson, Essential Health Marketing Director for AMET commented: "We are really excited to be launching Baby Expo and give busy parents an all-encompassing platform with access to world-class practitioners and other new parents to learn from. They will find all the answers to their questions and queries on how to look after babies in the modern day. Baby Expo is on demand – so parents can join whenever suits them and gain knowledge at a time that is convenient during their nonstop lives. We look forward to welcoming parents from across the region and collectively learn the latest insights on baby care and wellness – all from the comfort of our own homes and workplaces."
Parents who want to learn amazing facts that will improve their baby's skincare routine can access this exclusive site for free, anytime and from any device.
To sign up, visit the website