Peppa Pig is coming to Etihad Arena, Abu Dhabi
Proactiv Entertainment marks a first for the region with launch of 'Peppa Pig's Adventure', a cheerful live show at the Etihad Arena in Abu Dhabi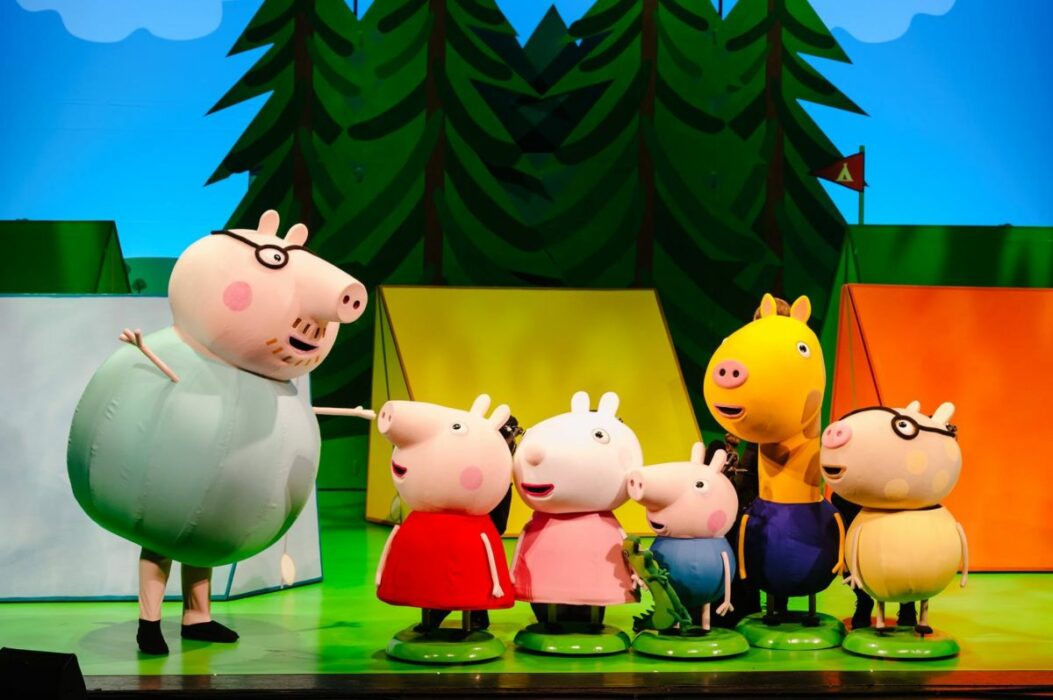 Mark your calendars for May 26 to 29, 2022, when the popular TV character Peppa Pig arrives in Abu Dhabi for her next adventure, featuring interactive fun for the whole family with a live show.
The Peppa Pig's Adventure experience will be held at Etihad Arena and is brought to the region by Proactiv Entertainment, one of Spain's leading producers and promoters of large-scale events, under license by Hasbro and in partnership with the Department of Culture and Tourism – Abu Dhabi (DCT Abu Dhabi) and Yas Island.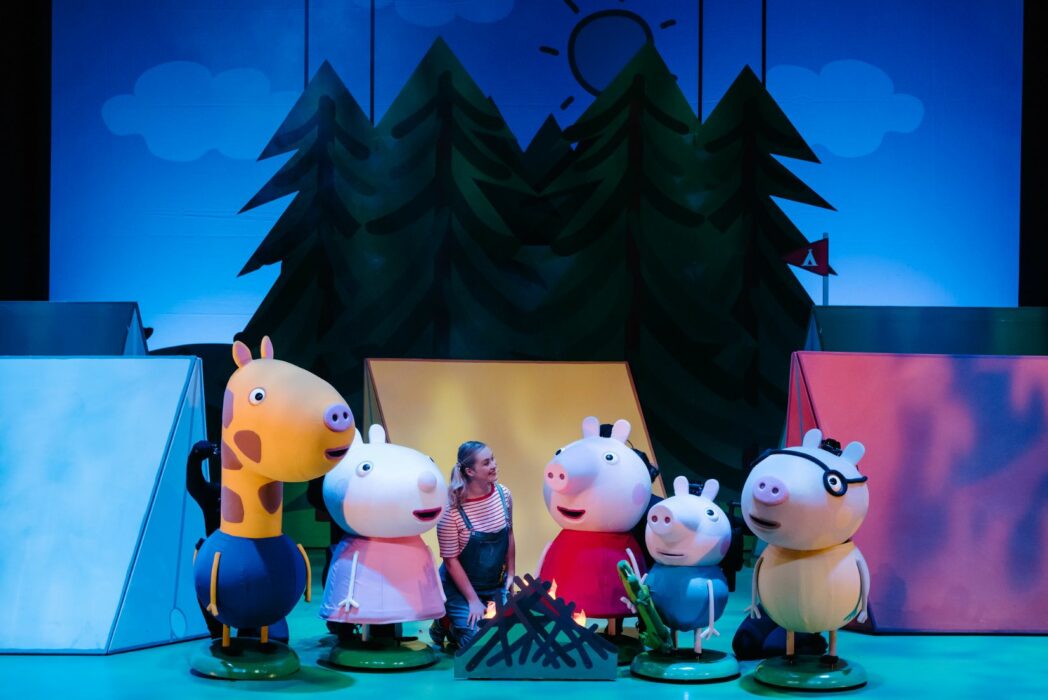 The live production follows Peppa as she gets ready for an exciting camping trip to the woods with George and her friends from school, including Pedro Pony, Suzy Sheep and Gerald Giraffe. With lunchboxes packed and Daddy Pig driving the bus, Peppa and friends are excited about their outdoor adventure packed with games, laughter and live music.
The characters in Peppa Pig's' Adventure are brought to life through life-size puppets, which take the audience on an immersive journey; and the show, much like the television program, will promote learning, creative play and problem solving besides offering a memorable experience for the whole family.
Early Bird tickets for Peppa Pig's Adventure are currently on sale, with a cool 15 per cent discount on the Thursday and Friday shows and 10 per cent off on Saturday and Sunday shows (not available for Platinum or VIP tickets). Other tickets will go on sale from March 14 onwards.
One show at 6pm on May 26 and 27. Two shows on May 28 and 29 at 11am and 2:30pm. Buy tickets online at Etihad Arena, Platinum List and Virgin Megastore. VIP at AED386, Platinum at AED268, Gold at AED225, Silver at AED171 and Bronze at AED96. Receive a 15 per cent discount on purchase of four Gold or Silver tickets. Early Bird offer includes 15 per cent off on Thursday and Friday shows and 10 per cent off on Saturday and Sunday shows (not available on Platinum or VIP tickets).