Top 6 places to celebrate International Coffee Day
Calling all coffee lovers! Take advantage of these fantastic offers to get ready for the most caffeinated day of the year
Risen Café & Artisanal Bakery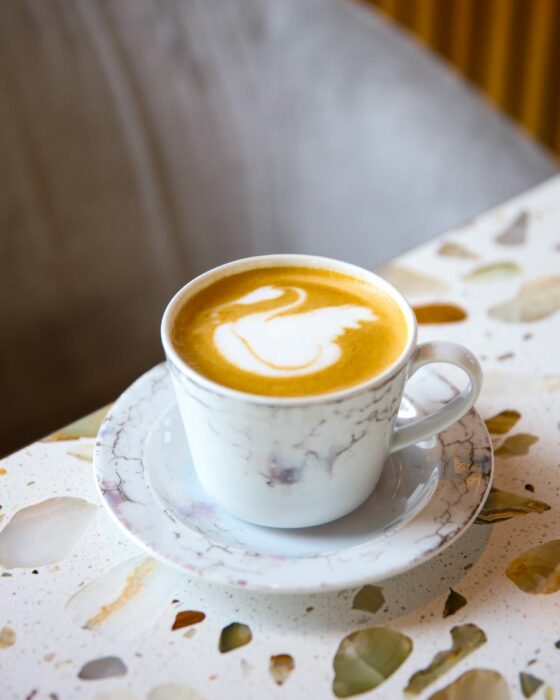 In honour of "International Coffee Day" on October 1, the well-known homegrown venue will give a free cup with every coffee purchase.
Beverages produced with regional and international beans that have been roasted locally are meticulously crafted by skilled baristas. Whether you are looking for a faultless flat white, fruity filter, potent pour-over brew, or would want to try one of Risen's unique caffeinated concoctions, there really is something here for every taste.
October 1 from 7am-10pm. Visit the website or Instagram
Mondoux
To celebrate International Coffee Day, the ultra-chic Mondoux has teamed up with Intellect Coffee, one of the top domestic roasteries in the UAE, to give coffee lovers the chance to perfect the craft of making the perfect cup of coffee. The complimentary workshop will take place on October 1 from 10 am to 11 am at Mondoux's location in Dubai Creek Harbour. Spaces are limited and prior bookings are a must.
The session will cover the principles of making coffee at home using different preparation techniques, learning about the basics of beans and specialty coffee, and learning about the tools needed to get the best results.
Additionally, get a complementary coffee with the purchase of a dessert or crepe on October 1 from 3 to 6 pm.
Visit the website or Instagram
Le Gourmet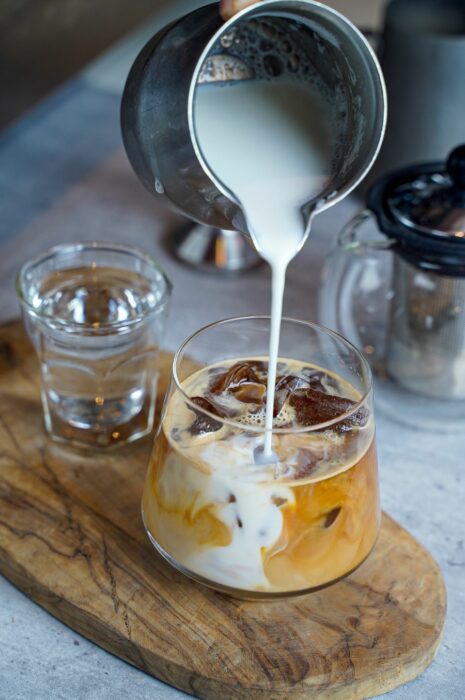 On October 1 get a complimentary Boon coffee at breakfast at Le Gourmet at Galeries Lafayette as a special gesture for World Coffee Day. There are only 25 free gourmet coffees available, so arrive early!
If you aren't a morning person, you can still find Boon's amazing selection of beans at Le Gourmet's food hall. Enjoy the distinct, well-balanced flavour and full-bodied finish of Boon coffee and select from ground blends, incredibly convenient coffee bags and their innovative espresso capsules.
Visit the website or Instagram
Intellect Coffee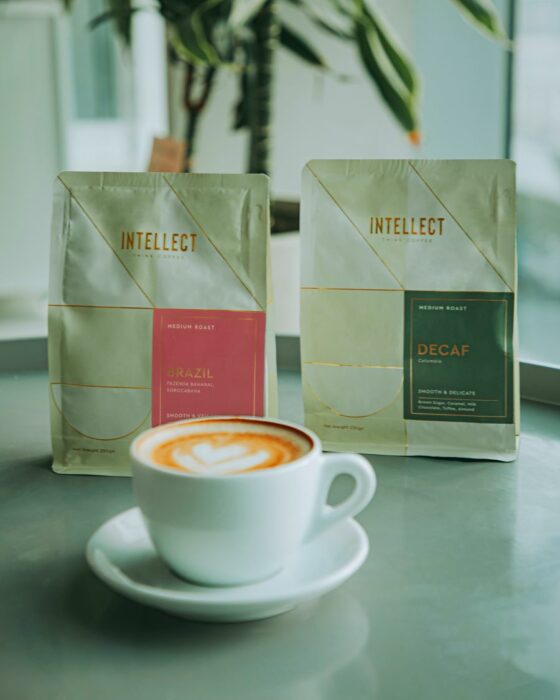 This International Coffee Day, this renowned locally brewed coffee brand in the UAE, marks one year in business and has introduced their unique speciality coffee variety, the ground-breaking C-Wagon, a coffee shop on wheels that comes fully equipped with certified baristas, state-of-the art coffee equipment and locally roasted coffee beans.
Intellect Coffee pays homage to the traditional Arab coffee cafes by fusing the best of the past with a vision of the future.
Visit Instagram
LAKRIDS BY BÜLOW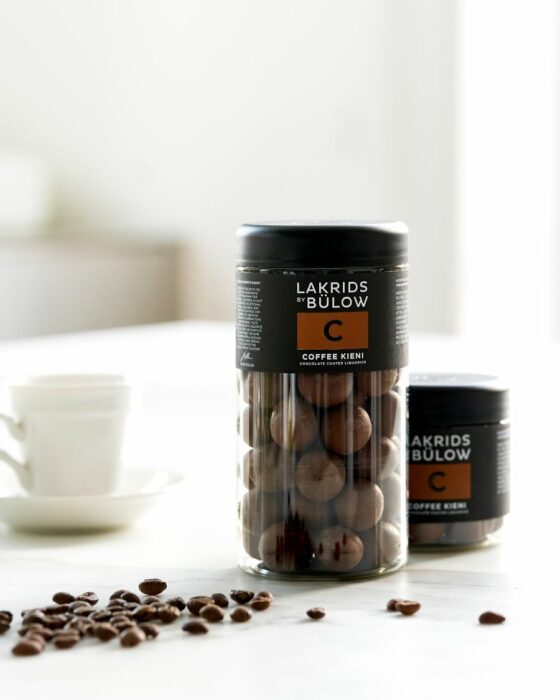 The ideal treat to commemorate this special day is the coffee chocolate coated liquorice, C – Coffee Kieni, one of the original inventions of the internationally renowned Danish candy.
The delicious liquorice confection is covered in a smooth milk chocolate coating and coffee beans from the tiny Kenyan village of Kieni. To maintain the fruity and flowery flavours, the roasting profiles for this edition were carefully chosen
Visit the website or Instagram
Carrefour BIO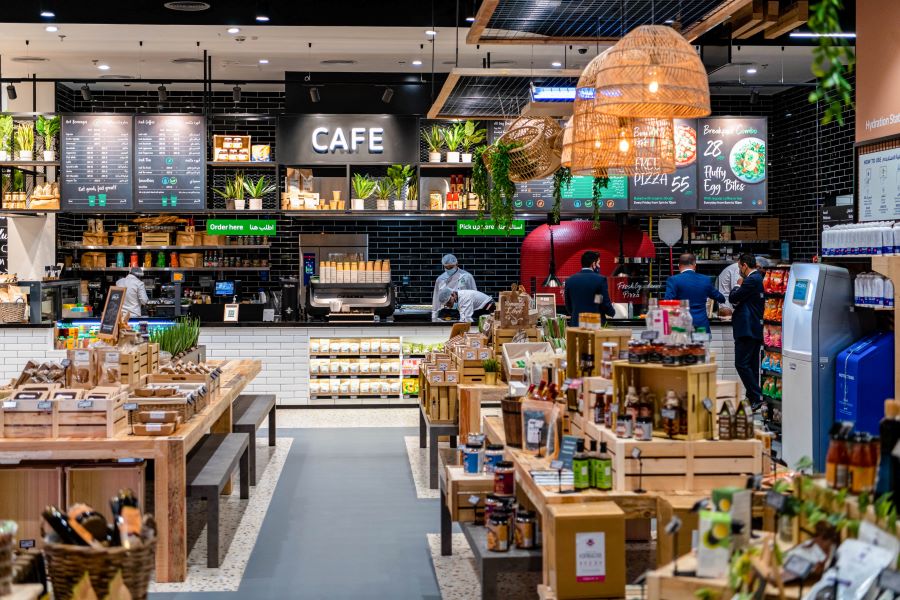 On October 1, Carrefour BIO in City Centre Me'aisem will offer free coffee to the first 200 customers in celebration of International Coffee Day.
Choose from a variety of delectable blends and heirloom varietals from Ethiopia, all of which have been rated as outstanding by the Specialty Coffee Association. These coffees have flowery, fruity, woody, or sweet flavours. You can select one of five nutritious plant-based milks from categories that include organic, vegan, and free-from options to suit their preferences.
October 1 from 8-12am. Visit Instagram