Blippi The Musical debuts in Abu Dhabi
Blippi The Musical will make its four-show Abu Dhabi debut at Etihad Arena, Yas Island, on February 18 and 19, 2023.
Together with Round Room Live, the top live entertainment company in the Middle East, Flash Entertainment is bringing the well-known children's production "Blippi The Musical" to Abu Dhabi for the first time.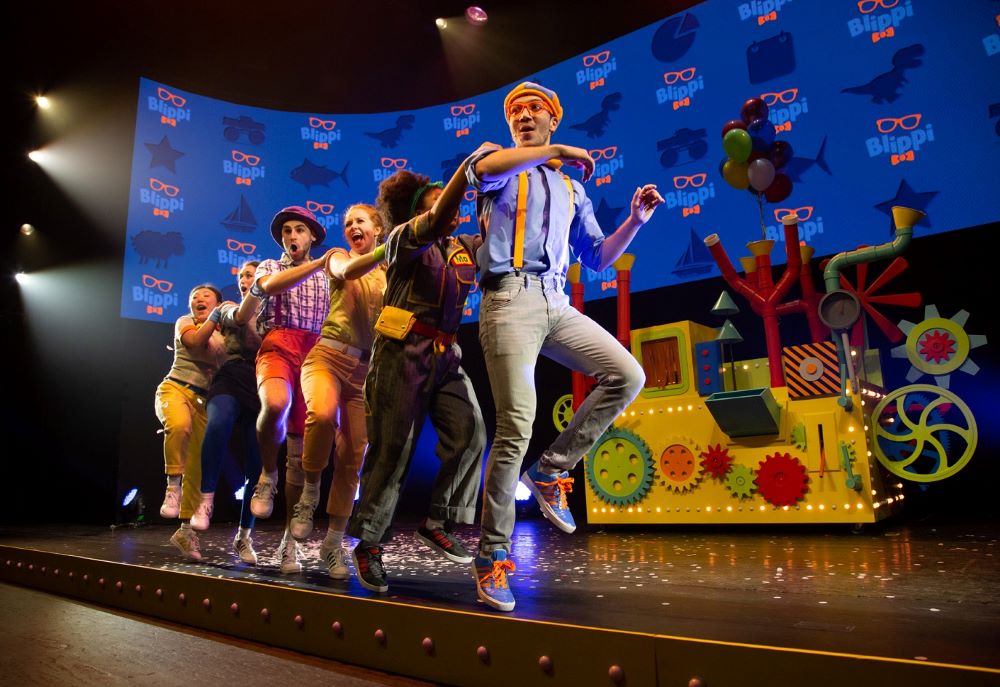 The Musical has delighted hundreds of thousands of young fans in more than 500 performances throughout North America and the United Kingdom.
The vibrant, animated, and instructive children's character will be brought to life on stage for an all-ages spectacle of fun, dancing and singing. Tickets go on sale on October 17.
Blippi Flash Entertainment continues to provide a wide spectrum of consumers with unmissable live entertainment experiences, and Blippi The Musical is just one more illustration of its efforts to diversify its product line.
With audience participation, entrancing music, and ongoing learning while singing and dancing, Blippi The Musical brings the inquisitive and entertaining character Blippi from the cinema to the stage. Millions of children have learned to count, recognize colours and letters, and much more through the character Blippi, who has become a global phenomenon with more than 37 million YouTube followers and one billion monthly views.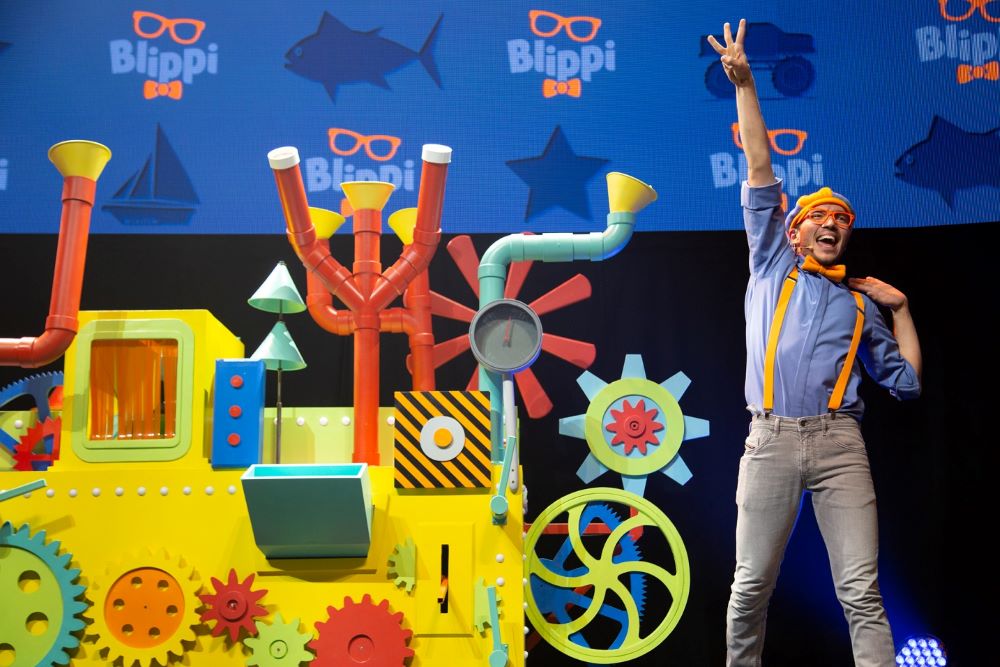 "We are continually impressed by the way Blippi continues to engage with children around the world and we are always looking for new ways to bring his energy to more audiences. Blippi transcends cultures and demographics, so it is really exciting to the bring the show to Abu Dhabi, home to such a diverse mix of nationalities. We look forward to seeing everyone early next year," said Katelynn Heil, General Manager of the Blippi franchise.
Expect fun for all-ages, as you join in with dancing and sing-along opportunities in addition to meeting Blippi and friends on stage.
Tickets are available for purchase through the below links:
For more information, visit the website or Instagram