Summer beauty essentials
Discover the summer must-haves for healthy hair care, beauty booking solutions and stunning floral accessories.
EMBRACE FLOWER POWER WITH THE PRET COLLECTION
It's that time of year when nature is on full display, so I thought I'd talk to you about a jewellery collection inspired by the natural beauty of blooming flowers and vibrant colours. The Pret Collection by Amaranté Jewels is a line of minimalist jewellery crafted with meticulous attention to detail –  designed to provide both comfort and style. The delicate diamond-encrusted flowers of this collection are set in sleek 18k gold settings, perfect for everyday wear or as a beautiful statement accessory.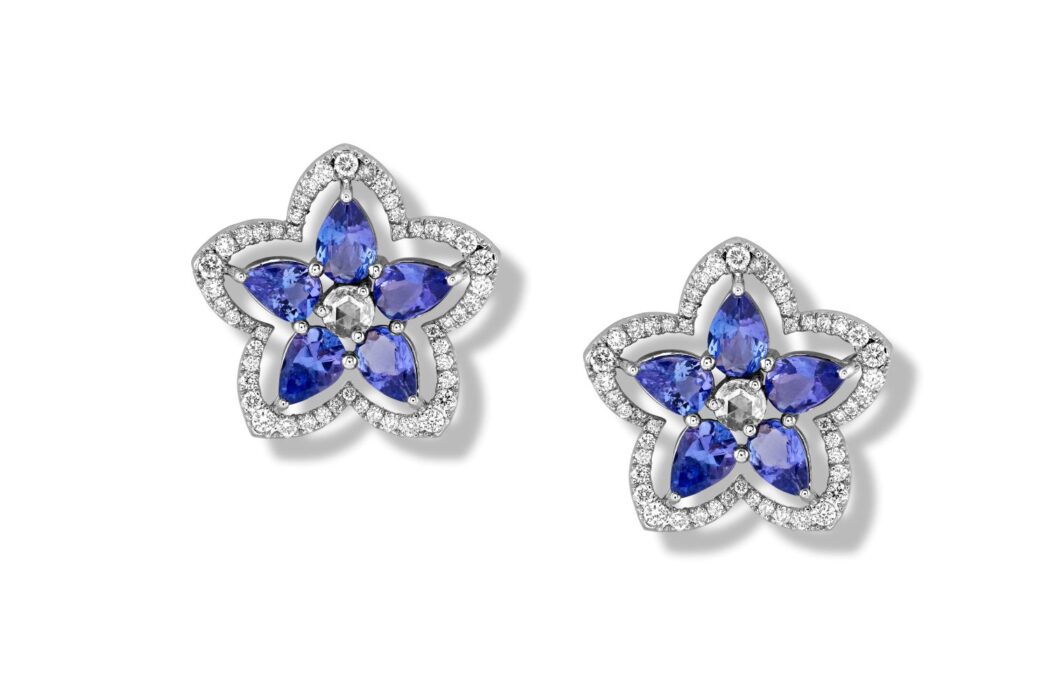 Established in 2021, the brand draws inspiration from the Art Deco era, incorporating vintage aesthetics with modern motifs. With its elegant design and exceptional quality, each piece of this line adds a feminine touch to any outfit and will stand the test of time  – which is always important to me! Available in four gorgeous colours, the pieces can also be layered together for a more dramatic effect. Whether you're investing in your first piece of jewellery, adding to an existing collection or buying a special heirloom gift for a loved one, I think the Pret Collection is a lovely collection to choose from.
To book your appointment, call + 918 8790 18586
FLAUNTE, YOUR NEW BEAUTY BOOKING BEST FRIEND
Calling out all beauty, wellness, fitness and lifestyle enthusiasts! I am excited to tell you about a new app called Flaunte, which promises to be a one-stop booking solution that brings businesses, freelancers and customers together.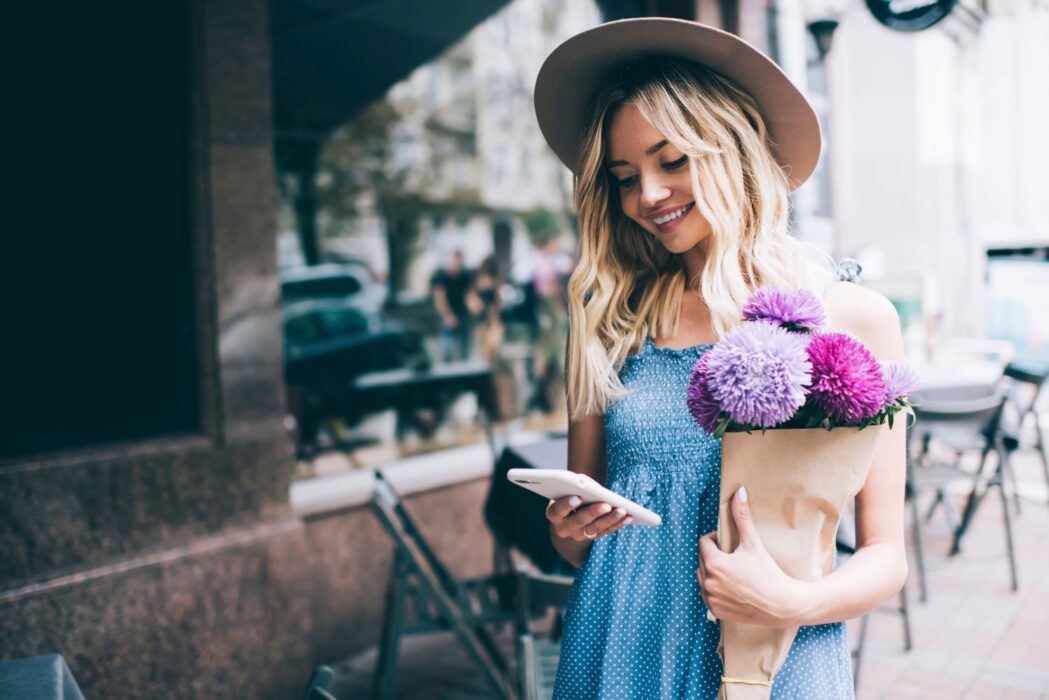 Founded in 2020, Flaunte is a homegrown beauty and wellness service booking system that combines a wide range of businesses and freelancers across Dubai and Abu Dhabi into one convenient space, allowing you to easily locate services whenever you need them, and choose the one that suits your needs. Through the app, you can discover professionals and salons nearby, get inspired by gorgeous content on the app's explore page, or leave it to Flaunte to create a bespoke package customised to your needs. The app is here to save you time on endless research, which sounds ideal to me!
BRIDGING THE GAP
"As an Emirati entrepreneur and lover of everything beauty, I saw a gap in the market for last-minute beauty services – without compromising on quality" says Founder, Jazie Suwaidi. "Our vision is for Flaunte to become a staple in the beauty industry, by providing convenience and creating a bridge between consumers and businesses."
Aside from proudly partnering with varied beauty, wellness, fitness and lifestyle professionals, the app also delivers those hard-to-find products direct from the salon to your doorstep, saving you from any unnecessary trips. You can also save your favourite services and products, and manage appointments easily, allowing you to rebook previous appointments or create new ones. This is an innovative new app that's definitely worth checking out if you're a fan of products and treatments but you want to save on time!
Download Flaunte from the App Store or Google Play.  
GIVE YOUR HAIR A SUMMER GLOW WITH LUSH'S HENNA BRICKS
I'm a big fan of henna, so when Lush launched a new and improved version of their henna bar, I knew I had to share it with you. Harvested from plants, henna is a completely natural herbal hair colourant that has been used by people for thousands of years. Rather than breaking the cuticle like ammonia does, or stripping away the hair's natural colour like peroxide does, henna coats the hair in a protective, translucent layer that boosts body and shine. It works so well that many women use henna primarily as a treatment for hair health, with the gorgeous glossy colour being a bonus! Lush's unique cocoa butter henna brick is great for helping the henna to slide through your strands with ease, so it's less messy and extra conditioning all at the same time! Whilst I adore the rich colour henna gives my hair, it can be really tricky to apply in the traditional paste form without getting pigment on everything. This solid brick is a neat and useful solution that makes the whole process a lot less stressful!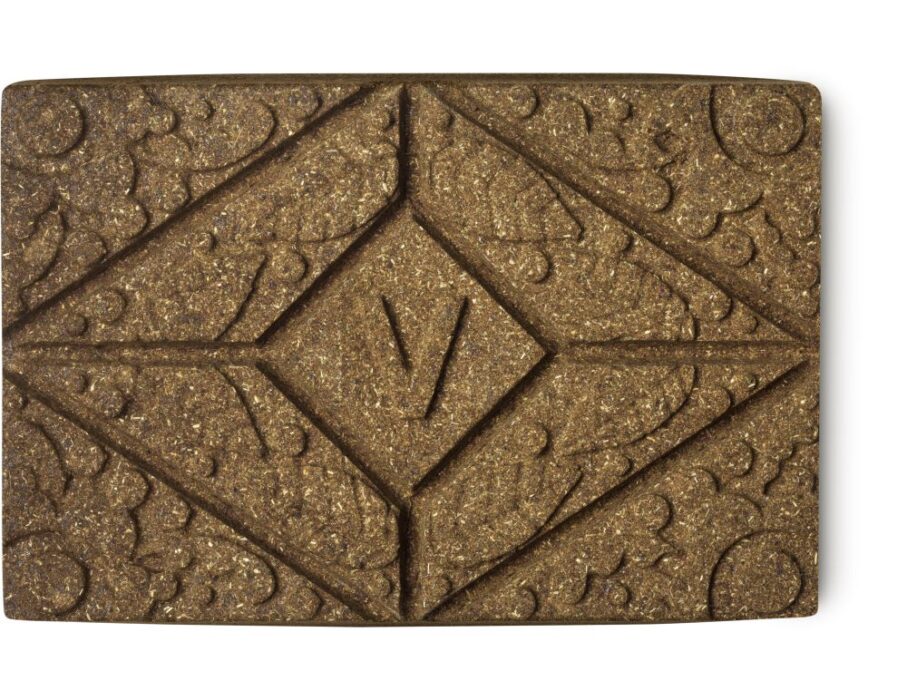 GIVE THE PLANET A HELPING HAND
Wrapped in recycled paper packaging, Lush's henna is vegan, self-preserving and 100% natural. Lush sources the best Iranian henna through fair trade practices, and organic cocoa butter from Sierra Leone, where farmers are helping restore the Gola rainforest, making Lush's henna brick not only good for your hair, but also for the planet.
GO NATURAL
Daisy Evans, Lush Hair Lead explains "I believe customers deserve more from their cosmetics – they are more aware than ever before of the negative effects of using instantly gratifying, appearance-changing products in the skincare world, and the same is true of using synthetic hair dyes."
She adds that "Studies show us that customers are looking for dyes that can double up as haircare – and herbal hair dyes offer exactly that. A beautiful blend of herbs, flora and masses of cocoa butter give both your scalp and hair a dose of real thirst-quenching moisture. It's a wonderful product that I'd recommend as a colourist if you are looking to gently treat your hair and scalp whilst achieving a natural looking hair colour."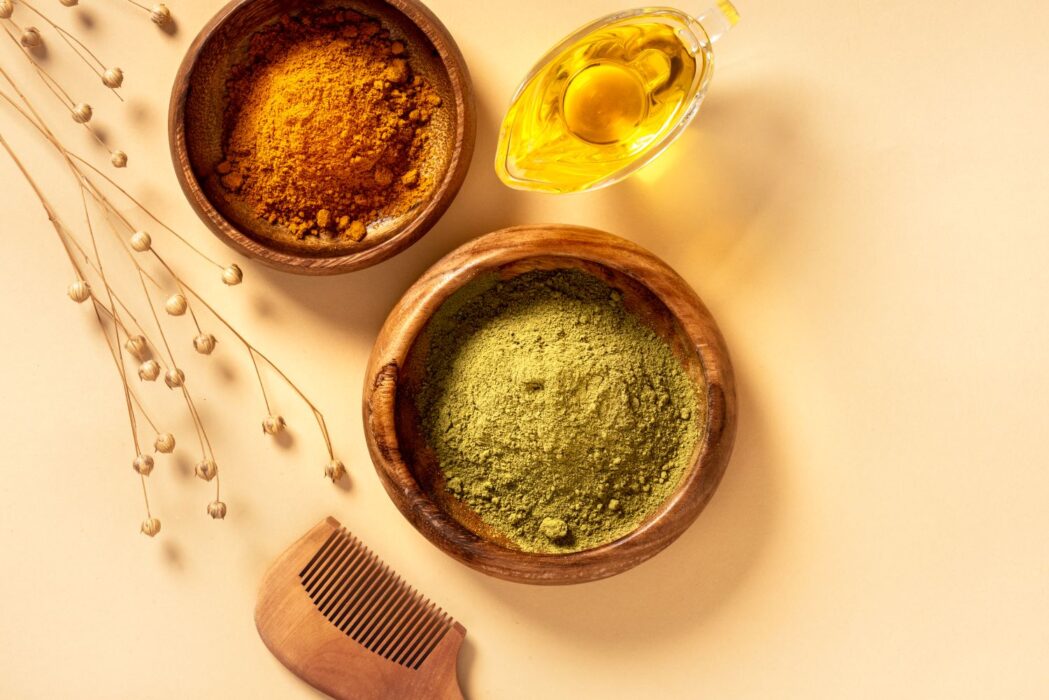 A VARIETY OF SHADES
Lush's new and improved henna formula contains more cocoa butter than its predecessor, giving you an even smoother application and softer hair. The bricks are priced between 130 AED and 150 AED, and are available in five different shades:
Lush's henna bricks are available online and in Lush stores across the region