Unveil a fresh and rejuvenated complexion with a bespoke facial at Qua Spa
Treat yourself to the transformative effects of the bespoke Aquapure hydro facial with deep cleaning by Young LDN at Qua Spa, Caesars Palace Dubai.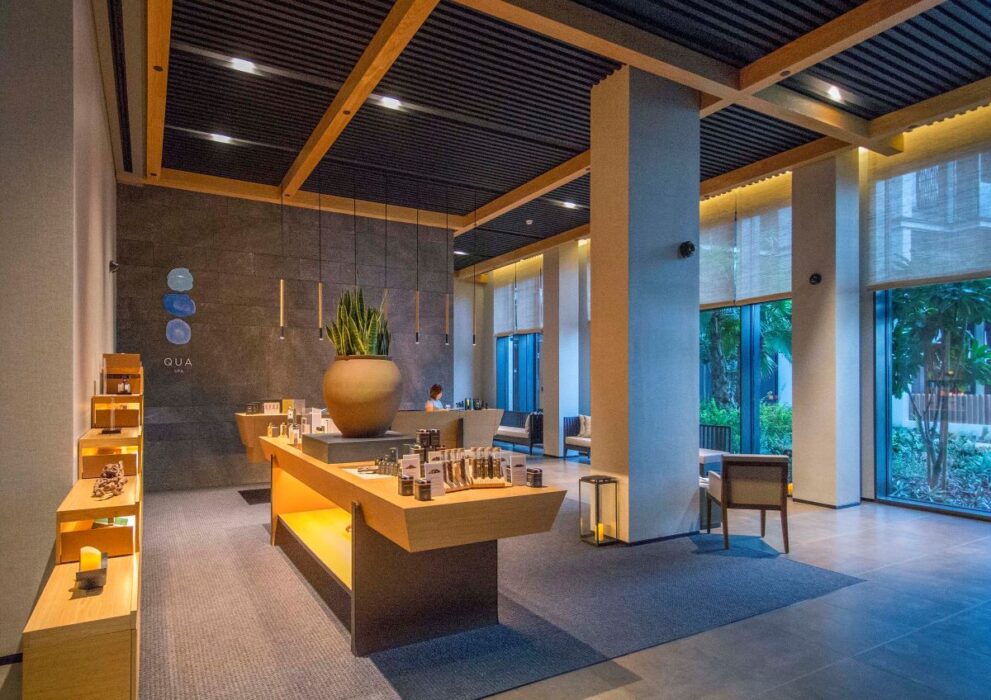 In the bustling heart of Dubai, Qua Spa beckons with its promise of exquisite treatments and indulgent experiences. Nestled within the prestigious Caesars Palace Dubai, this haven of tranquillity invites you to embark on a sensory escape like no other.
From the moment I arrived, I was greeted with warm smiles and a serene ambiance that instantly put me at ease. After a quick consultation about my skin type and concerns, my therapist recommended me to have the bespoke Aquapure hydro facial with deep cleaning as my skin is oily, with open pores and fine lines.
A hydro facial is a no-downtime, non-surgical procedure that uses a patented vortex tip (basically, a little handheld device) to exfoliate, clear blocked pores and infuse medical-grade serum into the skin to improve its health and hydration. As it not only extracts but also significantly hydrates, hydro facial is especially good for those with oily skin, prone to acne and congestion, as well as those with very dry skin, and it has many benefits:
It removes blackheads and dead skin cells.
Treats oily and acne-prone skin.
Reduces the appearance of acne scars.
Fights signs of ageing.
Decreases signs of visible pigmentation and sun damage.
Provides all over rejuvenation, improving skin texture.
Reduces the appearance of fine lines and wrinkles.
Improves skin firmness.
Reduces the appearance of enlarged pores.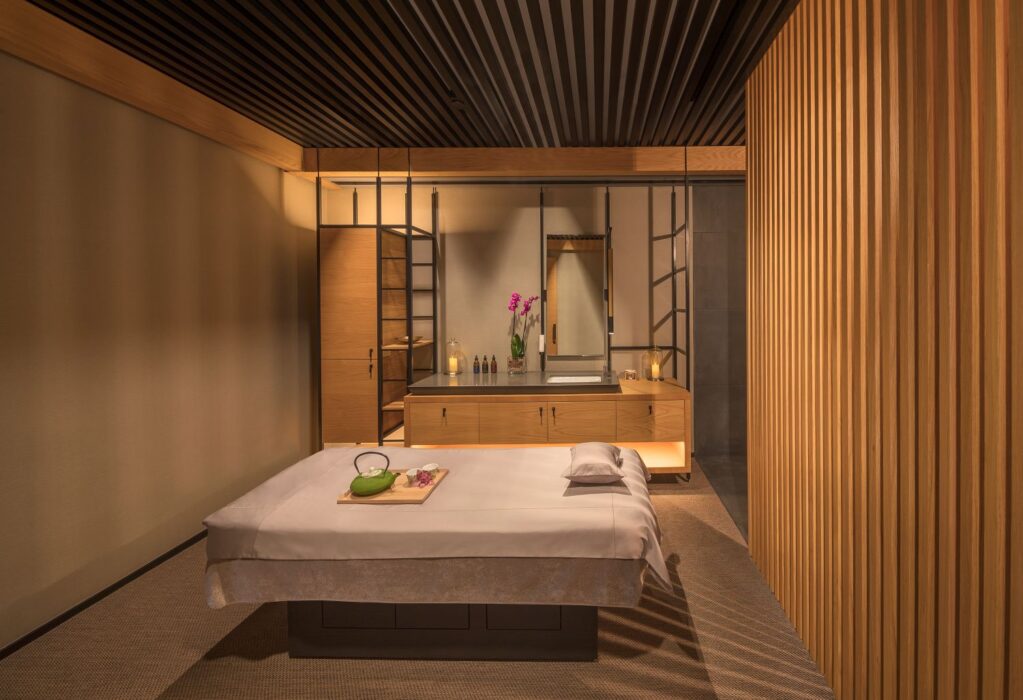 The beautifully appointed treatment room exuded an air of serenity, with soft lighting and soothing melodies that created a serene atmosphere. The facial began with a meticulous cleanse, melting away the stress of the day and preparing my skin for the subsequent steps. A gentle yet thorough exfoliation followed, sloughing away dullness and revealing a refreshed and refined complexion.
Throughout the treatment, everything's applied via the patented vortex tip. Basically, it's a very small suction device that either removes things (like debris and impurities) or applies things (like the exfoliant and serums). It doesn't hurt, not even slightly either, it just feels like a small vacuum on the face.
Using the vortex, my therapist put the chemical exfoliant all over my face and let it sit there and work its magic, while we moved onto extractions to eliminate the blackheads, which is the most painful part of the facial, especially on the nose.
After extractions, my therapist applied antioxidants and peptides to maximise the glow. Before the final step, my therapist placed an LED light therapy mask over my face. This therapy uses specific wavelengths of light that are believed to stimulate the production of collagen while destroying breakout-causing bacteria and reducing inflammation. A 2014 study found that LED light therapy can significantly improve skin complexion and roughness, as well as boost collagen.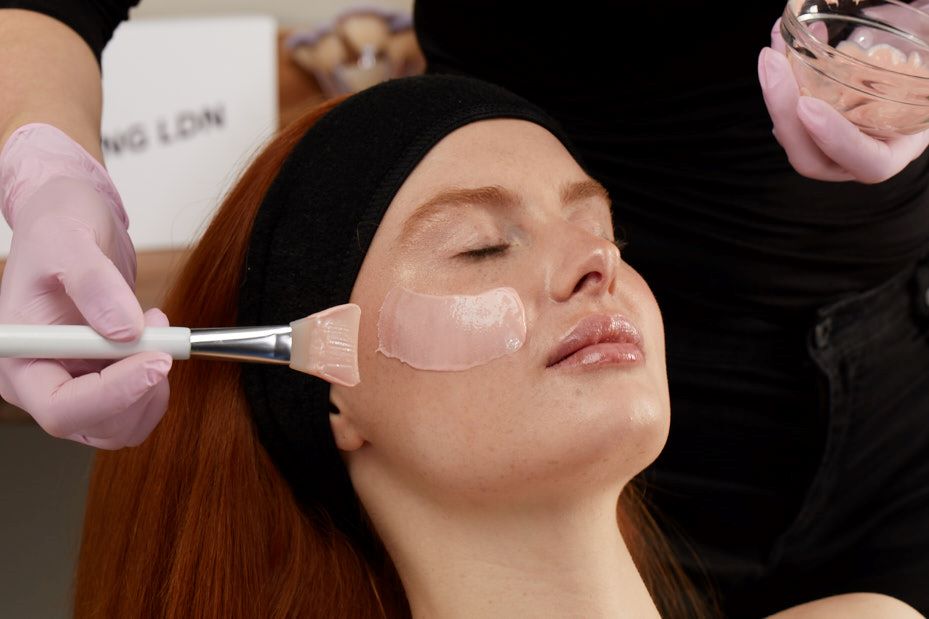 The final part was a cooling mask and a deeply relaxing facial massage, expertly executed to stimulate circulation, promote lymphatic drainage, and awaken the skin's natural radiance. With every gentle stroke, I could feel tension melting away, replaced by a profound sense of tranquillity and rejuvenation.
The first thing I noticed after glancing in the mirror was how my skin seemed to glisten, and how soft and smooth it felt. Upon looking more closely, I noticed that the pores on my cheeks and forehead did appear much smaller, and the blackheads on my nose had vanished.
Gentle yet effective, anyone can benefit from this type of facial. I was impressed with the visible improvements in my skin texture and brightness immediately afterwards and I was also pleasantly surprised that I didn't notice any redness or other side effects. Whether you're looking to shrink your pores, achieve a smoother canvas for makeup, or even out the texture and tone of your skin, this treatment delivers instant results.
Caesars Palace Bluewaters. Aquapure hydro facial with deep cleaning by Young LDN last 75 minutes and costs AED570. Call +9714 556 6666 and visit the website or Instagram