What is a "fire & ice" facial and is it worth it?
The fire & ice facial, often known as the red-carpet facial, is extremely popular with celebrities as it renews the skin's surface, deals with problem spots and fine wrinkles, and promotes cell growth with no downtime. So, does it really make a big difference in your skin? Let's find out.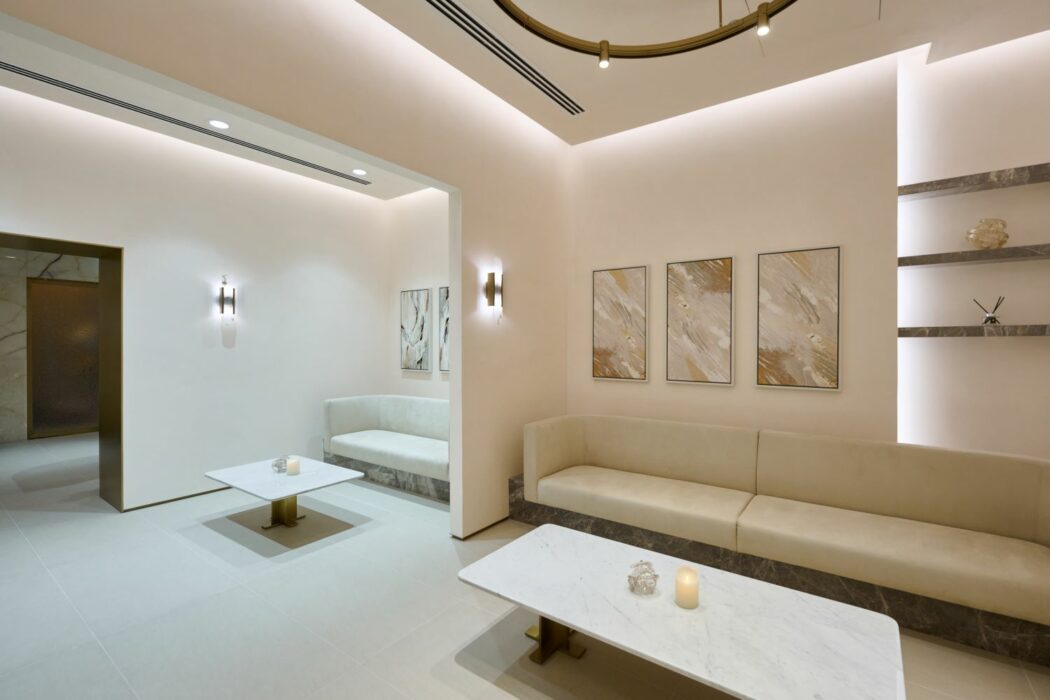 This high-quality medical procedure improves the appearance of uneven skin tone, blemish-prone skin, fine lines, and wrinkles, giving the skin a more youthful appearance. The fire & ice facial by IS Clinical promises the following benefits:
Removes dead skin cells.
Glycolic acid brightens the skin.
Helps in new skin cell generation & renewal.
No downtime unlike other chemical peels.
Skin feels tighter and firmer after treatment.
Gives a youthful glow.
Perfect before an event.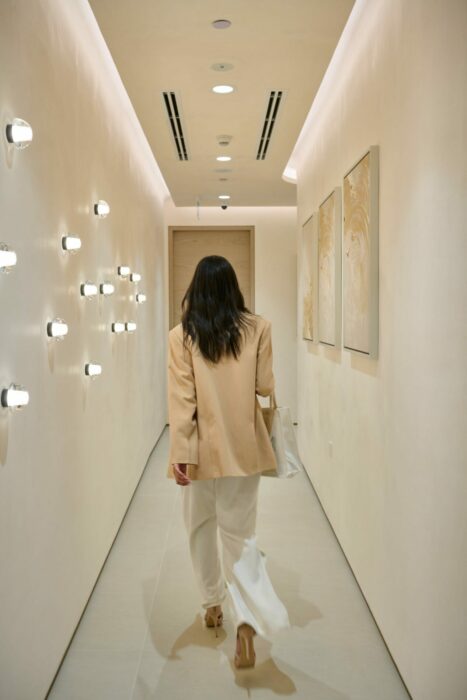 The treatment is divided into two parts. The "fire" portion of the treatment is an extremely powerful intensive resurfacing masque clinically formulated with sugar cane extract (a source of Glycolic Acid) (18%) Citric Acid, Apple Extract, Retinol (Vitamin A), Niacinamide (Vitamin B3) and potent antioxidants – including Green Tea Extract.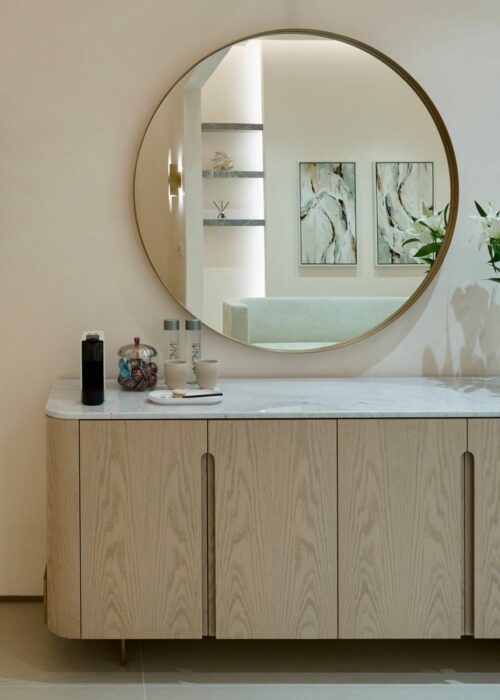 The "ice" portion is the rejuvenating mask, which is a soothing, intensively hydrating treatment formulated with Sodium Hyaluronate (Hyaluronic Acid), Aloe Vera and Green Tea, Licorice, Grape Seed Extract & Rosemary extracts. This second masque cools the initial peel to leave the skin invigorated and glowing.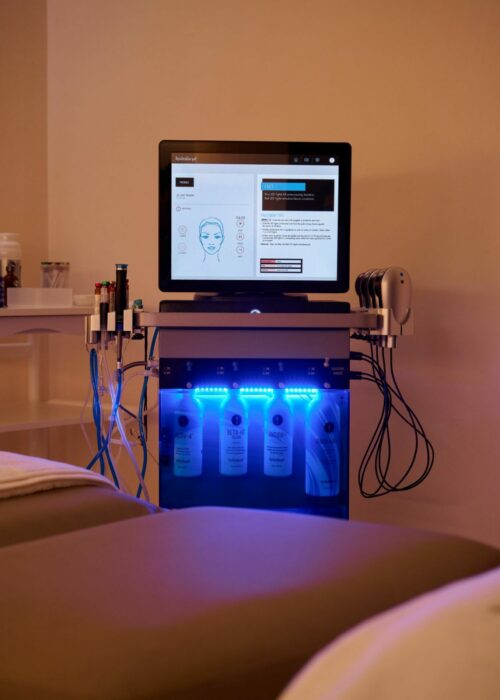 Despite the facial is good for all skin types, my appointment at Nova Clinic's second branch on the Palm Jumeirah began with a skincare consultation to analyse my skin and advise the best treatment plan for it.
After that, my therapist cleansed my face, while explaining in detail the whole procedure. Next, she applied the 'intensive resurfacing masque', a.k.a. the "fire" bit of the facial. While applying the mask, she made me aware that I might feel a burning sensation and asked me to inform her if I found it unbearable. After a couple of minutes, I felt a tingling sensation but nothing burning or unbearable.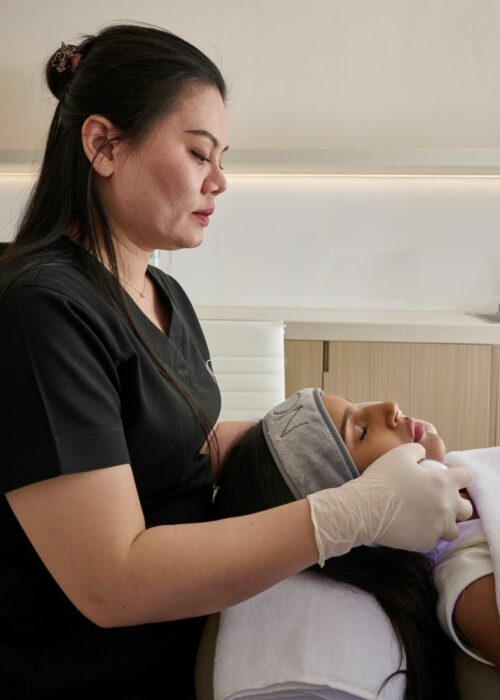 After removing the "fire" mask, she proceeded to apply a thick layer of the 'rejuvenating masque', a.k.a. the "ice.", which was really soothing and pleasant.
After leaving the mask on and massaging my whole face for a couple of minutes, she proceeded to do an extraction to get rid of my blackheads, which I found the most uncomfortable part of the whole facial.
She then applied a moisturizer and gave me a mirror to check my skin. When I looked at myself, a big smile just appeared on my face. I expected the treatment to be quite good, but I didn't think it would be so effective. My skin was slightly red because of the treatment, but incredibly glowing, much softer and more radiant than ever before.
I really hope my skin will stay this smooth and bright for a very long time. Truly recommended.
The Nova Clinic. Nakheel Mall – The Palm Jumeirah. For more information, call +9714 526 3900 and visit the website or Instagram