Neo Noor introduces tailored coaching sessions for executives in the Middle East
Neo Noor launches next-level executive coaching services in the UAE, offering customized one-to-one, group and corporate sessions for high-flyers.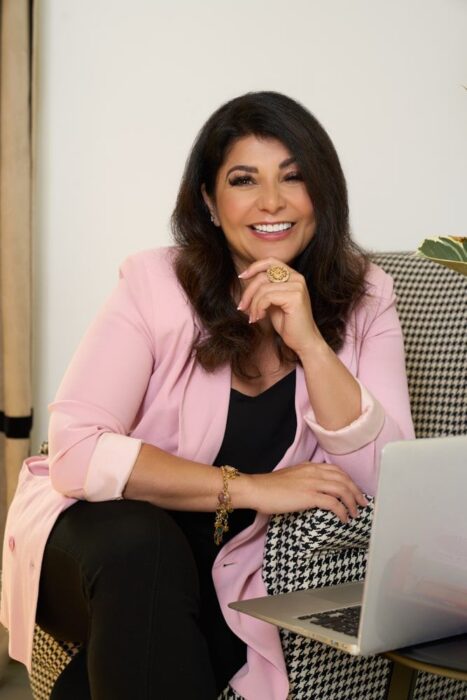 Noona Nafousi, a life coach and Master NLP certified trainer, founded the business with the goal of assisting busy executives to rekindle their passion, re-establish contact with themselves, and reclaim who they are meant to be.
Neo Noor's mission is to transform corporate training by utilizing a special "POWER Framework" that Noona, who has spent 22 years working as a head-hunter and researching human behaviour in addition to her life coaching and Master NLP training, developed herself.
Noona has witnessed the POWER Framework's benefits first-hand through her work with numerous clients. The approach has helped executives overcome burnout, develop more effective leadership skills, and increase their overall sense of fulfilment and purpose. By empowering individuals to become their best selves, Neo Noor believes that corporations can cultivate stronger, more resilient teams, leading to greater success and satisfaction for all involved.
Her clients can get over any failure anxiety, boost their self-esteem, work on their ego and energy, and take radical responsibility for their behaviour, development, and communication by being given the opportunity to access their Personal Power. By putting this POWER Framework into practice, leaders learn how to inspire others so that they can inspire themselves in difficult situations.
Neo Noor's tried-and-tested sessions are created to help executives learn new abilities, build resilience, and become more confident and empowered in their personal and professional life. These sessions are available as one-on-one coaching, group workshops or corporate training programs.
Clients who enhance their leadership abilities are also better able to handle stress, achieve a better work-life balance, improve connections with their co-workers and customers, and feel better about themselves overall.
Neo Noor's Executive Coaching is intended for Director level and C-Suite professionals who have previously made significant professional strides but are at a crossroads and unsure about their next move. The one-on-one coaching sessions are intended for people who are prepared to accept radical responsibility for their emotions and behaviours in order to achieve the life they deserve. The corporate workshops on offer are the ideal choices for businesses who want to transform their team's productivity, motivation, and happiness.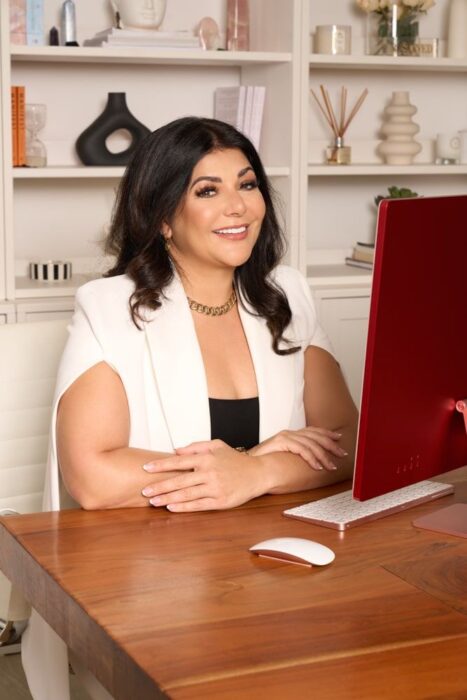 Speaking on the launch, Noona Nafousi says, "I am incredibly proud and excited to launch Neo Noor in the region and be able to help high achievers to advance their career without losing themselves along the way. After working as a headhunter for twenty-two years, alongside over 12,000 hours of one-to-one interviews, I have an innate understanding of human behaviour. I'm truly obsessed with how we can all become the best versions of ourselves. Working closely with those who want to overcome obstacles and achieve their goals brings myself and the team huge joy and we look forward to bringing our results-driven method to the GCC region".