Dwight School Dubai empowers Emirati culture and heritage through its student-led committee
By establishing the Zayed Crew, its first dedicated student-led group, Dwight School Dubai, one of Dubai's top International Baccalaureate (IB) Continuum schools, honours the strong appreciation of Emirati values.
Students at Dwight School Dubai founded the club in honor of the late His Highness Sheikh Zayed, the nation's founding father, with the intention of educating other students, staff members and members of the larger community about UAE culture.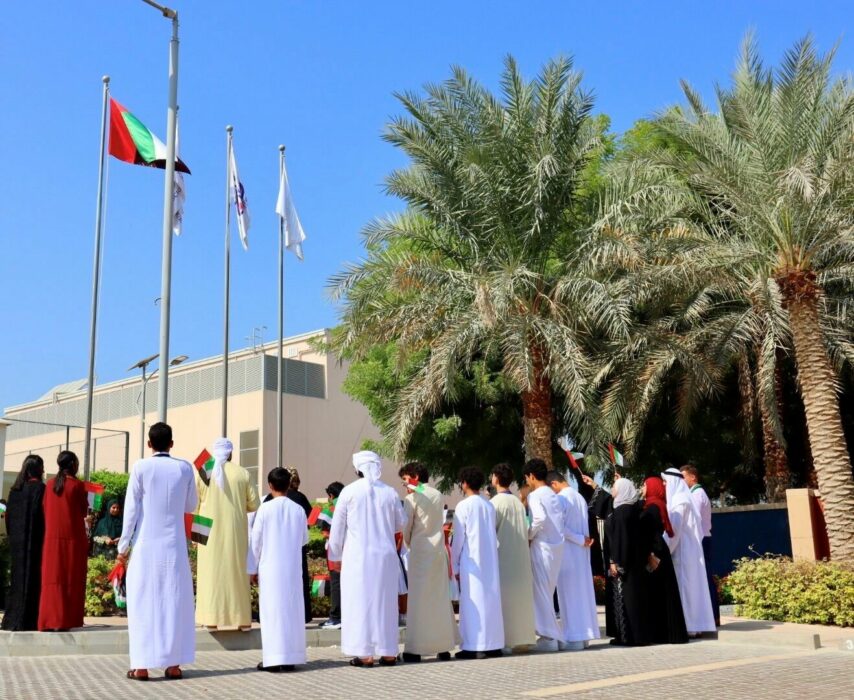 The Zayed Crew is made up of 40 students from all nationalities and grades, including 10 Emirati students. Since its inception, students have worked together to organize over 25 large-scale activities involving more than 500 students and parents for the school and community.
Key activities have included organizing UAE National Day and Flag Day celebrations, arranging Islamic cultural awareness events, commemorating Martyr's Day, and managing the school's annual community Iftars during the Holy Month of Ramadan. The club also recently hosted Fatima Sharafeddine, the renowned Arabic author, for a school visit.
The student-led club has also collaborated with Emirati organizations such as the Islamic culture Center to support students of determination, and the Mohammad bin Rashid Centre for Islamic Culture to enhance cultural awareness and celebrate the birth of Prophet Muhammad (P.B.U.H) on campus.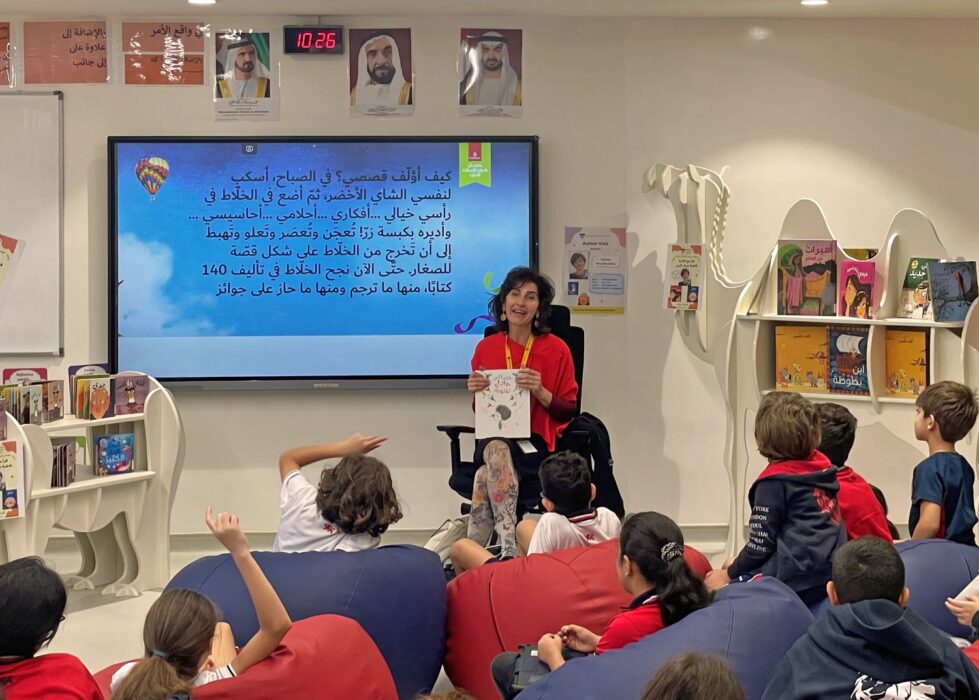 David Hutson, Head of School at Dwight School Dubai, said "At Dwight School Dubai, our goal is to build a better world by nurturing a diverse community of global citizens that champion international mindedness and global thinking. Our student-centered approach focuses on curriculum mapping, ensuring each student receives an enriched real-world and personalized learning journey within a collaborative environment that invites them to build bridges within and between cultures."
The school has also launched an innovative Arabic and Islamic cornerstone project, which enhances students' skills by encouraging them to implement concepts of the Arabic language, Emirati culture, and Islamic knowledge and values, in real-world situations.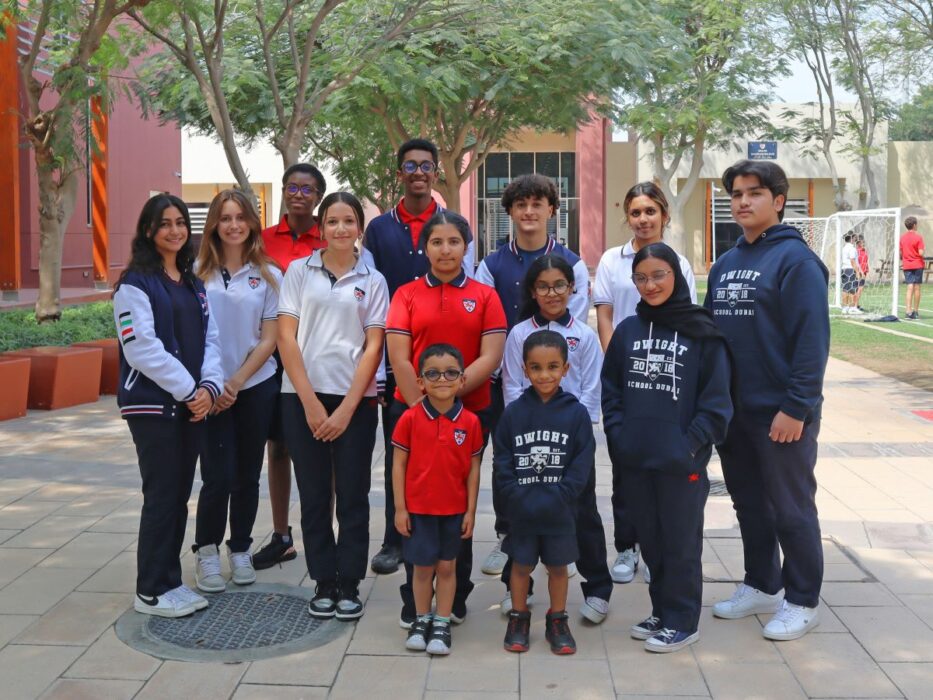 It utilizes cumulative projects that assess students across four subject criteria, linking assessment tasks to students' lives. The real-world application of learning principles creates an engaging and collaborative learning environment that enables students to flourish.
Dwight School Dubai incorporates a strong cross-curriculum planning model, enabling the IB Continuum school to align itself with UAE culture and history, thereby enhancing efforts to offer impactful awareness of the Emirati and Islamic heritage across all subjects, including teaching Emirati values during Arabic, Islamic and Social Studies classes.
For more information, visit the website