New children's book by Deliveroo and Taaleem promotes food waste reduction
Deliveroo UAE has joined forces with Taaleem, a leading K-12 premium education provider in the UAE, to create awareness about food waste.
Through the release of 'Lyn's Food Adventure,' an engaging storybook available in English and Arabic for children aged 3 to 8, the collaboration seeks to ignite a sense of responsibility in young minds and empower them to make a positive impact on the world of food.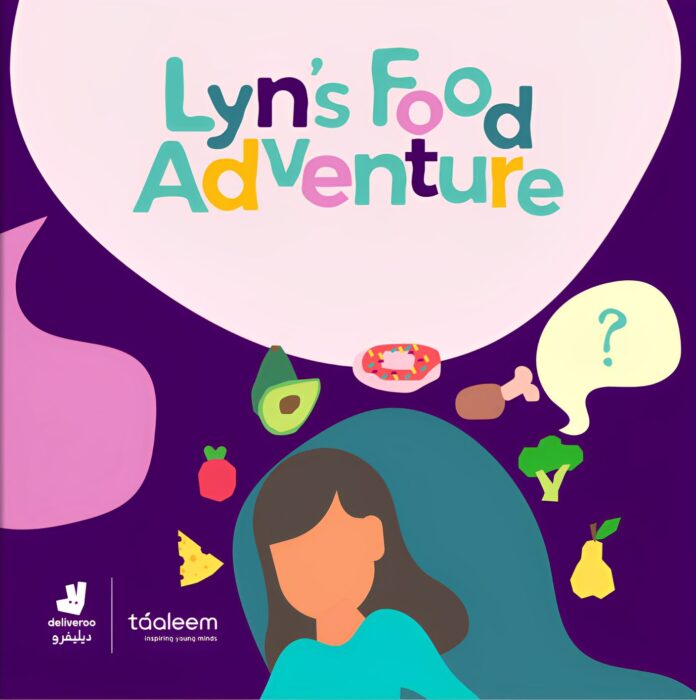 The storybook is specifically designed to assist families in adopting sustainable practices and nurturing conscious habits in their children from an early age. It is a significant initiative following Deliveroo's global Full Life campaign, which aims to address food insecurities and contribute to local communities worldwide. 'Lyn's Food Adventure' will reach all Taaleem schools, and it will also be accessible for free online reading on this website, ensuring widespread availability and engagement.
Written by Ayah Halawany and beautifully illustrated by Aman Darwish, 'Lyn's Food Adventure' takes children on an exhilarating journey brimming with practical tips on reducing food waste. From cleverly repurposing leftovers to transforming over-ripe fruits into delicious juices and sharing extra food with those in need, children will discover the significance of responsible consumption and how small actions can make a profound impact on the community.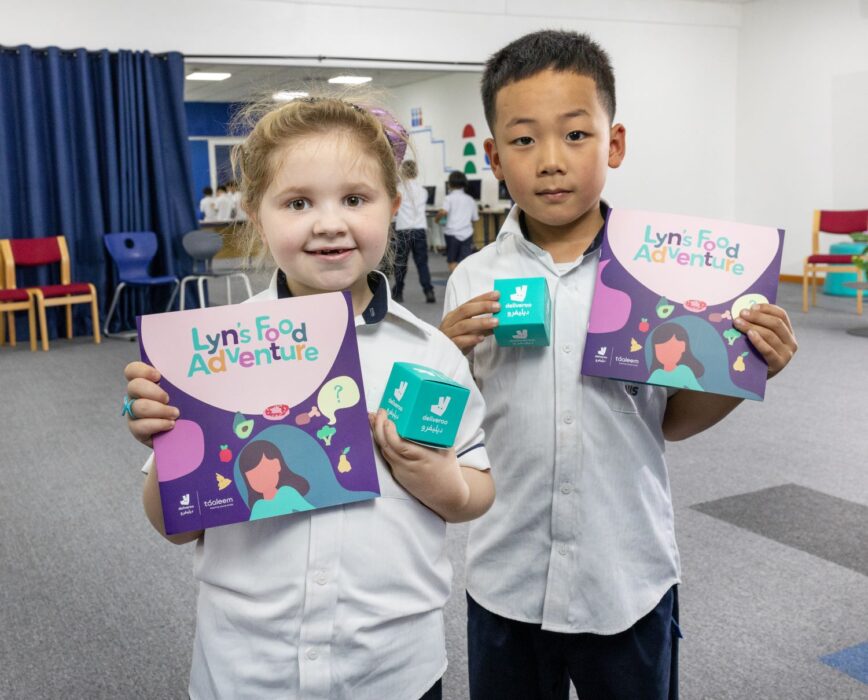 With its imaginative illustrations and child-friendly narrative, the book introduces simple ways for children to contribute to the cause. To ensure broad accessibility across the diverse community of the UAE, 'Lyn's Food Adventure' is available in both English and Arabic languages.
Carole Lecointre, Head of Marketing at Taaleem, recently spoke about the importance of meeting the UAE's 2023 goal to reduce food loss and waste by 50%. She believes that as educators, it's the most timely and perfect opportunity to inspire young minds through fun and educational ways to be part of the change.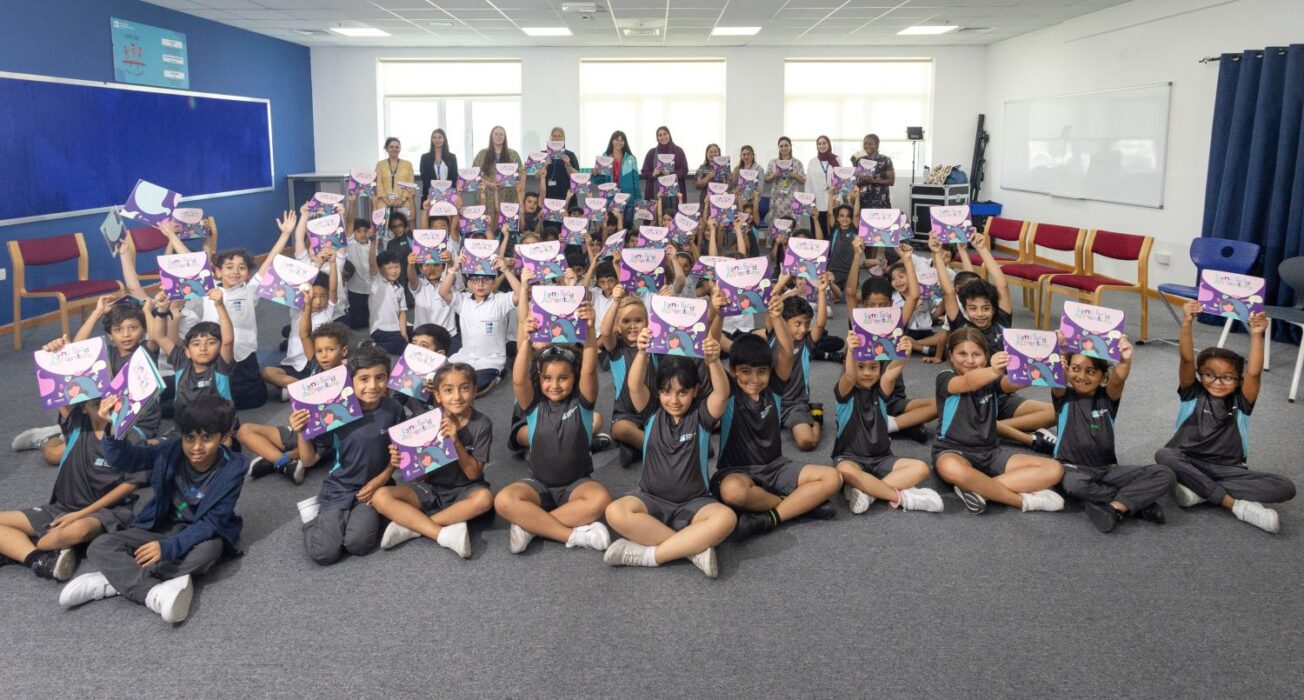 "It's when children are young that they best learn good habits and values that they can carry into adulthood. That's why Taaleem has collaborated with Deliveroo on the launch of Lyn's Food Adventure; a program that teaches our young people about the significance of reducing food waste and how they can contribute to making a difference. By imparting these small, but important 'foodie lessons' to children, we will sow the seeds to inspire the upcoming generation(s) to become responsible citizens who value sustainable practices. With initiatives like this, we believe it's never too early to start showing how small actions can be making big differences."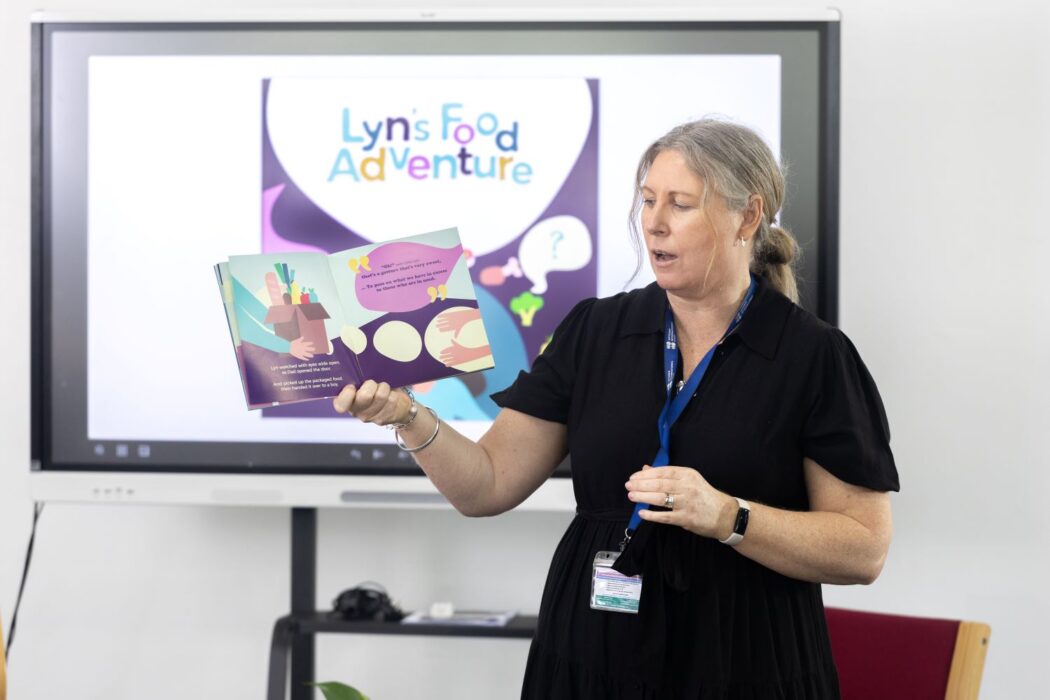 Taghrid Oraibi, Head of Communications at Deliveroo Middle East added, "The UAE is one of the leading regions that has left no stone unturned to fight food insecurity. As we continue to progress towards becoming a more conscious community through many of our initiatives under our global Full Life campaign, we at Deliveroo, hope to support the little foodies of today to become responsible consumers of tomorrow."