Repton Family of Schools prioritises mental wellbeing with innovative initiatives
Repton Family of Schools in the UAE takes a proactive approach to student mental wellbeing, implementing the PERMA (Positive, Emotion, Engagement, Relationships, Meaning and Accomplishment) model, personalised wellbeing plans and character development programs.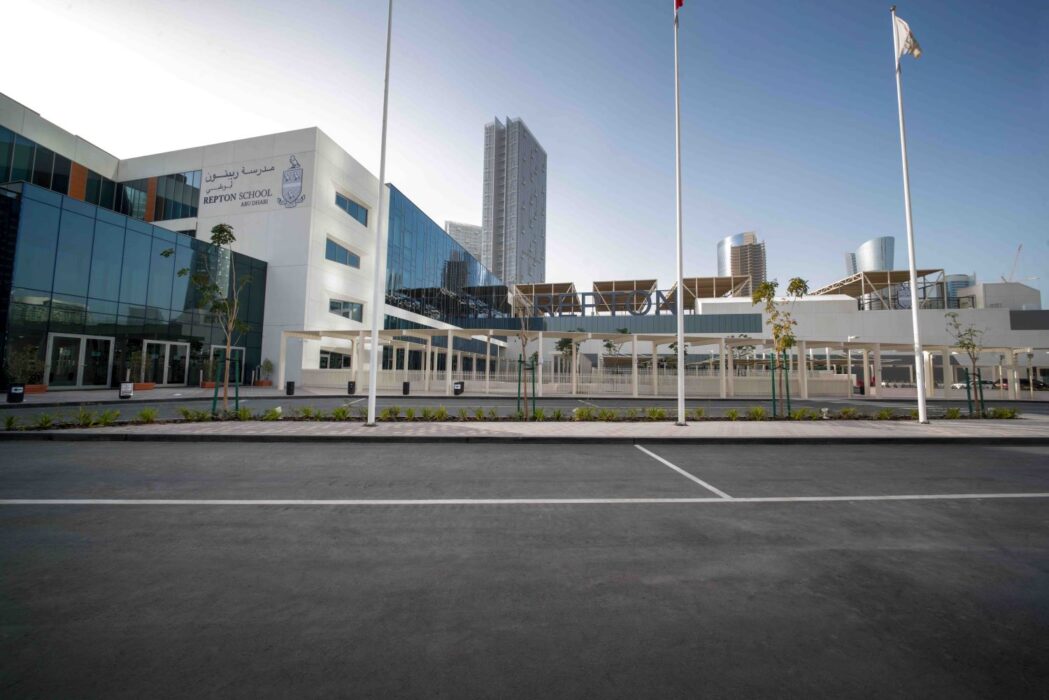 Repton Dubai and Repton Al Barsha have incorporated the Positive Emotion, Engagement, Relationships, Meaning, and Accomplishment (PERMA) model within its curricula to measure and improve student wellbeing, enticing students' curiosity to learn in a safe and nurturing environment. Both schools have also been rated 'Very High' for students' wellbeing provisions as per the inaugural mental wellbeing report from the Knowledge and Human Development Authority (KHDA).
The schools analyse data from the Pupil Attitudes to School and Self (PASS) survey to create personalised Wellbeing Plans that support students to foster self-care strategies. Reptonians can also access school resources such as the Wellbeing Centre or attain support from the school counsellor.
Commenting on the recent KHDA ratings, David Cook, Chief Education Officer at Excella and Headmaster of Repton Dubai said: "We are thrilled to witness Repton Schools' exceptional recognition from KHDA. This achievement is a testament to the dedication of our staff and the collaborative support of our students and parents, underscoring our commitment to providing an environment where students can flourish holistically."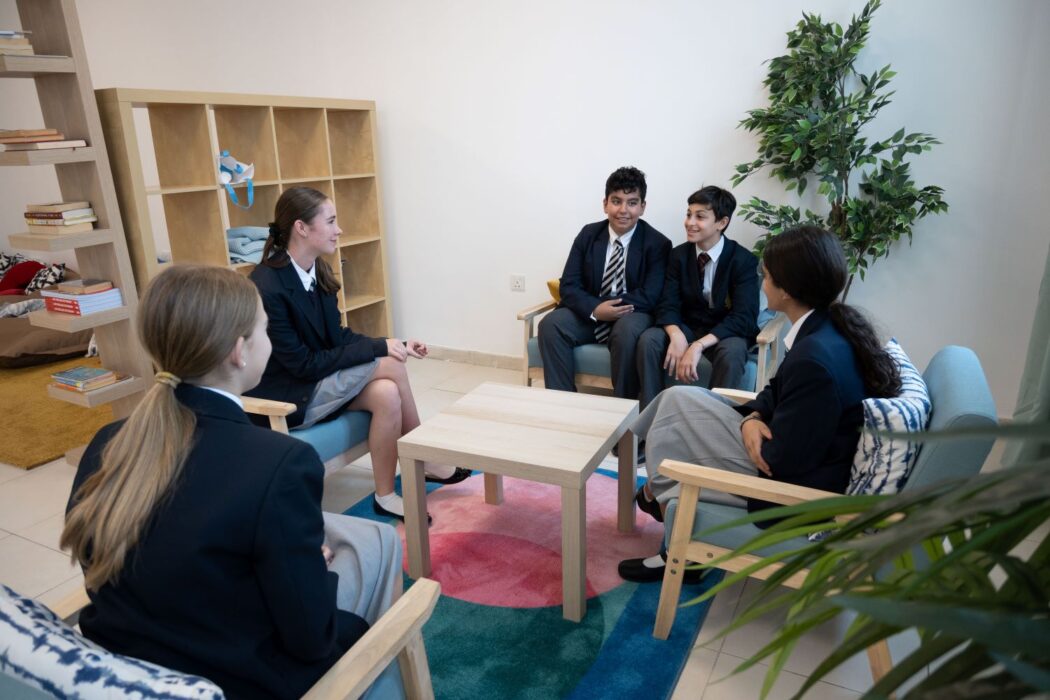 Repton Dubai has also launched the Reptonic Student Wellbeing Programme, which integrates comprehensive initiatives to nurture student character traits, encompassing a growth mindset and developing key values such as grit, resilience and perseverance. Supporting student's stress management and academic pressure, the school regularly evaluates its academic calendar to ensure students do not feel overburdened with subject courses. Repton Dubai's membership to the National Online Safety group also yields helpful resources and guidance on Internet safety and healthy online behaviour.
Repton Al Barsha regularly hosts parent webinars on topics such as understanding the adolescent brain, which can help parents to better understand the challenges that their children may be facing. Repton Al Barsha has also integrated a 'No Tech Tuesday' for staff to focus on teaching and learning, minimising emails sent in the school, and allowing for a more conducive learning environment.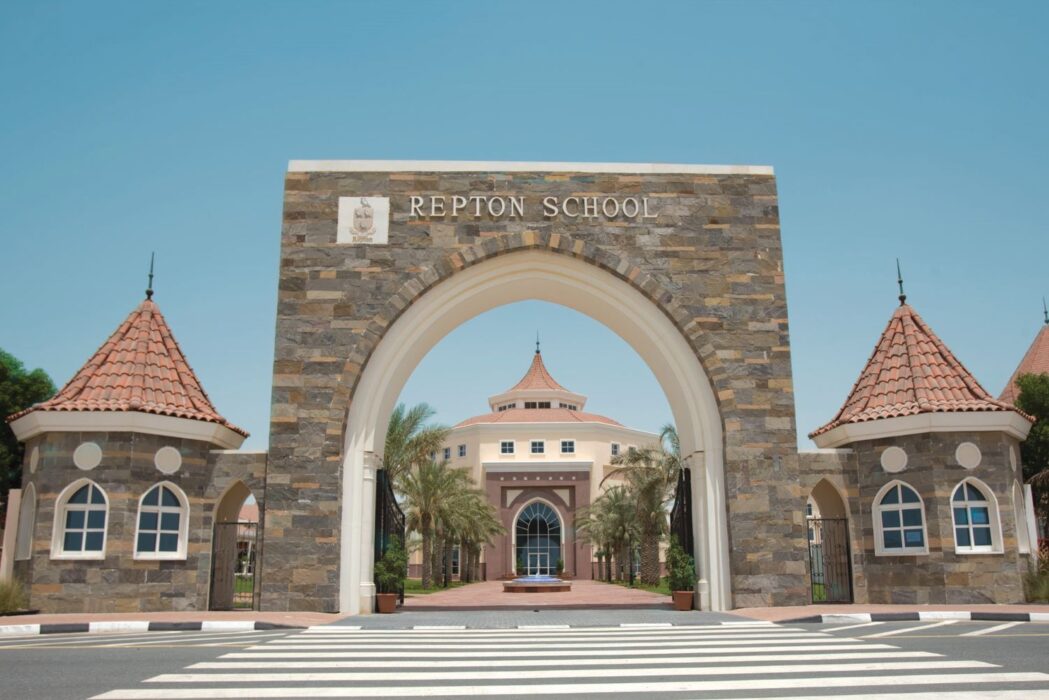 Furthermore, Repton Abu Dhabi offers a holistic approach to student welfare, embedding student well-being within the curriculum; strengthening the relationship between well-being and student learning outcomes. The 'Outstanding' ADEK-rated school recently hosted its #ReptonTalksNutrition – a series of nutrition workshops which offered Reptonian parents and the Abu Dhabi community valuable insights into nutritional literacy. The four-week workshop provided parents with a platform to understand and learn nutritional best practices for the healthy development of their children.
The Repton Family of Schools in the UAE offer a wide range of non-academic opportunities, including ECAs, Sports, Music and more, that enable students to decompress. The schools have also introduced 'Wellbeing Weeks' for staff, during which teachers are encouraged to participate in wellbeing activities such as padel tennis, meditation art classes and team potluck lunches. RFS provide students with nurturing and holistic educational pathways to develop confident and resilient students who are well equipped for life after Repton.
For more information, visit the website