The ultimate guide to Father's Day in Dubai
Father's Day is a celebration happening on June 21 in the UAE that honours dads, fatherhood, paternal bonds and the influence of fathers in society. If you are looking for places to treat your father on his special day, here are our recommendations.
SLS Hotel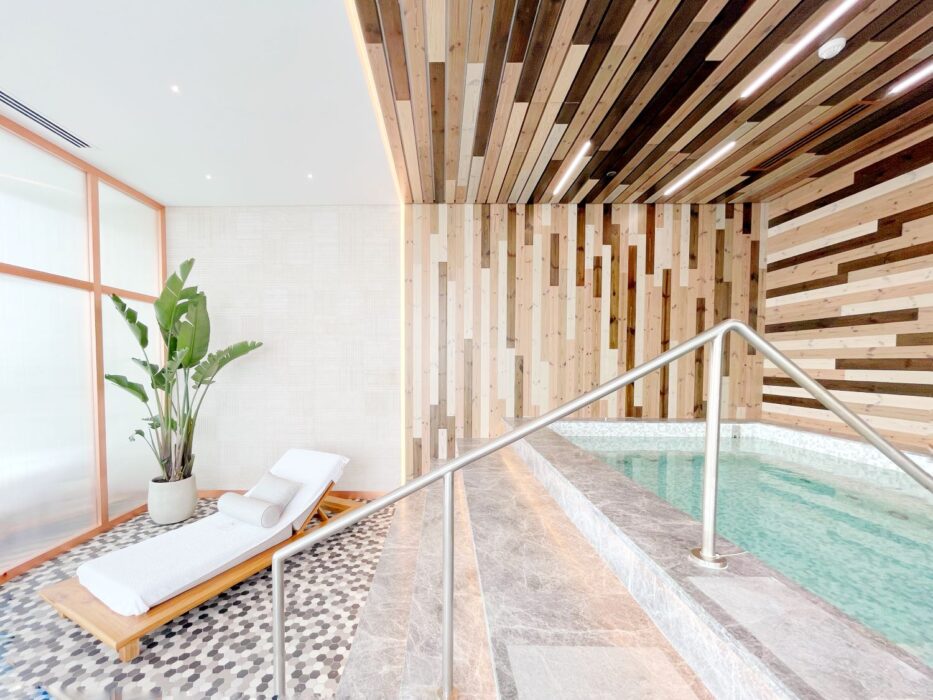 The skilled therapists at Ciel Spa are ready to give dads an unmatched and soothing experience. On Father's Day, gentlemen can treat themselves to any Gentlemen's Tonic retail product and save 30%. Additionally, a limited quantity of Gentlemen's Tonic spa treatments will also be offered at a 40% discount for the remainder of the month.
Visit the website or Instagram
Observatory Bar & Grill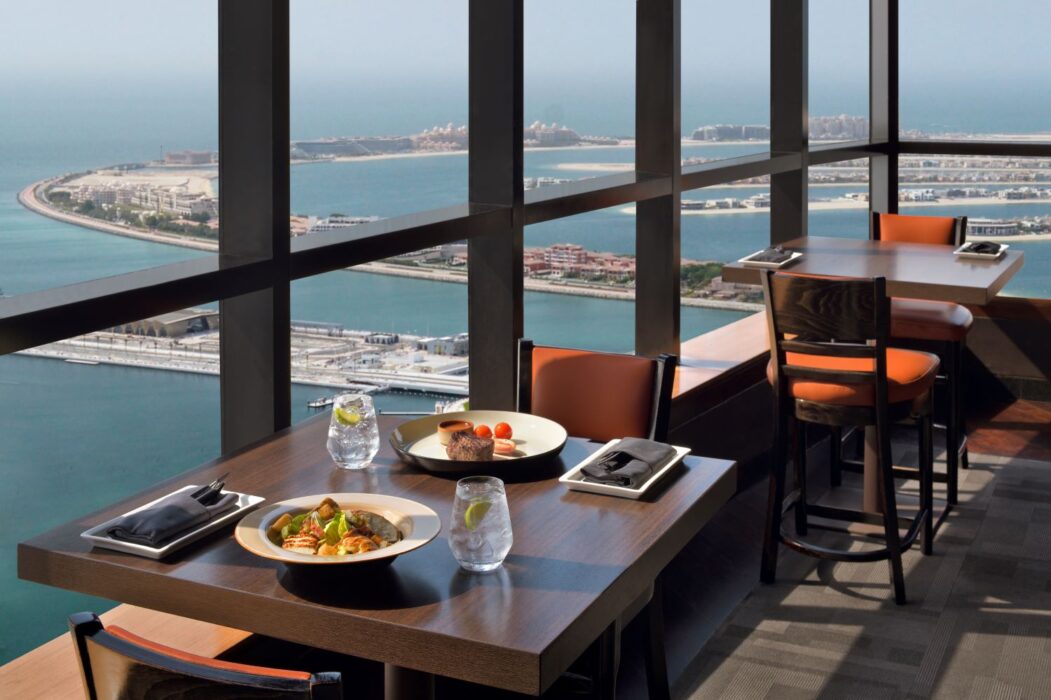 Nestled within the prestigious Dubai Marriott Harbour Hotel & Suites, Observatory Bar & Grill extends a warm invitation to families seeking an exceptional celebration for their dads. Enjoy a specially curated set menu, offered as a complimentary gesture, or opt for an AED 250 credit to spend at the venue for bookings with a minimum of 3 people. Embark on a journey that will treat your father like royalty, while indulging in breathtaking panoramic views of Dubai Marina and Palm Jumeirah.
June 21 from 12-10:30pm. Call +9714 319 4000 or email eatatharbour@marriott.com. Visit the website or Instagram
Bread Street Kitchen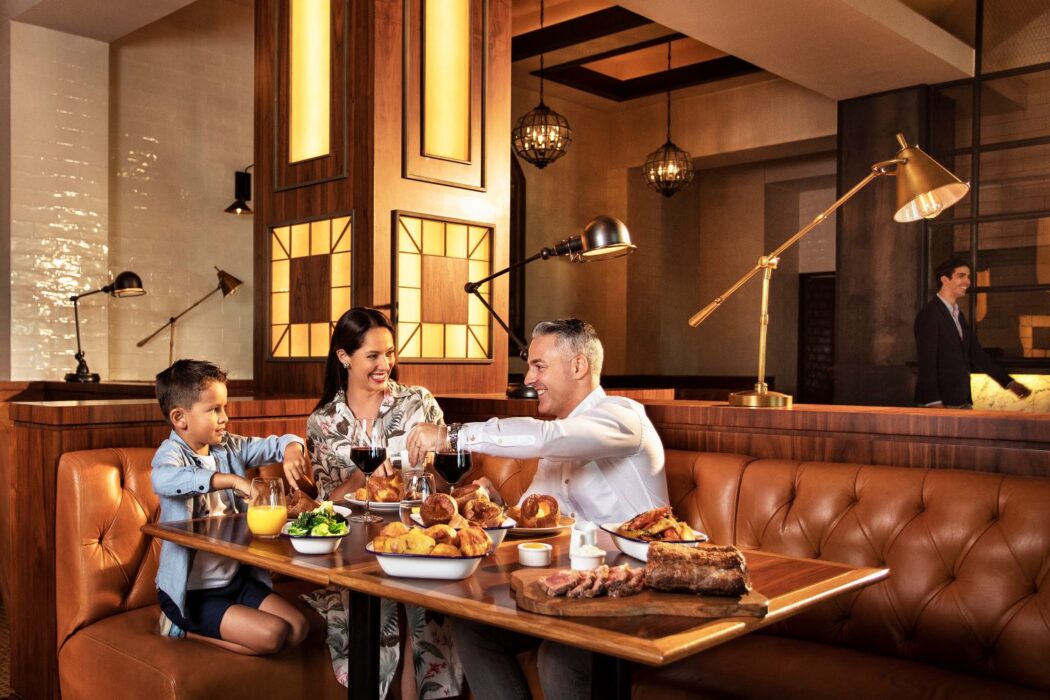 Celebrate Father's Day with gratitude and indulgence at Bread Street Kitchen, where families are cordially invited to savour a delectable roast. This special occasion presents the choice of a succulent roast beef, chicken, or roast lamb, accompanied by an array of delectable trimmings. Delight in the classic Yorkshire pudding, perfectly roasted carrots and parsnips, crispy duck fat roasted potatoes, and savoy cabbage generously drizzled with rich gravy.
As an added treat, the man of the hour will be bestowed with a complimentary serving of a classic British trifle. To enhance the festive spirit, hand-crafted concoctions will be served, including the renowned G'n'T and Bloody Mary.
June 18 from 12-5pm. AED150 per adult – roast including complimentary trifle. AED70 per child aged 4 to 11 – roast. Free for children below the age of 3. Visit the website or Instagram
Little Venice Cake Company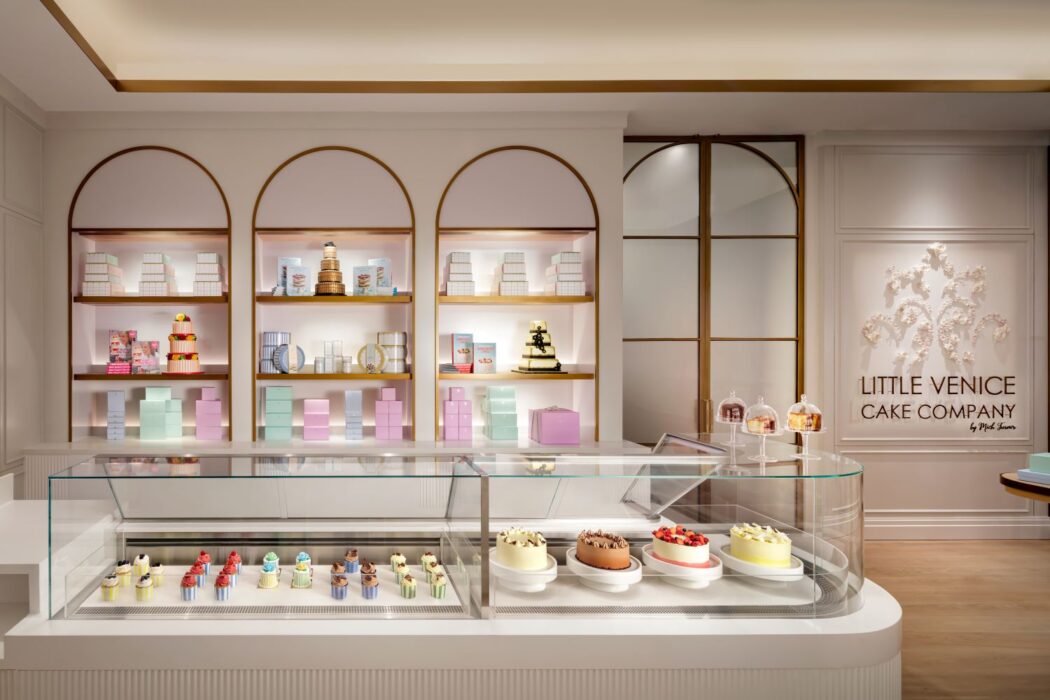 Indulge in the most delightful Father's Day treats, expertly crafted by Mich Turner MBE exclusively for the esteemed atelier at Atlantis The Royal. Celebrated for her cake designs for icons like David Beckham, Pierce Brosnan, and Paul McCartney, Mich Turner presents an exquisite selection of handcrafted desserts, specially curated for this occasion.
Prepare to captivate Dad's heart with the Loaded Chocolate Salted Caramel Cake, a true showstopper. This delectable creation boasts layers of luscious chocolate, tantalizing salted caramel, and velvety chocolate Swiss buttercream, adorned with a rich Ganache drip.
From June 16 to 21 from 10am-6pm. Prices start at 40 ED for a cupcake, 45AED for a slice of cake and 360AED for a whole cake. Visit the website or Instagram
Black Tap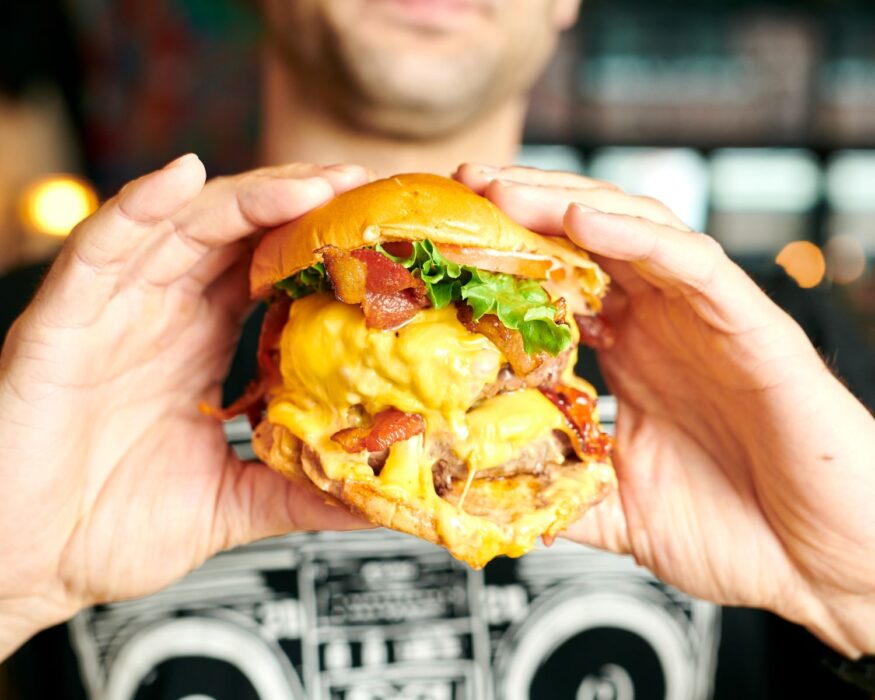 Elevate your Father's Day celebration with an extraordinary culinary experience, courtesy of Black Tap. From June 12 to 18, indulge in their exclusive menu offerings, renowned worldwide for their delectable burgers and irresistible CrazyShake® milkshakes.
Prepare your taste buds for the ultimate treat with the Boss Burger. This culinary masterpiece boasts a succulent double bacon cheeseburger, perfectly paired with crisp lettuce, juicy tomato slices, tangy pickles, and a delectable special sauce. Accompanying this mouthwatering creation is a generous serving of Idaho Fries. Don't miss the chance to savour these exquisite flavours and celebrate in style.
Black Tap (Rixos Premium Dubai JBR, Mall of the Emirates and Dubai Mall). AED75 – Boss Burger (with complimentary non-alcoholic hops) – Mall of the Emirates, Dubai Mall. AED 99 – plus craft hops – Rixos Premium Dubai JBR. Visit the website or Instagram
Dubai Creek Resort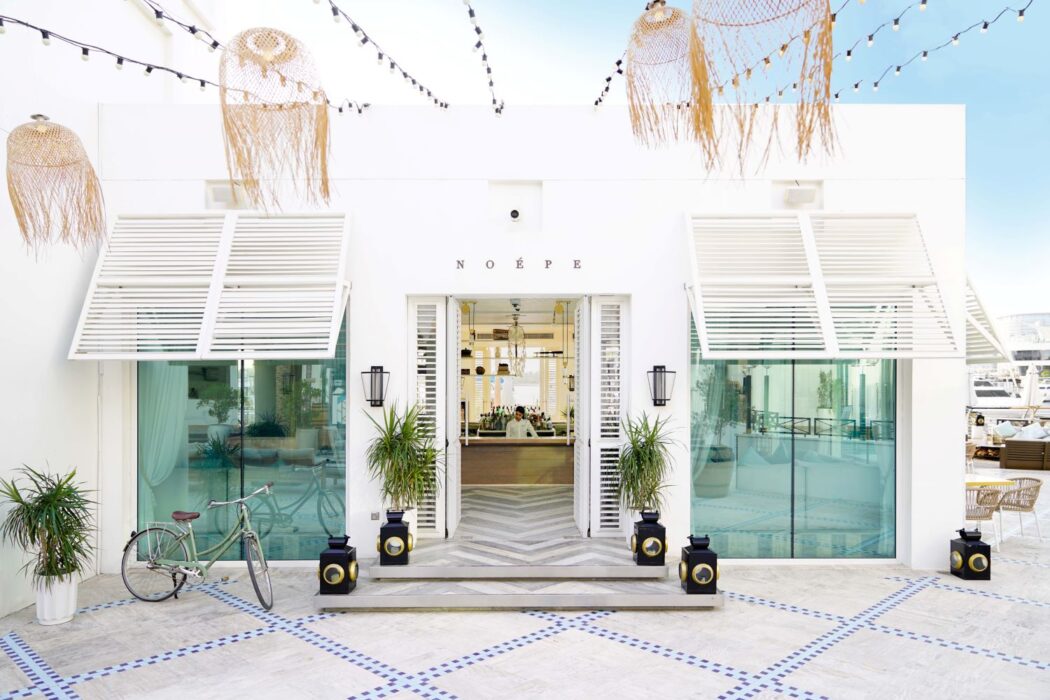 Embark on a month-long culinary journey that promises to elevate your Father's Day celebration to new heights. Dubai Creek Golf Club invites you to immerse yourself in the grandeur of 'Summer Flavours by the Creek,' a gastronomic extravaganza designed to enchant your taste buds and create extraordinary memories. Delight in an unparalleled dining experience at renowned establishments such as ONZE, Boardwalk, Lakeview, as well as esteemed venues like NOÉPE and The Thai Kitchen at Park Hyatt Dubai.
Throughout June 2023. NOÉPE, Boardwalk, The Thai Kitchen, Lakeview, QD's, Onze. AED150 per person on casual dining set menus. AED175 per person on premium dining set menus. Visit the website or Instagram
Palace Downtown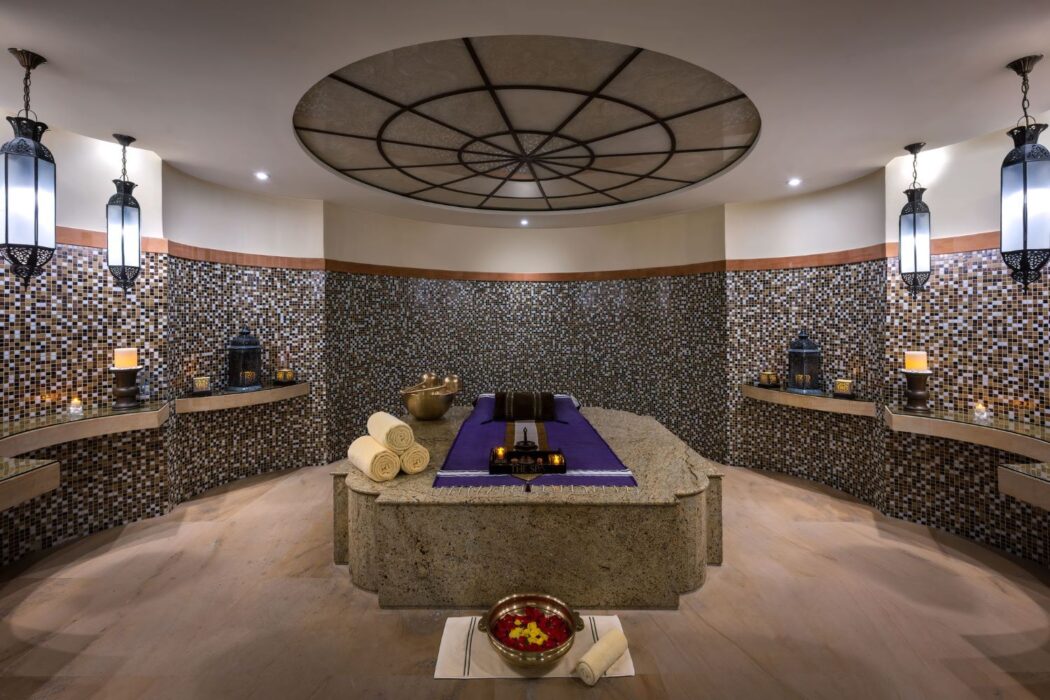 Celebrate Father's Day by treating your dad to an extraordinary experience that will show him just how much you care. The Spa presents the ultimate gift to help your dad unwind and immerse himself in a world of pure serenity.
Pamper him with a deep cleansing back treatment and a muscle ease back massage, meticulously designed to provide unparalleled relaxation and relieve the stresses of everyday life. To enhance the experience even further, guests will receive a complimentary hot stone upgrade. The soothing warmth of the hot stones combined with expert massage techniques will leave your dad feeling renewed, revitalised, and utterly pampered.
June 17 25. AED450per person for 60-minute treatment. all +9714 428 7805 or email  spa.padth@palacehotels.com. Visit the website or Instagram
Farzi Dubai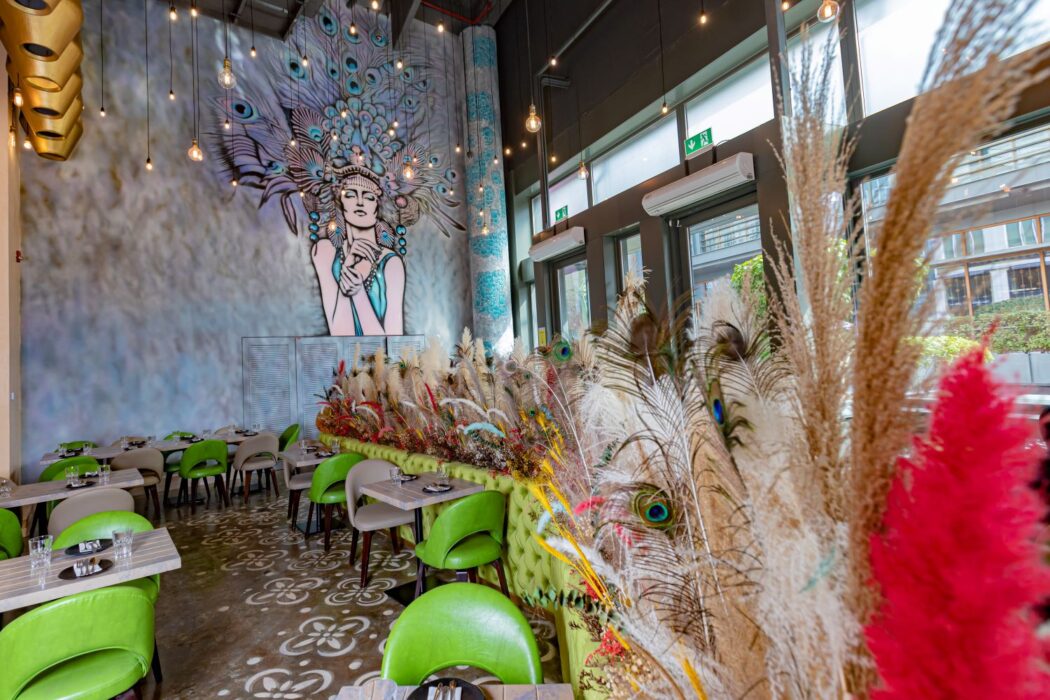 Indulge in a stylish Father's Day celebration on June 21, by treating your dad to an unforgettable dining experience at Farzi Dubai. Immerse yourself in a culinary journey of grilled Indian delicacies, expertly crafted by Executive Chef Gaurav Bathla.
Make this Father's Day truly special by delighting in the Fired-Up platter feast. This extraordinary culinary offering includes tender Kasundi chicken drumsticks, succulent Achari prawn tikka, fresh fish tikka, and flavorful mutton seekh with a charred marinade.
AED199 for Fired Up Platter and dessert on the house. Visit the website or Instagram
The Roast by Bubbalicious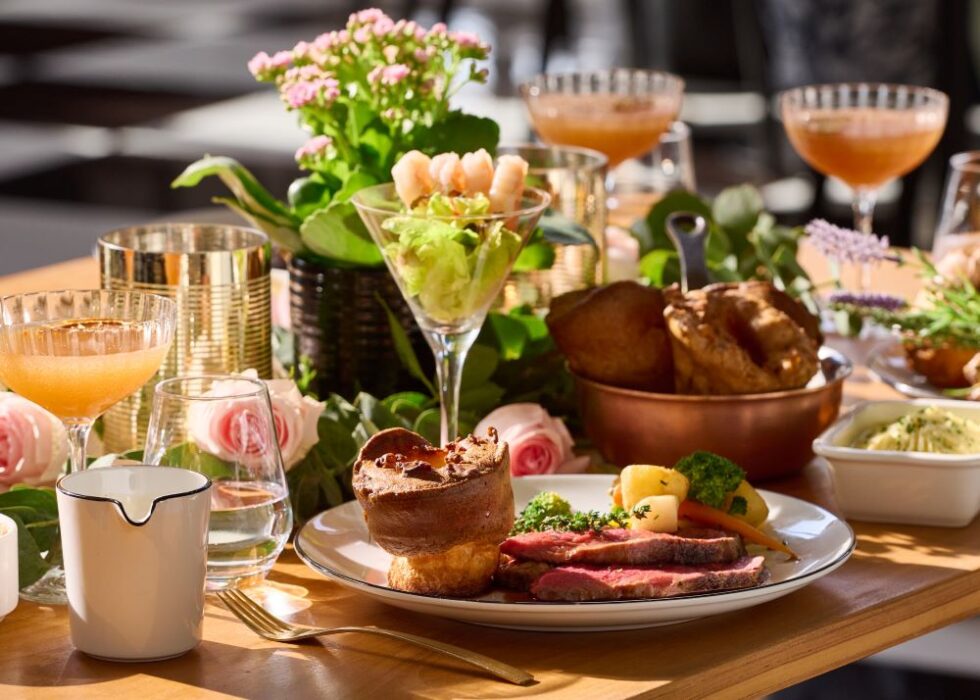 Prepare for an extraordinary Father's Day celebration as The Roast by Bubbalicious at Mina's Kitchen presents a special edition on June 18. This renowned British Sunday Roast destination will be transformed into a vibrant tribute to dads. It will be a day filled with dad-approved prizes, live music, and exciting kids' entertainment. Indulge in the sumptuous flavours of their renowned roast dishes while creating unforgettable family moments.
Westin Dubai Mina Seyahi Beach Resort & Marina. June 18. Call +9714 511 7373 or email 03034.restaurants@westin.com. Visit the website or Instagram
Beef Bistro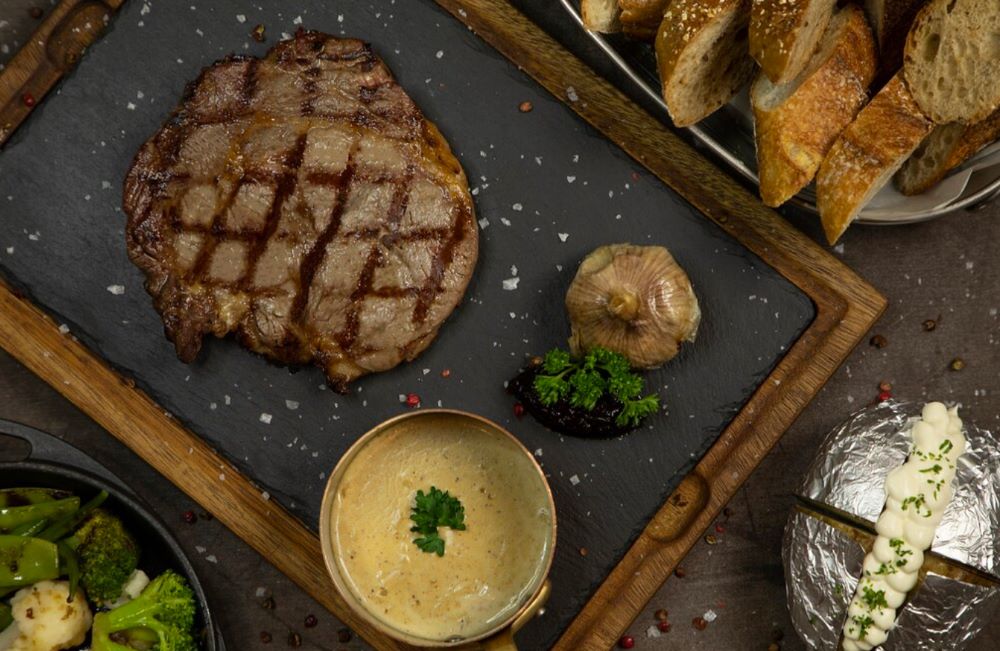 Enjoy an upgraded dining experience at Beef Bistro to honour dad from MJune 19 to 21. Expect a delicious buffet of appetizers, hearty grilled meats, and juicy, top steaks cooked to perfection in a distinctive Josper charcoal oven. Dads will receive 50% discount on an Angus Tomahawk paired with a glass of Bordeaux Blend.
Le Meridien Dubai Hotel & Conference Centre. From 12-11pm. 50% discount on Angus Tomahawk. Call +9714 702 2455 or email restaurants.lmd@marriott.com. Visit the website or Instagram