UAE paves the way for revolutionary DMD gene therapy
Delandistrogene moxeparvovec, the world's first gene therapy for treating Duchenne muscular dystrophy (DMD) in ambulatory children aged 4-5 years, gains approval in the UAE, signaling a major stride in healthcare innovation.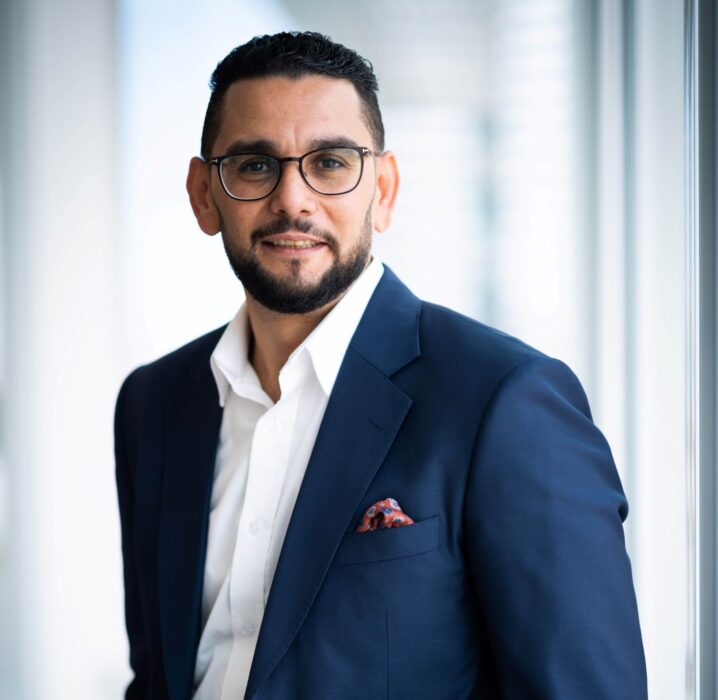 Thanks to fast-tracked approval from the UAE Ministry of Health and Prevention (MOHAP), the treatment could be available from hospitals this year.
The approval of delandistrogene moxeparvovec is another triumph for the MOHAP's smooth and clear accelerated registration process, and a reflection of the UAE government's commitment to healthcare innovation and patient access to the most recent advancements in Patient Care.
MOHAP registration of delandistrogene moxeparvovec is the first regulatory approval outside the US FDA, meaning DMD patients in UAE may be the first to receive the treatment outside the US.
DMD is a life-threatening, rare, genetic, muscle-wasting disease that worsens over time and has no cure. Although life expectancy has increased thanks to improvements in standard of care, DMD still leads to early death often before or during patients' 30s due to respiratory impairment and cardiomyopathy. Current treatments for DMD have limited effectiveness and there is an urgent need for new therapies targeting the underlying cause of the disease, and are suitable for, or available to, the majority of people living with DMD.
Delandistrogene moxeparvovec is the first and only gene therapy approved for use in DMD and is designed to deliver a gene that makes a shortened functional form of the dystrophin protein to muscle cells with the aim of improving muscle function via a one-time administration.
Clinical data to date suggest it has the potential to transform the lives of patients and families living with the condition. We look forward to sharing results of the pivotal Phase 3 EMBARK study by the end of the year.
From its UAE base, the approval of delandistrogene moxeparvovec underlines Roche commitment to pioneering R&D and innovation and Roche ongoing partnership with health authorities  to help patients live longer and better lives.
Roche General Manager Mohammed Elshaarawy said: "We welcome the approval of delandistrogene moxeparvovec  for children aged 4-5 years.  Living by our purpose of 'doing now what patients need next', we are working with urgency to support our partners in ensuring the UAE healthcare system is ready to bring this promising gene therapy to people with Duchenne and their families this year."