The rise of psychoeducational assessments in the UAE
The UAE education landscape is evolving, driven by a newfound appreciation for psychoeducational assessments that offer holistic insights into students' abilities and needs, going beyond academics to shape tailored educational journeys.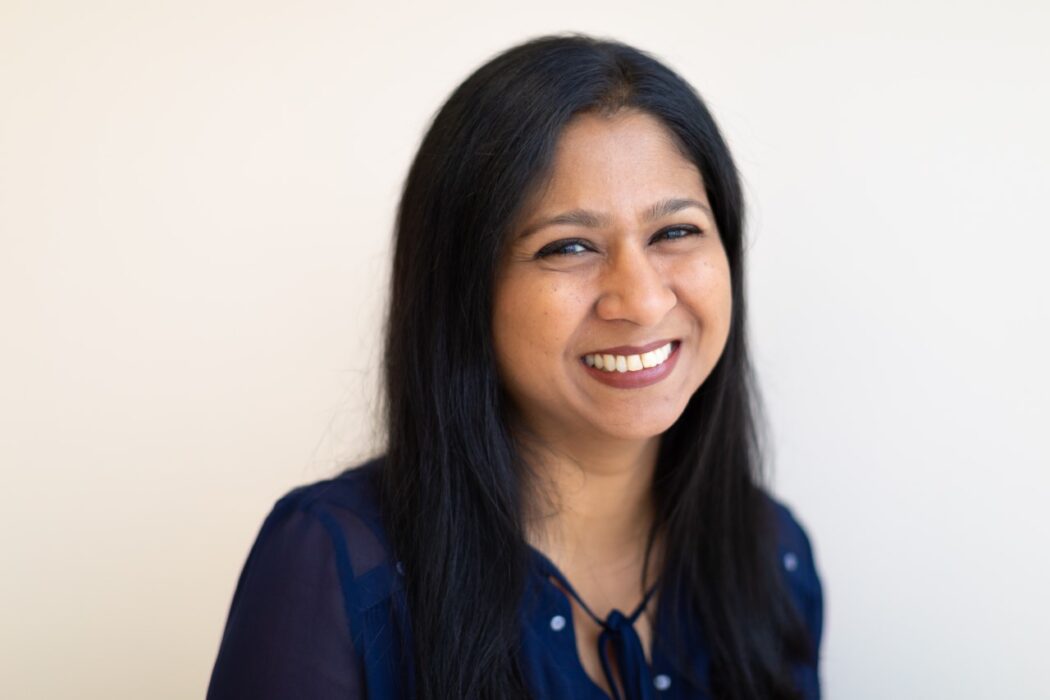 Why are psychoeducational assessments important and how can they help?
Education in the UAE is undergoing a transformative shift with increased awareness and importance around psychoeducational assessments. This evidence-based approach provides invaluable insight into understanding and supporting students and enhancing their learning experiences and opportunities for success. Psychoeducational assessments, a multidimensional evaluation process, delve beyond academic performance to analyse students' cognitive abilities, emotional well-being, and learning styles so that an educational plan can be better tailored to their specific needs.
"The assessments can help a child who is struggling with learning difficulties to receive appropriate support and intervention at school, learn and apply more effective study skills at home, and understand themselves better to achieve more success overall", says Sonia Singhal, Lead Assessment Specialist, Thrive Wellbeing Centre.
How does the psychoeducational assessment help the teacher, the parent and the student?
If teachers receive the assessment report early in the school year, they can be better informed and prepared to tailor and adapt the academic programme to meet the student's specific needs for the entire year ahead. The earlier the student can start to receive learning support, the more time they have to integrate and apply new skills throughout the academic year. Recognising that education encompasses more than just academics, psychoeducational assessments can provide parents with insight into not only their child's academic skills but also their emotional well-being and social skills. This approach nurtures students' emotional intelligence and prepares them for a well-rounded future.
How can a neuropsychological assessment help an adult with ADHD be more successful at work?
There has been an increase in awareness and support being provided for adults in the workplace who are struggling with learning difficulties or ADHD but there can still be barriers to receiving adequate support at work. A formal assessment report can provide an employer with a clear explanation of the diagnosis and how it impacts the employee, and insights into understanding how to increase the employee's productivity and effectiveness at work. It can inform employers about the employee's areas of strengths and difficulties and what accommodations might be necessary to support the employee to achieve professional success.
The increased importance of psychoeducational assessments aligns with the UAE's Vision 2021, which places education and knowledge at the forefront of the nation's development. By embracing innovative practices, the UAE is poised to strengthen its position as a global leader in education and provide its students with the tools they need to excel in an ever-evolving world. Additionally, the increased importance of supporting adults with ADHD in the workplace, through neuropsychological assessments, ensures a more productive and successful workplace environment in the UAE.
For more information, visit the website