Five special candles for your home
Candles are an easy way to elevate any space. Here is an interesting selection that may benefit your wellbeing in multiple ways.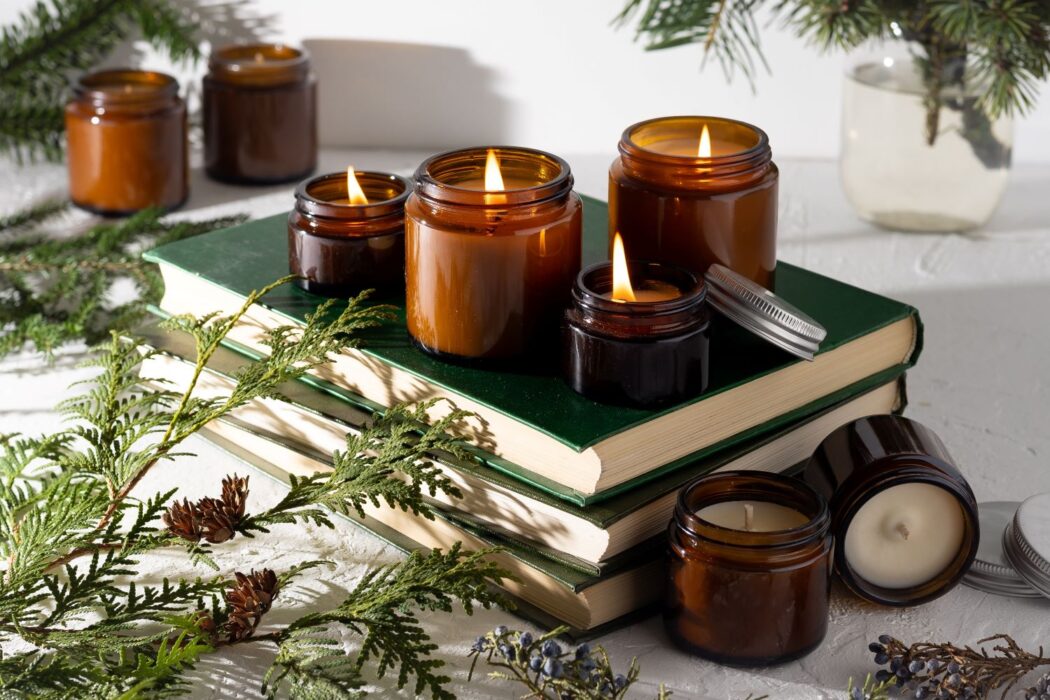 Bymystique, the Dubai-based jewellery brand, has launched five gorgeous candles featuring semi-precious stones to bring positivity, peace and warmth into your space. The brand is known for creating jewellery designs that pay homage to the mesmerising beauty of celestial objects, such as the sun, stars and moon. These candles are no different and are based on the strengths of the natural semi-precious healing stones pressed within them, each of which offers different benefits. The candles are crafted with 100% organic soy and pure essential oils, with recycled wood for the wicks. They also come in a wide variety of fragrances, so you can choose the one that most resonates with your tastes. Let's take a look.
AQUAMARINE
The Aquamarine Healing Candle aims to spread calming energy in your home, and is thought to help boost protection, cleansing your space of anything negative and flooding it with positivity. The natural essential healing oils used include tuberose, jasmine, musk and sandalwood. Its fragrance is musk and jasmine.
BLUE APATITE
Blue Apatite is considered to be a stone of motivation, working on anything power related, such as resolutions or decision-making. The candle is meant to help clear away confusion and negativity, while fueling your passion and motivating you to implement new projects and pursue opportunities. The Blue Apatite candle is infused with neroli, rose, tuberose, musk and iris natural essential oils. Its fragrance is tuberose and toussaint.
AMETHYST
Known for its soothing properties, the combination of lavender and amethyst gently relaxes you and is believed to stimulate your cognitive perception and emotional stability. The Amethyst Healing Energy candle is made to inspire a meditative state, bringing a wave of calm into your home and your family's lives. The candle is infused with juniper nuts, lemon, tangerine, lavender, patchouli and sandalwood essential oils. This time, the fragrance is patchouli and lavender.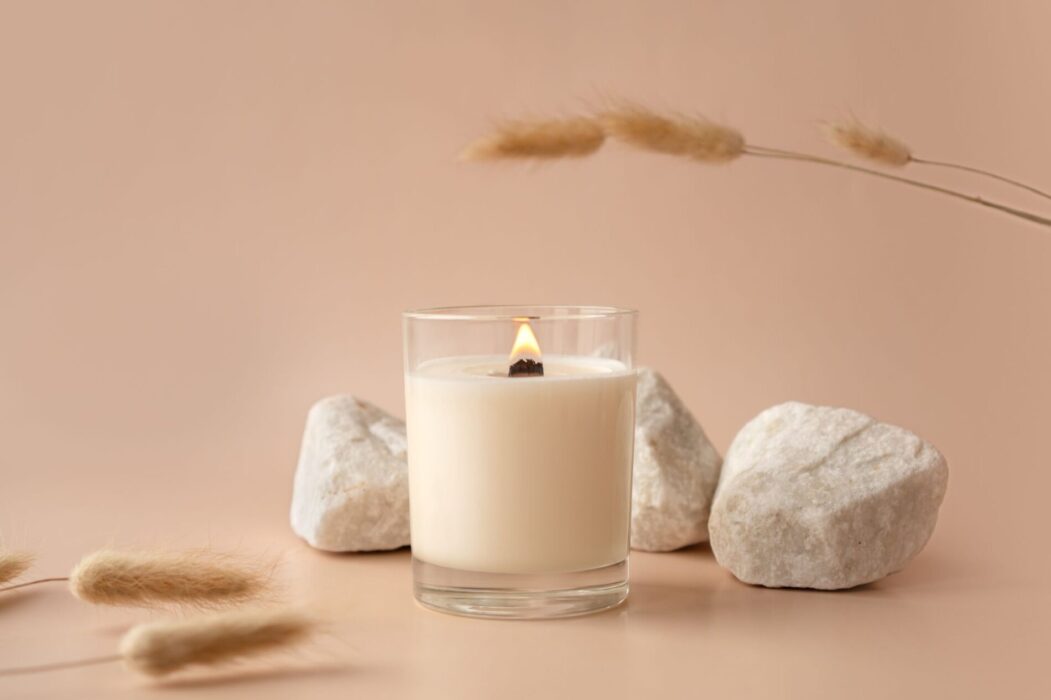 WHITE TURQUOISE
White Turquoise is a stone that is associated with bringing you mental strength. The candle was designed to help instil inner calmness and aid in your creative expression. Complemented by clear quartz, it should restore your focus and concentration too. The candle is infused with cantaloupe, bergamot, freesia rose, musk, amber and patchouli essential oils. English pear and freesia give off a fruity fragrance.
CLEAR QUARTZ 
Quartz is thought to eliminate energy blocks from your body. This candle aims to restore clarity and allow energy to flow smoothly throughout your body. The candle is infused with orange, pomelo, peach, musk and coconut essential oils. This candle's fragrance is tropical fruit.
Candles are an essential piece in every home. Not only do they make your home smell fantastic, but they also help you create a relaxing, soothing environment for your family. These durable and high quality candles are carefully hand-poured with love and are consciously made to be vegan, eco-friendly and cruelty-free, boosting your wellbeing, the atmosphere of your home and being kind to the planet in the process – ideal!
The candles are now available for delivery worldwide on the website