Pre-Owned Boat Show 2023 returns to Dubai Creek Marina
Prepare for a maritime spectacle at the Pre-Owned Boat Show from today until November 5. Enjoy a curated collection of luxury boats, a Pro Wakesurf Competition, enticing F&B options and fun family-friendly activities.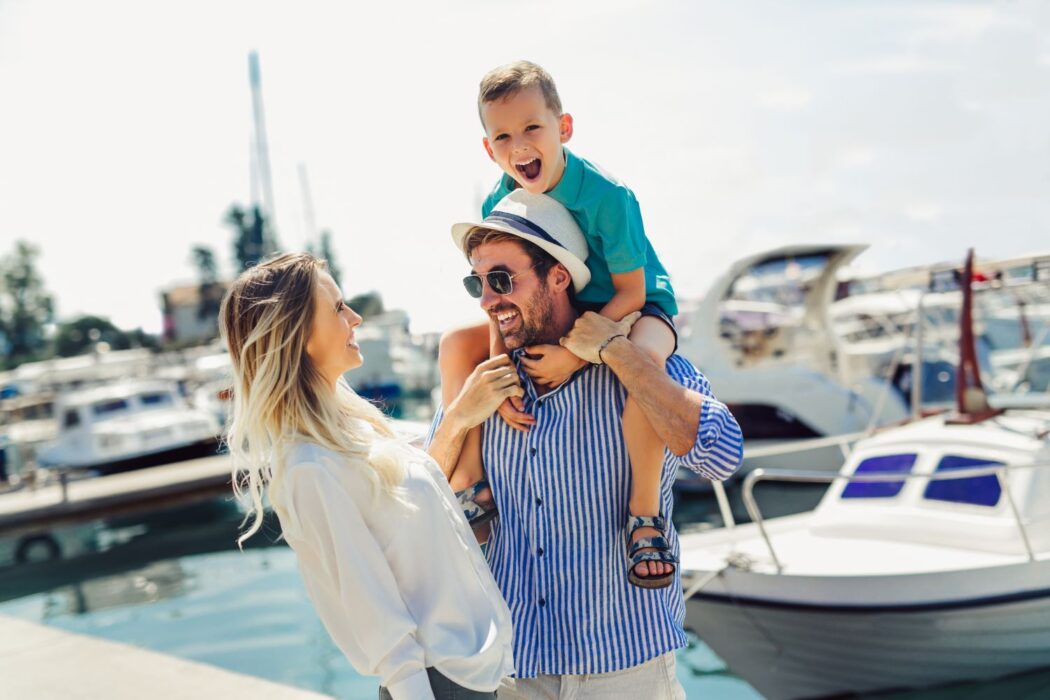 The Pre-Owned Boat Show, a beloved event among marine enthusiasts, makes a triumphant return this year, offering an exhilarating experience for maritime lovers, food enthusiasts, and families. This three-day event, taking place from November 3rd to 5th at Dubai Creek Marina, located within the Dubai Creek Resort, promises an array of refined experiences. Visitors can anticipate an upgraded event featuring a thoughtfully curated display of pre-owned boats exuding nautical grace, the region's first-ever Pro Wakesurf Competition in collaboration with the World Wakesurf Association, delightful food and beverage offerings, and engaging activities for children.
Pre-Owned Boats Showcase
Guests can immerse themselves in the opulent world of this year's Pre-Owned Boat Show. Here, a meticulously selected assortment of impeccably maintained luxury boats is ready to be explored. Each vessel has been fastidiously prepared for the open seas. Visitors will have the chance to delve into the intricate stories behind these magnificent vessels, meet their passionate owners, and navigate through an artfully designed collection of extensive and innovative retail stands. These stands feature a selection of boating essentials that epitomize nautical sophistication. In addition, the event hosts top suppliers of maritime goods and equipment for those who demand the very best.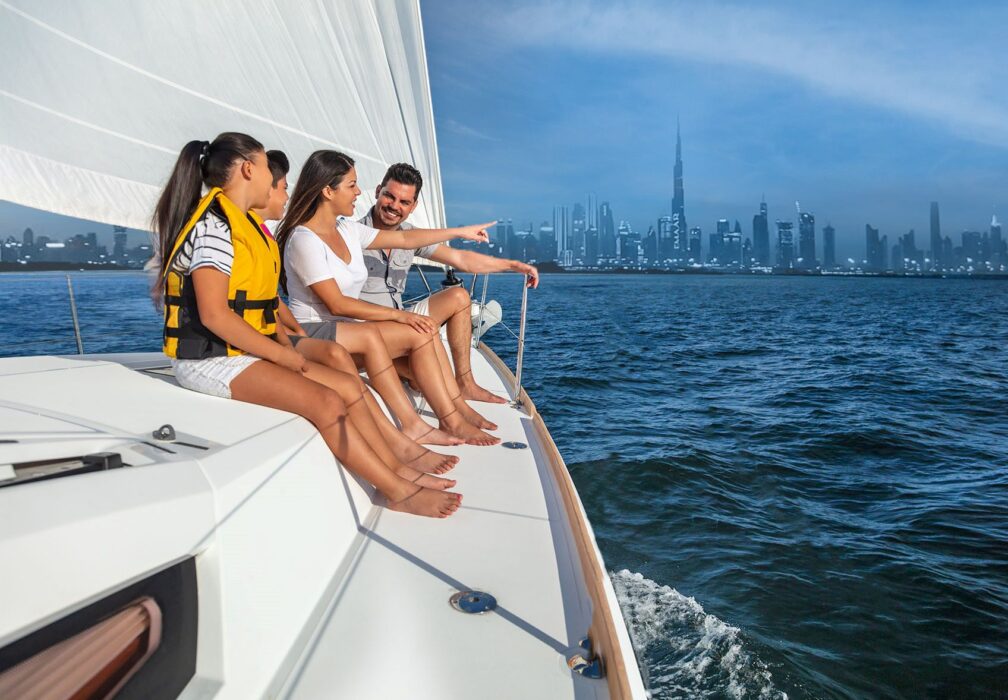 Wakesurf Competition
The Pre-Owned Boat Show 2023 introduces a grander experience with the region's inaugural Pro Wakesurf Competition, presented in partnership with the World Wakesurf Association. Taking place on November 4 and 5, this two-day event promises an exhilarating spectacle. It features a grand showdown among world-renowned wakesurf contenders who will elegantly navigate the tranquil creek waters with exceptional skill and precision, showcasing true craftsmanship.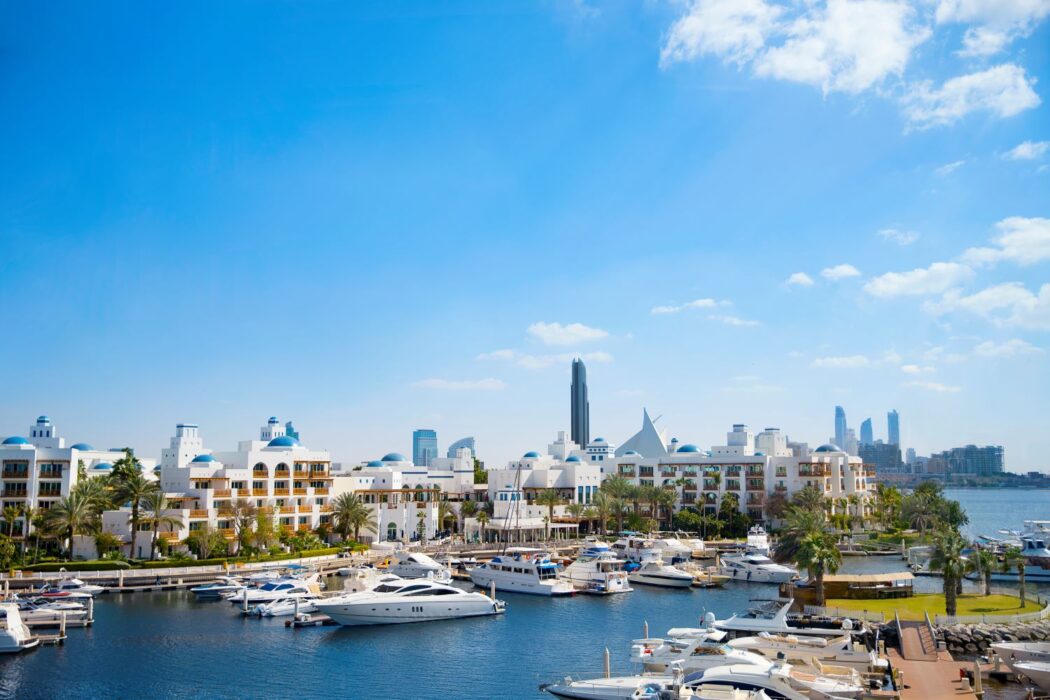 Family Activities and F&B Concepts
Guests can look forward to a captivating array of food and beverage concepts designed to elevate the weekend for visitors of all ages. Families are invited to enjoy a variety of exciting children's activities, including an enchanting treasure hunt crafted to ensure endless delight for the little ones. After the boat show, guests can unwind while savoring refreshing beverages and delightful light bites on Marina Island at the Isle of Noepe. Furthermore, the expansive QD's space will host a Brews and Views extravaganza with direct creek views, offering a selection of refreshing hops. This spot serves as the perfect vantage point to witness the panoramic vistas of the Wakesurf Competition.
November 3 to 5 from 3-9pm. Free admission. Visit the website