Radisson Hotel Group launches Rad Family Kids' program for memorable family getaways
Embark on unforgettable family adventures with Radisson Hotel Group's exclusive Rad Family kids' program. From personalized welcome gifts to engaging activities and family-friendly amenities, the program enhances every stage of your journey, ensuring cherished memories at more than 100 participating hotels and beyond.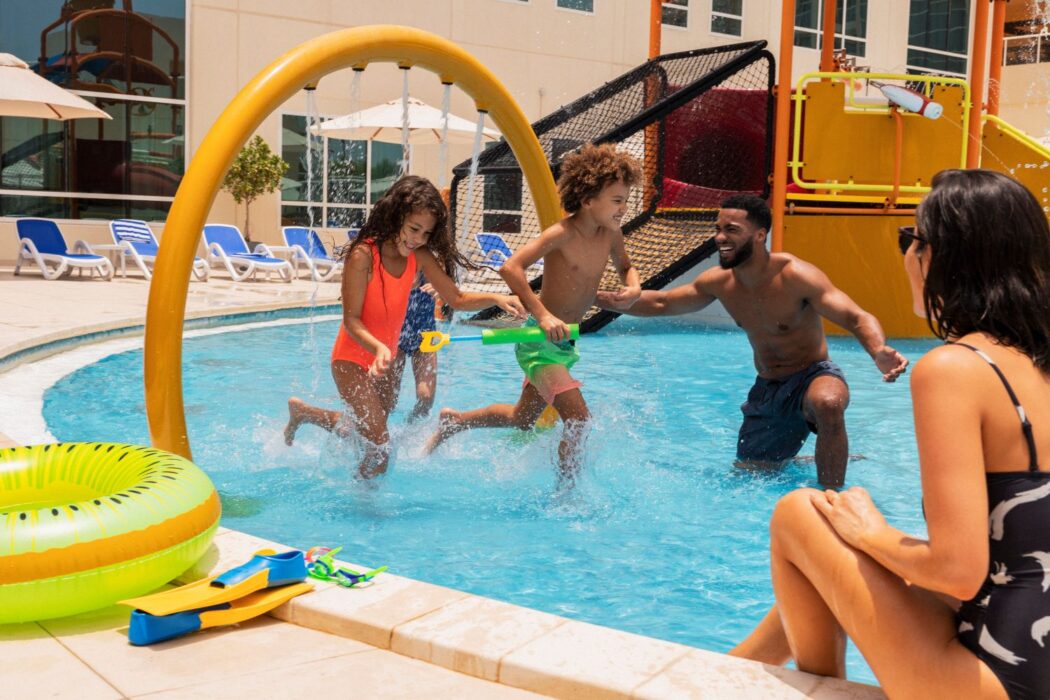 Since 2019, their internal performance data has revealed a significant surge in family bookings, particularly involving children in 2022 across the EMEA region. This remarkable trend has propelled the brand to expand the Rad Family program's reach, now extending to over 100 hotels and with more expansions on the horizon.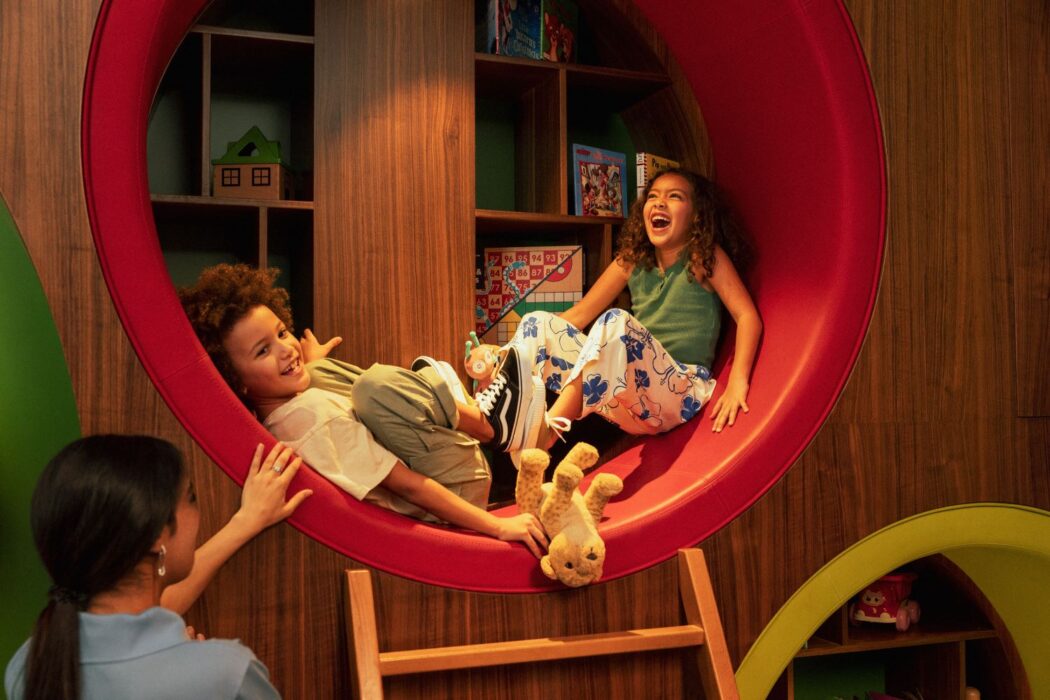 Embracing the spirit of family adventure, Radisson Hotels welcomes you to a world of possibilities. Their family-centric properties offer an array of Rad Family kids' program benefits, ensuring every guest enjoys personalized service and tailored amenities. Upon arrival, young explorers are greeted with a thoughtful welcome package – a choice of a soft ball, snap bracelet, or a charming Lumi plush toy, along with a drink voucher.
The specially curated welcome pack further includes a quiz-filled booklet, engaging activities, and a passport for collecting stamps from various areas of the hotel. Unlock creativity with a vivid assortment of stickers and crayons, igniting the imagination for a truly memorable stay.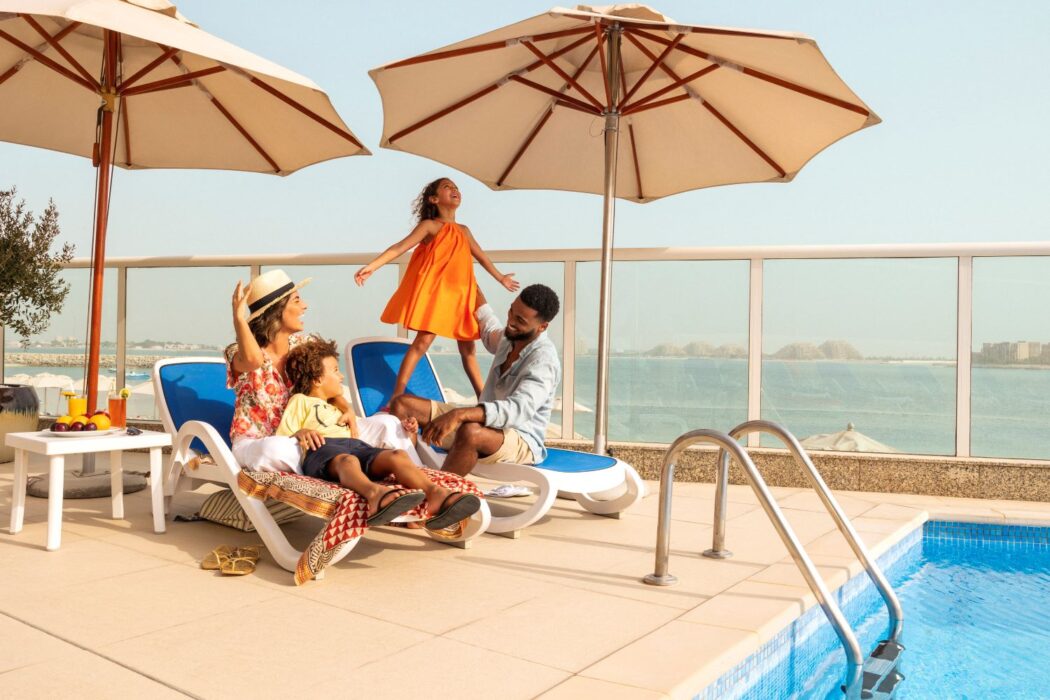 The Kid's Corner at breakfast presents a range of parent-approved, wholesome comfort foods tailored to delight every palate. With dedicated kids' tableware, the space also offers crayons and a placemat, inspiring little ones to let their imagination roam free and set the stage for a day of adventures.
In the Family Rooms, you can enjoy complimentary kids' bath products designed for children up to 4 years old, including hypoallergenic options for added peace of mind. For the youngest guests, cribs can be reserved at no extra cost across all participating hotels. As an additional family-friendly touch, children under 12 stay for free when sharing the room with their parents.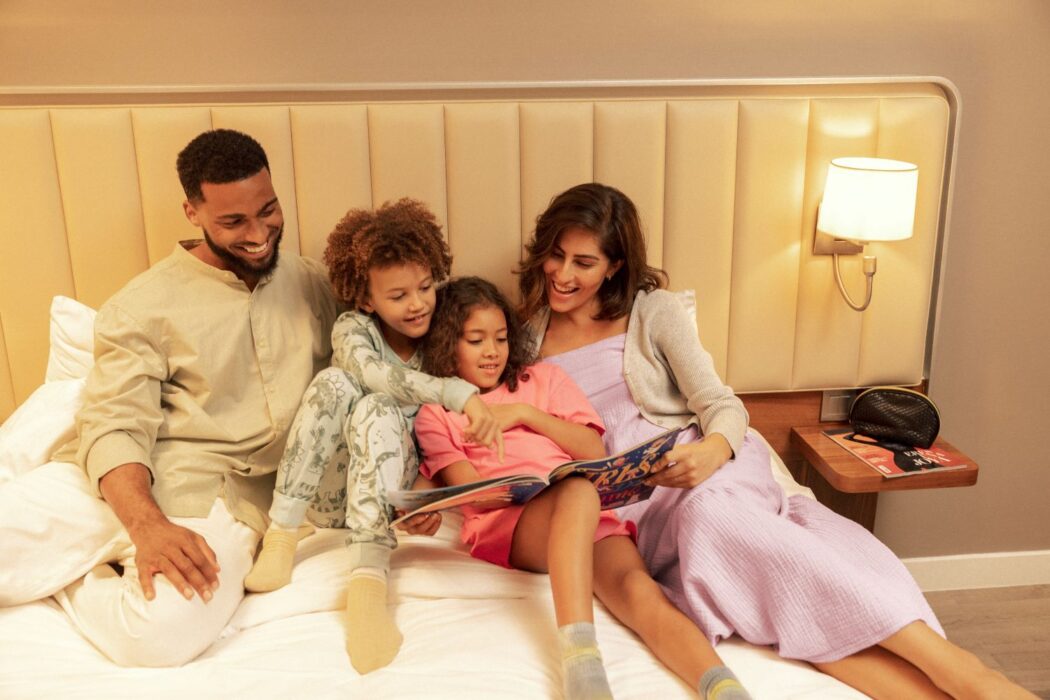 Lumi, the lovable mascot, is an integral part of the Rad Family welcome package at Park Plaza hotels, adding an extra dash of delight to your family's stay.
Since the launch of "Rad Family" in 2019, this year internal data performance has shown an exponential rise of 70% in kids and family staying in our properties in EMEA. Families are choosing our kid-friendly properties as they know our "Rad Family" offering will ensure they all have a wonderful time on their vacation. If the kids are happy, excited, and engaged, the whole family will have a wonderful experience, and this is why more and more properties in our portfolio are incorporating the "Rad Family" program as part of their offering," says Cristina Serra, SVP Global Brand, Experience & Customer Strategy.
For more information, visit the website