Style through simplicity: minimalist colour trends
Explore interior colours that showcase how less is truly more.  
Minimalism is a design concept that emphasises form, focus and functionality in all aspects of home décor, including interior wall painting. With instantly recognisable crisp and clutter-free aesthetics, it introduces an aura of comfort and visual calm, through subtle accents of colour that highlight the architectural features of a space.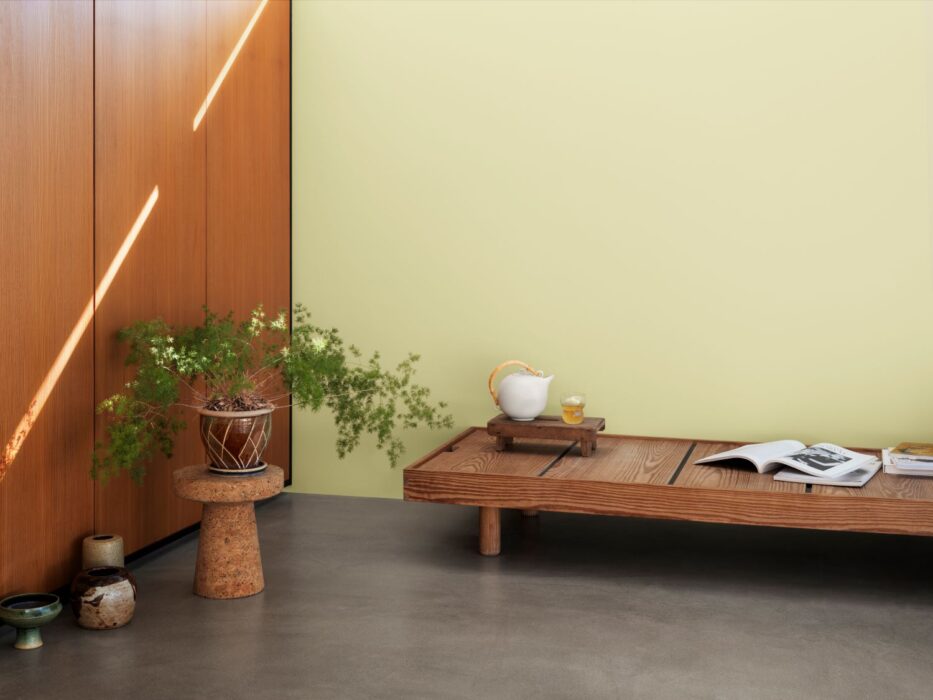 KEEPING THINGS SERENE
Minimalism doesn't have to mean moody, dark colours or harsh uncomfortable environments. It's a style best used when adopting a 'less is more' approach. The intentional ethos of minimalism enables us to reduce the amount of 'visual noise' in our homes. Instead, we can use a holistic approach to decorate in a well thought out way, that is both practical and beautiful.
Jotun Paints' 2023 Stories colour collection consists of interior paints that explore minimalist styles, under the theme of serenity. With a wide variety of hues, the focus is on achieving clean and relaxed looks, especially when paired with select furniture and accessories. Jotun's overall aim is to add value to spaces through the thoughtful use of colour.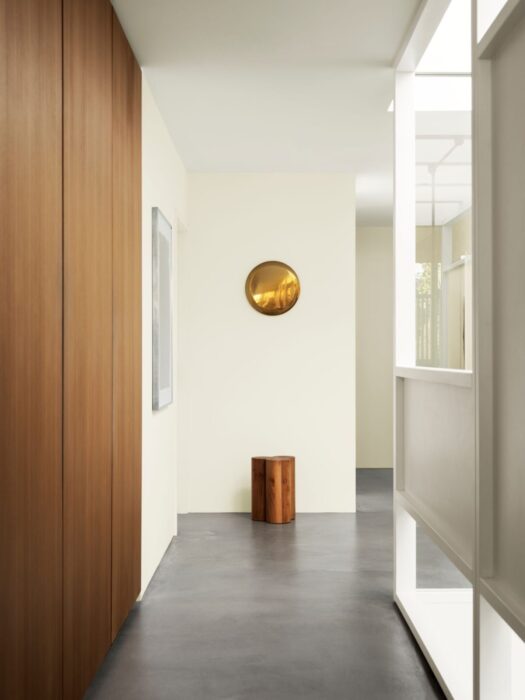 OUR FAVOURITE HUES
Below are our top three picks from Jotun's collection, for paint colours that will definitely help bring a minimalist aesthetic to your home:
Spring Air
A pleasant greenish-yellow that exudes tranquillity, this shade brings a delightful hint of nature indoors. Perfect for peaceful settings, the colour remains true to minimalism while adding brightness to a room, as it really pops under natural light. It brings wonderful balance to a space by adding depth, particularly when paired with neutral-coloured furniture and natural wood finishes.
Cheerful Peach
Inspired by the soft hues of sunrise and sunset, this vibrant and inviting shade radiates positivity and love, creating a serene atmosphere in any space. 'Cheerful Peach' perfectly complements earthy and bright accessories with gentle curves and clean, straight lines. To boost this alluring effect further, consider adding sleek, slim furniture in brown tones.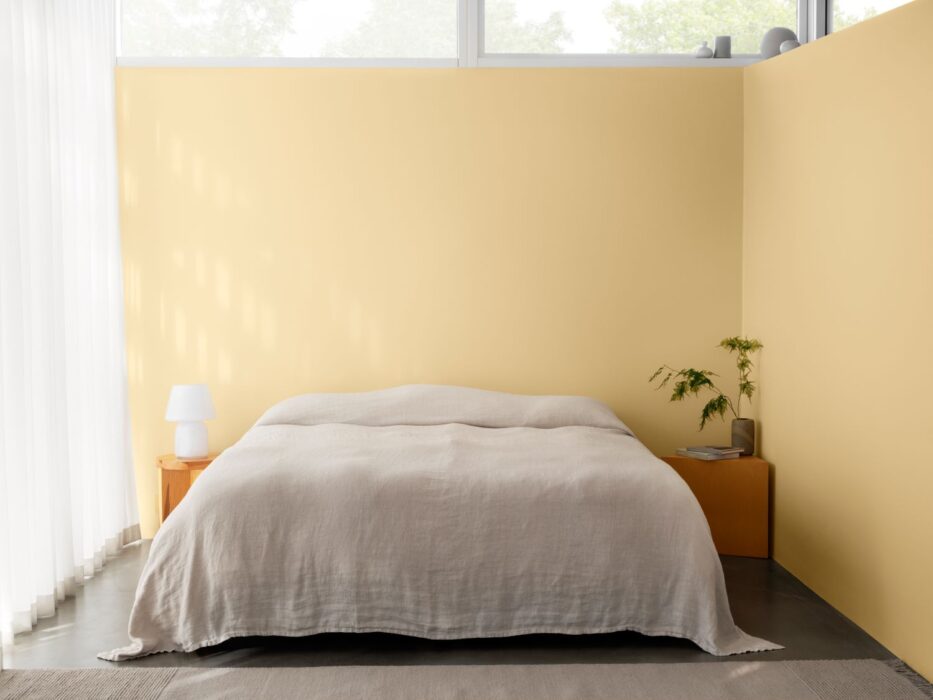 Cashew
An ideal base colour for light and airy homes, 'Cashew' imparts a sense of stability and spaciousness. This hue provides the perfect backdrop for some statement furniture pieces or artwork. Consider adding some shiny accessories or darker flooring, for an effortlessly stylish space.
A cluttered home can lead to a cluttered mind, while a touch of minimalism can keep you in a more intentional frame of mind. Taking inspiration from this aesthetic is a lovely way to help bring the focus back onto the simpler pleasures in life – such as spending precious time with your family. You can shop for paints directly from Jotun or any authorised retailers, making it very easy to make a change in your home and try out the benefits of a little bit of minimalist home décor!