Top interior design secrets that everyone should know
We talk to three different design experts to find out the home décor tips and tricks that make the biggest difference.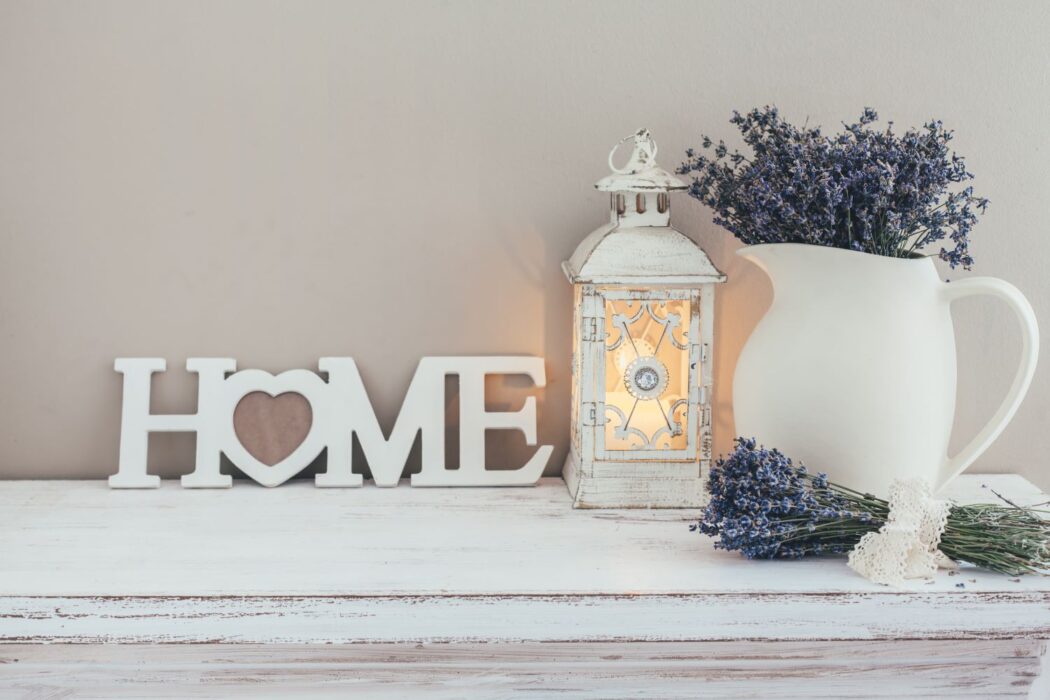 Furnishing and decorating a home and putting your personal stamp on your surroundings can be an incredibly enjoyable process – but also a daunting one. From choosing the colours of the walls, selecting the hardware and deciding on the upholstery and accents, there are countless decisions to make. How do you even begin to navigate your home décor project?
DON'T FOLLOW TRENDS BLINDLY
Jon Spurlock, VP of Global Creative Design and Development for Christopher Guy, confesses that his number one decoration tip is to shirk trends and choose what you love instead. "We all at some point follow the trend on what is buzzy and new. In an era of media and marketing, we all get told what to buy and how to style our homes, but start with what you love – not with what anyone tells you to do" he muses. Be it a striking piece of art, a piece that has been passed down through generations or a statement wall, Spurlock tells us homes should be built around pieces or design elements that you will never tire of.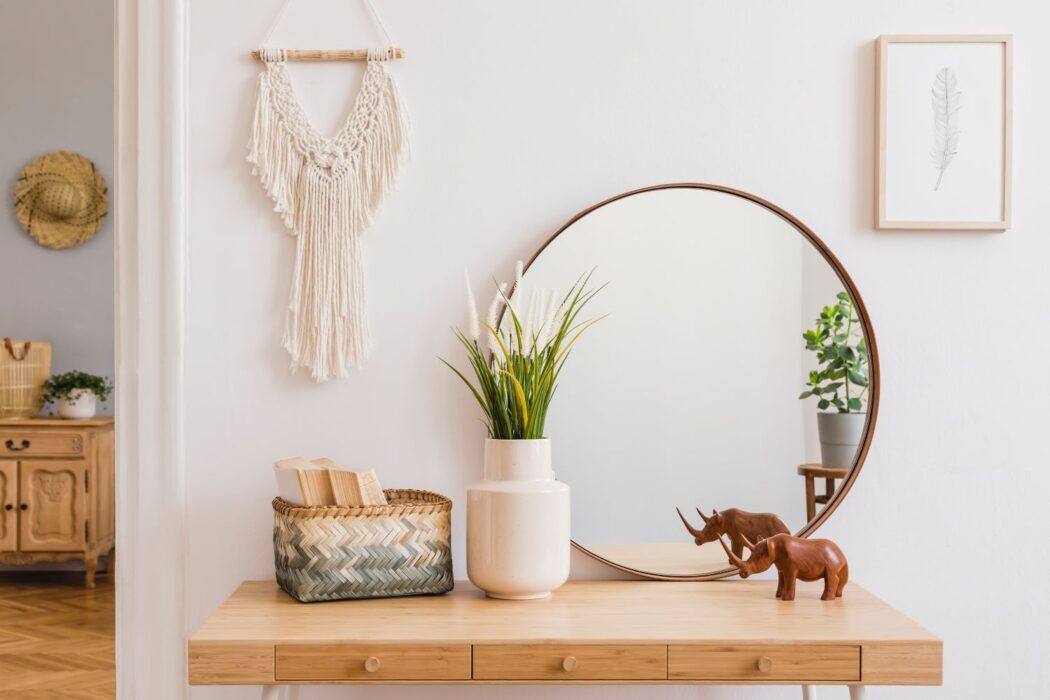 BE BOLD
"If you think it is fabulous – use it," he advises. "While it is a cliché, your home is your castle. The home is where we hang our hats, it is where we raise families and create memories. Therefore, why not put outlandish fabric on the sofa, or have a statement wall? The home is where you will spend most of your life."
Spurlock also comments that even if you don't know what you do love, you often know what you don't love."I don't like oranges or light-coloured furniture, for example. Don't be tempted to surround yourself with something you don't like."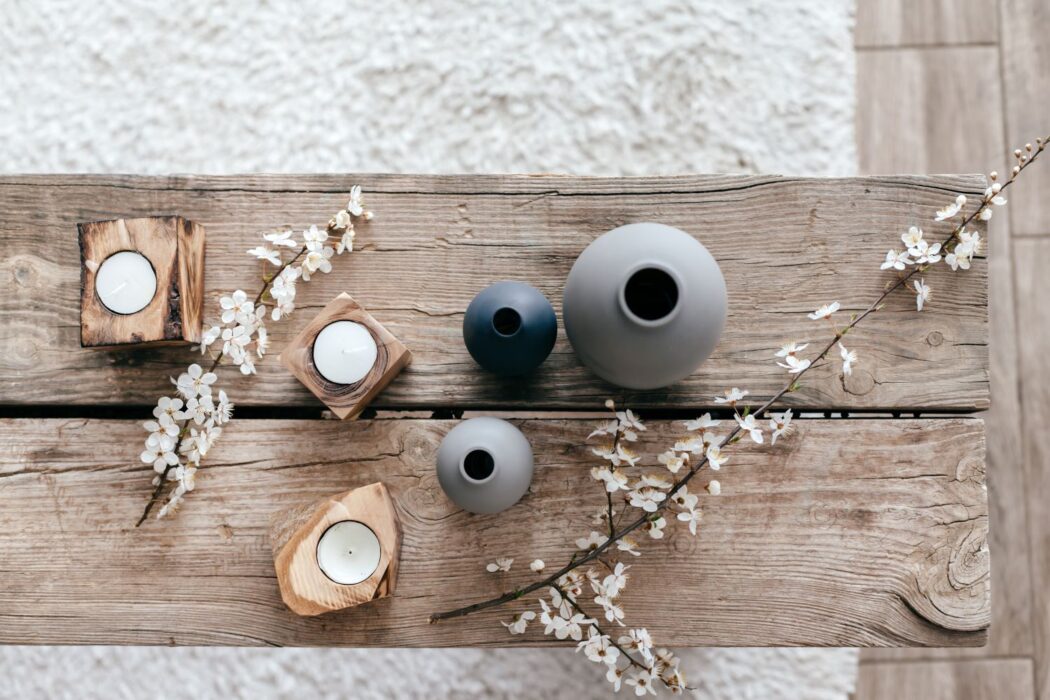 QUESTIONS TO BEGIN WITH
When it comes to beginning, nobody needs to feel daunted. "A room generally has four walls," Spurlock says. "So first you want to start with the palette – is it going to have contrast or one colour palette? Is it going to be contemporary or monochromatic? Will it have window dressings and if so, will they be soft or hard? Will you choose modern and contemporary or traditional?"
DON'T BE AFRAID
Don't stick with the usual. "Don't go with the staid," Spurlock implores. "We can get 'beiged-out'. Do something unexpected. Go with a hot pink statement wall or the stand-out fabric." Once designers make these all-too-important decisions, they should begin to incorporate the accents that can transform a room" he adds. "Start from the ground up and pick a fun rug. Get small accents – go to an art fair and choose something from new and upcoming designers. You will transform your home as you collect. Also, small sculptures, artwork and abstract pieces are all accents that can make your home stand out."
COMFORT AND DETAILS
Diala Al Moussawi, Head of Design at Collide, thinks that when it comes to the ultimate styling tips everyone should know, whether it comes to a full-blown renovation or a quick makeover, there are timeless pointers to remember.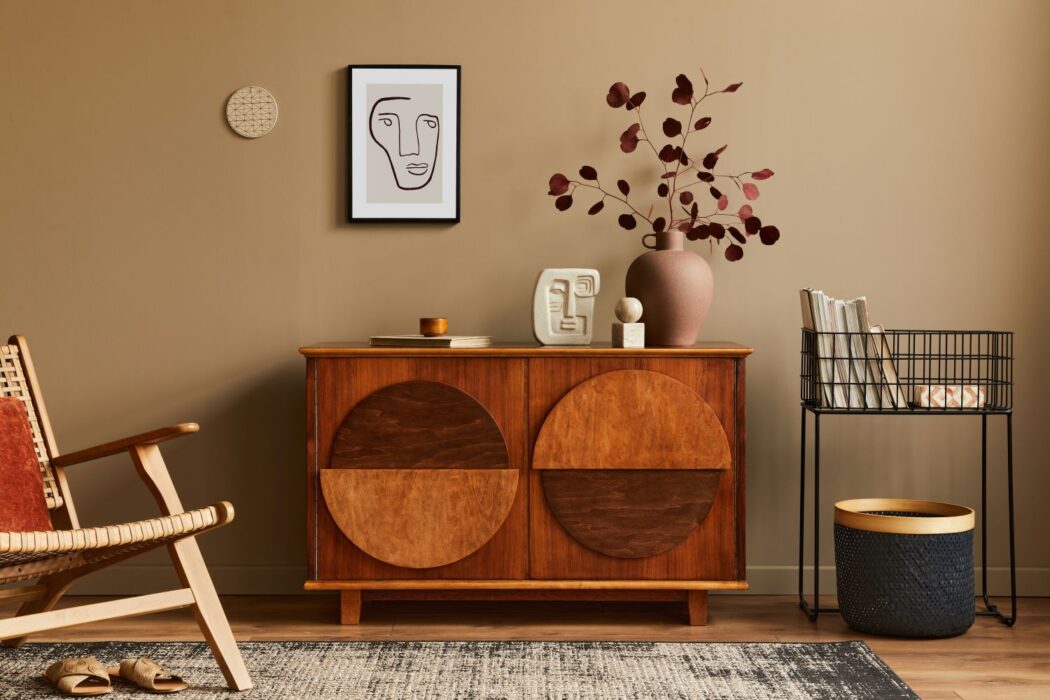 "Focusing on design is nice but comfort is always essential – so know how to choose the right furniture items," she said. Choosing the right accents is also key, pointing out that coloured pillows, sculptures and vases can brighten and add warmth to rooms. Statement-making pieces can transform a home from simple to striking. "Oversized chandeliers are also a timeless tip – and a big trend in 2023 – and also consider old vintage pieces to add depth to the room."
No room is complete without the right light feature according to Al Moussawi, who points out that many people don't pay enough attention to their lighting. She advises choosing inner lights with dimmers to give the right ambience day and night. When it comes to furniture, Al Moussawi loves to see people play with different proportions and choose items that have 'perfect imperfections', such as natural curved shapes for furniture and accessories.
CREATE A MOOD BOARD
Becki Willis, the founder of Studio Van Oliver, a UAE-based interior design studio, specialising in residential design, home renovation and styling, thinks that the first step in any design project is to get comfortable with your style direction. "Search for inspiration on social media (Pinterest and Instagram are my go-tos), save everything to a board and once you have a collection of images, stand back and evaluate" she advises. "Ask yourself why you like a particular image. How does it make you feel? What common threads can you see amongst your images? This will help you define a style that you can work towards. It also helps to think about what materials and colours you want to use. Try to stick to using two or three colours and two to three materials or finishes in your room that are reflective of the look you are trying to achieve."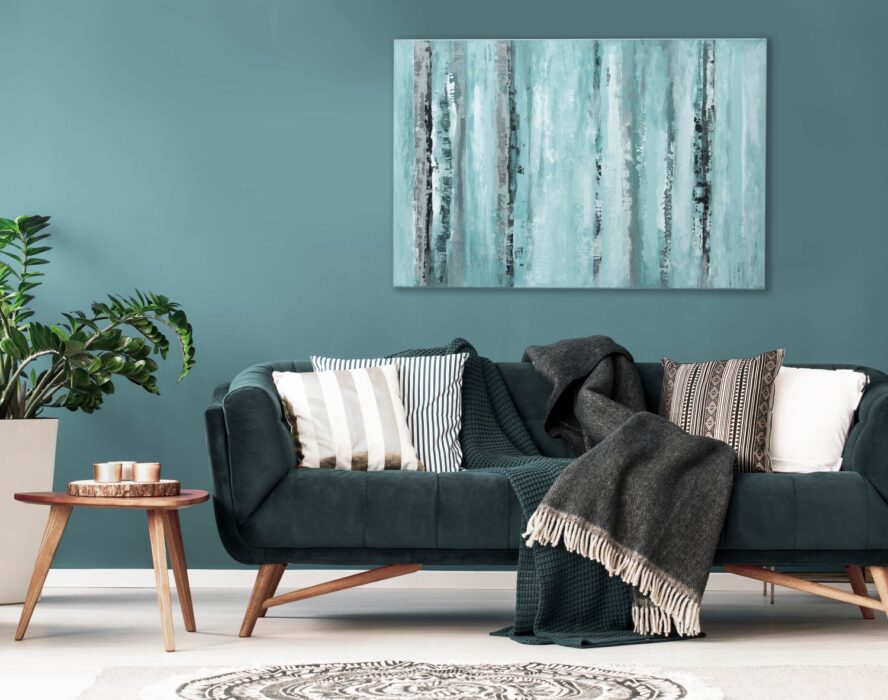 THE POWER OF ACCESSORIES
Willis adds that the little details add up to make the biggest difference, so put just as much time and effort into choosing your accessories as you would for your main furniture. "You can completely change the look and feel of a space just by changing the accessories" she says. " Imagine two living rooms with the same white sofa. Pair one with black and tan leather cushions and oversized geometric artwork. Add oatmeal and blue striped cushions and a jute rug to the other. You have two totally different spaces! It's much more affordable to change your cushions every year or so than your sofa, so have fun with it."
Ultimately, when it comes to styling a home, choose pieces that make you happy. There is nothing better than walking into a room and seeing a collection of your favourite things, beautifully styled. That's what 'home' should be.