Fantastic things to do this weekend in the UAE
From sports-themed birthday parties for kids, barbie-themed staycations and exciting entertainment for teens, here are our recommendations to make the most of the weekend with your family and loved ones.
Danube Sports World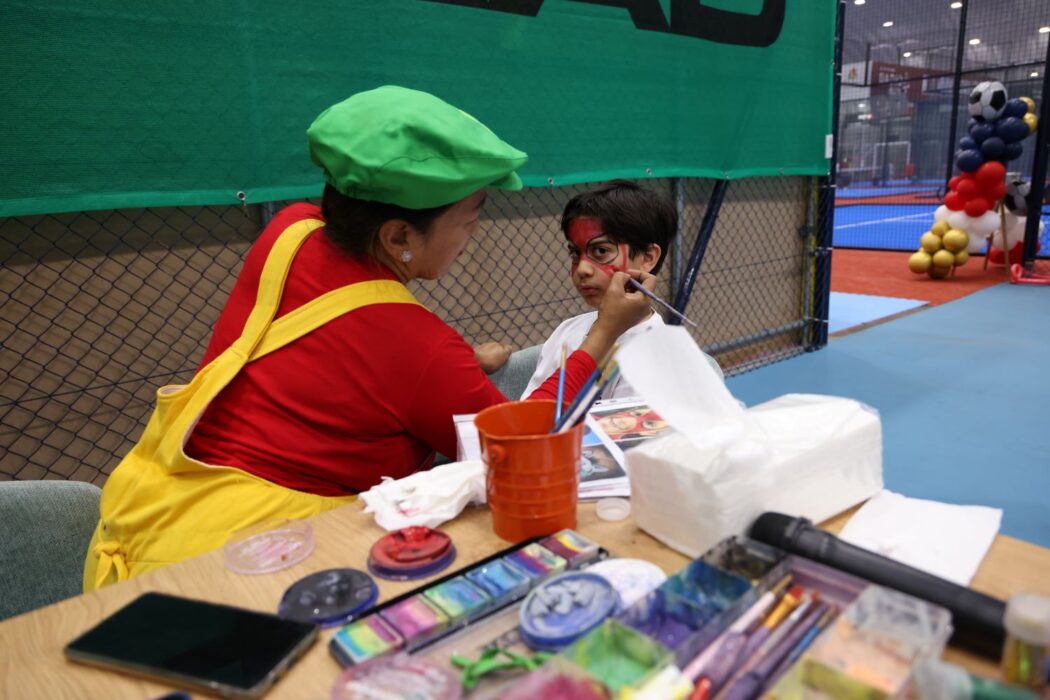 Looking for a unique birthday party for your kids? If so, Danube Sports World, the UAE's largest indoor sports facility, is hosting sports-themed birthday parties where your child can host a cricket or football lesson for their friends, all while enjoying a perfectly themed cake, decorations, and a wide range of exciting activities. From live ice cream stands and fluffy cotton candy to an abundance of popcorn, face painting, mesmerizing magician tricks, and so much more – they've got it all covered!
Birthday packages from AED1,500. Call +9718 003 636
Mövenpick Resort Al Marjan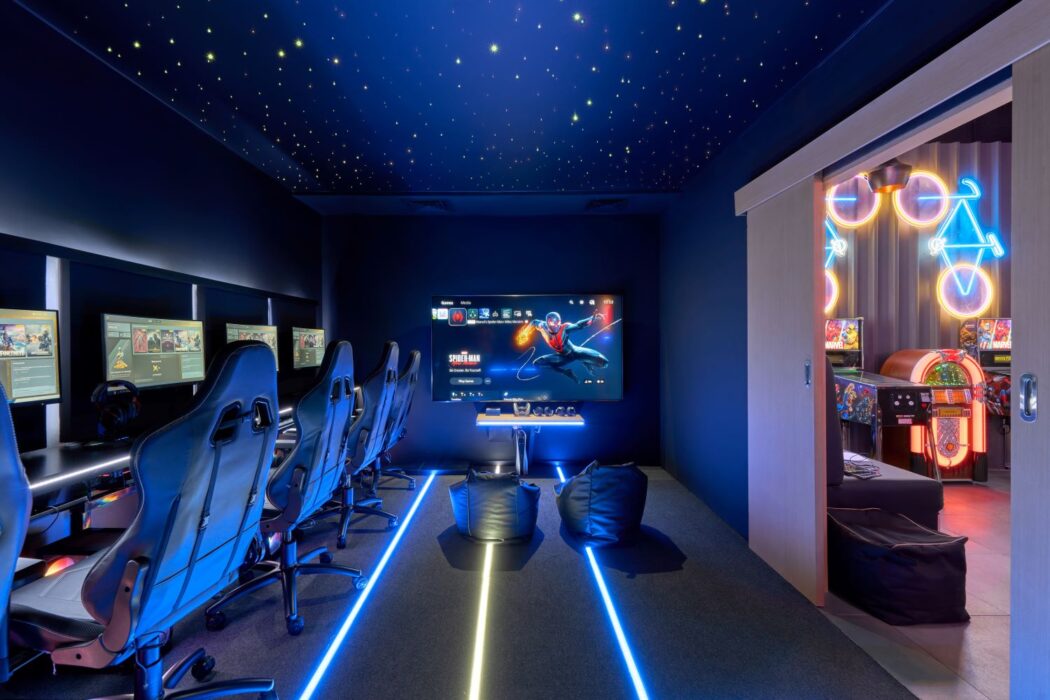 Embark on an exhilarating journey into the realm of teen entertainment with Mövenpick Resort Al Marjan's latest addition: Xscape, an enticing extension of their renowned kids' programs, custom-tailored for teenagers. Its unique blend of contemporary and retro aesthetics is sure to capture the imagination of young guests, promising an unforgettable experience. Xscape offers six cutting-edge gaming stations and two massive 85″ TVs paired with PlayStation consoles, delivering high-definition displays that breathe life into gaming worlds with stunning visual detail.
Daily from 1-11pm. For teens aged 12 to 19 years. Visit the website or Instagram
PAD by Yasmin Karachiwala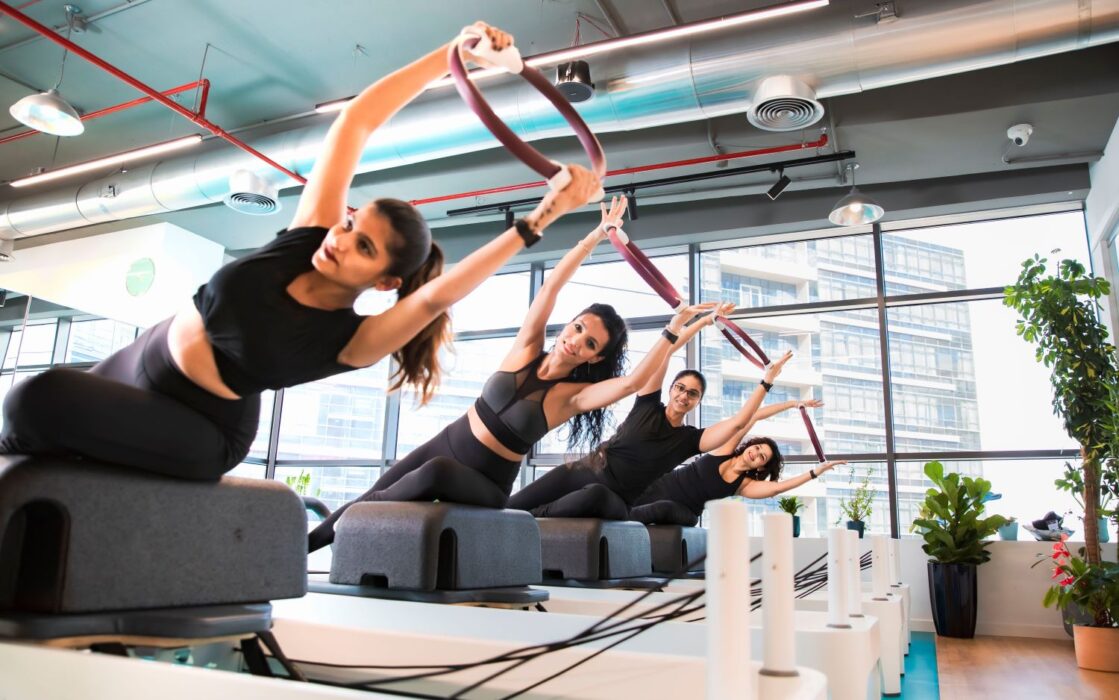 Are you ready to level up your fitness journey? The time has never been better! PAD – Pilates & Dance Studio by Yasmin Karachiwala, nestled in The Greens, is gearing up to celebrate its 5th Anniversary this September with a full week of free fitness from September 11 to 16. Experience a diverse range of exhilarating classes. Simply pick the class that resonates with you and secure your spot before they're all gone.
Call +9714 294 1745. Visit the website or Instagram
Palazzo Versace Dubai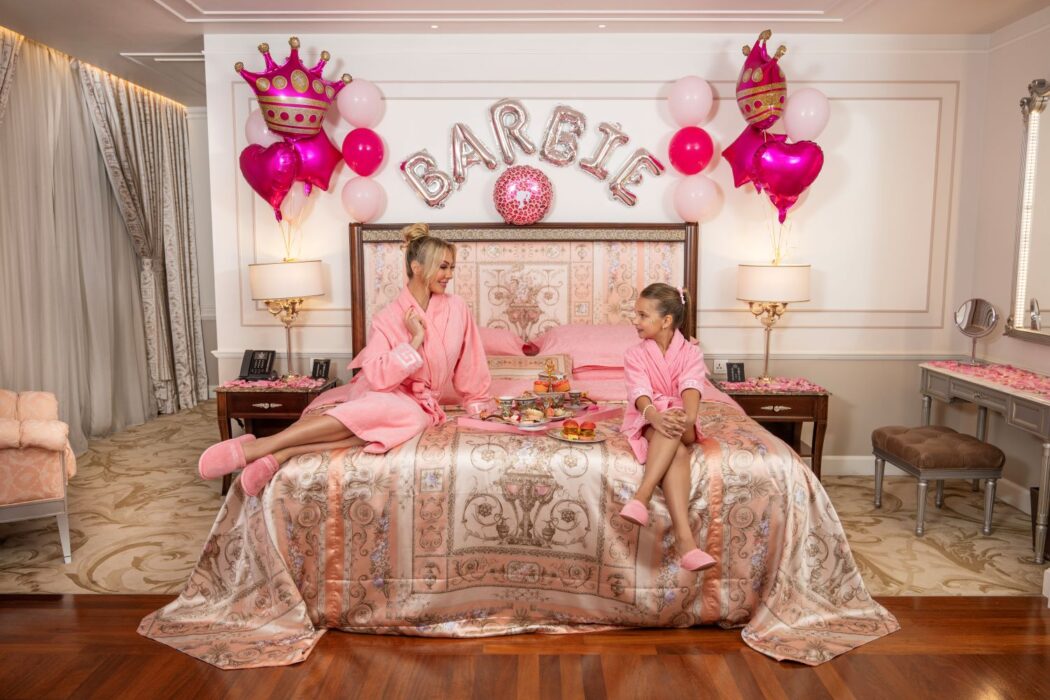 Whether you're seeking the ultimate birthday celebration or simply some quality mother-daughter bonding time, Palazzo Versace Dubai has crafted the most enchanting Barbie-themed staycation for a girly getaway like no other. Nestled along the glistening shores of Dubai Creek, this luxurious hotel beckons you to revel in a brand-new Barbie-inspired staycation, thoughtfully designed to immerse you in a world of pink extravagance.
Choose between the hotel's Junior or Grand Suites, both adorned with an array of pink-themed amenities and delightful surprises. Even the tiniest details, from the pink towels to the bathrobes and even the bed sheets, have been lovingly considered. Upon arrival, a welcome gift awaits, featuring an assortment of delectable pink treats, including macarons, cake, and ice cream lollipops. In addition, experience a one-hour ride through Dubai in a picture-perfect pink stretch limousine.
Until September 30. From AED3,999. Visit the website or Instagram
The Greedyman Pizzeria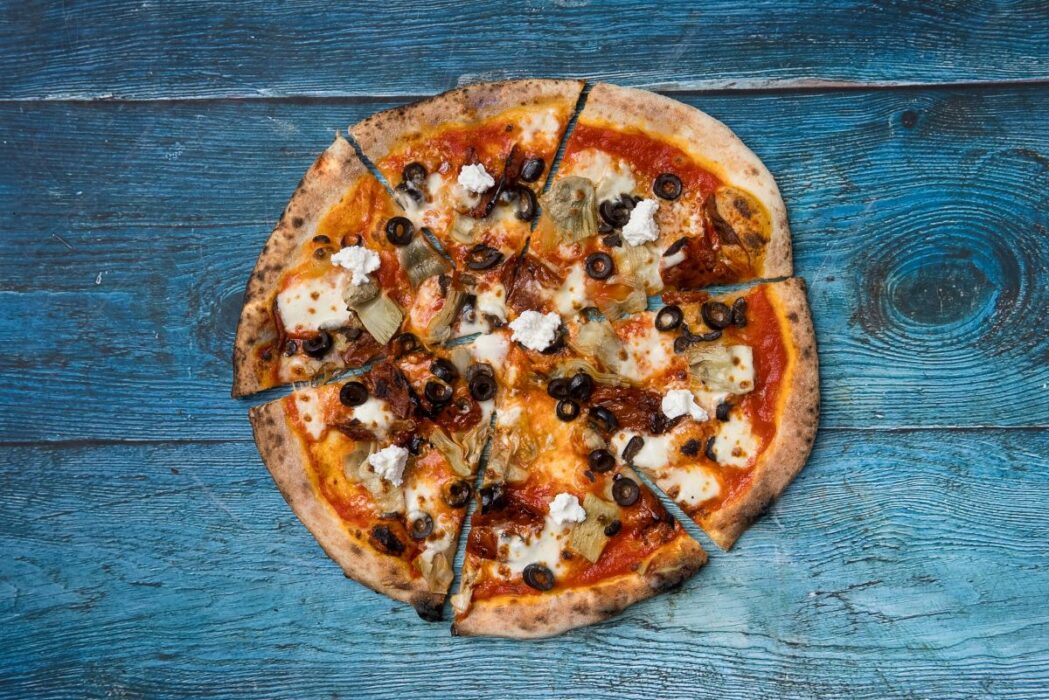 The Greedyman Pizzeria has an extraordinary offer for their online customers: the Online Delivery Extravaganza! For those who opt for the convenience of ordering through Talabat, Deliveroo, or Careem, prepare for a delightful surprise. Brace yourself for an exclusive 50% discount, bringing remarkable savings of up to 30 AED on every order. Indulge in tehir beloved Napoli-inspired pizzas, explore a diverse array of flavours, and bask in the authentic artistry of pizza-making, all within the cozy confines of your own home.
Throughout September and October. Visit Instagram
ME Dubai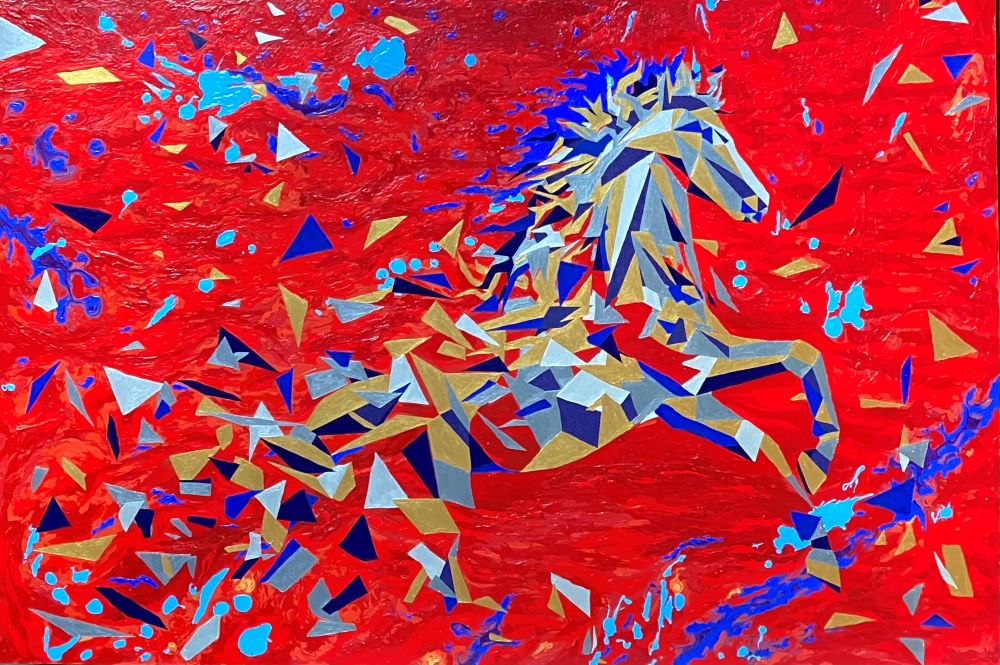 Skaya Art Agency has announced the launch of its highly anticipated new art season, in collaboration with the iconic architectural masterpiece, ME Dubai, designed by the late Zaha Hadid. To mark this momentous occasion, Skaya Art is presenting the captivating 'Art in Shades of Gold' exhibition by Ukrainian artist Yana Rusnak, as an integral part of ME Dubai's Cultural Connections initiative.Yana Rusnak's artwork is a mesmerizing fusion of vibrant animalism and abstract elements, rich in symbolism representing human ambition and life-affirming energy.
3rd floor (Art Gallery Area) of The Opus by Omniyat, ME Dubai Hotel. Until October 9. Free entrance