Wonderful things to do this long weekend in the UAE
From the ultimate summer detox to Thai brunches and fun family days, here are our recommendations to make the most of the weekend with your family and loved ones.
Thiptara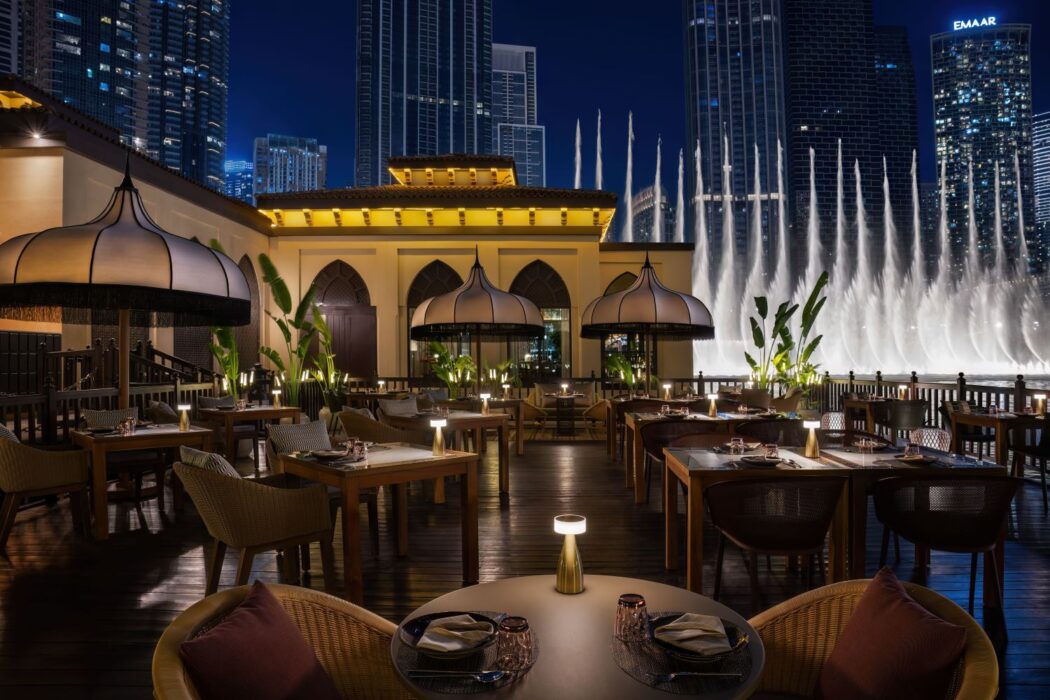 Prepare yourself for an extraordinary gastronomic experience as Thiptara's Saturday brunch takes you on a captivating journey through the flavours of Thailand. Indulge in an exquisite array of salads, appetizers, main courses, and desserts that showcase the rich and diverse tapestry of Thai cuisine. Each dish is meticulously crafted with authentic ingredients and traditional techniques. Thiptara's weekend brunch is an Oriental adventure like no other, where surprises await at every turn.
Saturdays from 12:30-3:30pm. From AED325 per person. AED162 for children aged 5-11 years (Children below 5 years dine free). Call +9714 4287 961 or email DineAtPalaceDowntown@addresshotels.com. Visit the website or Instagram
The Spa at Palace Downtown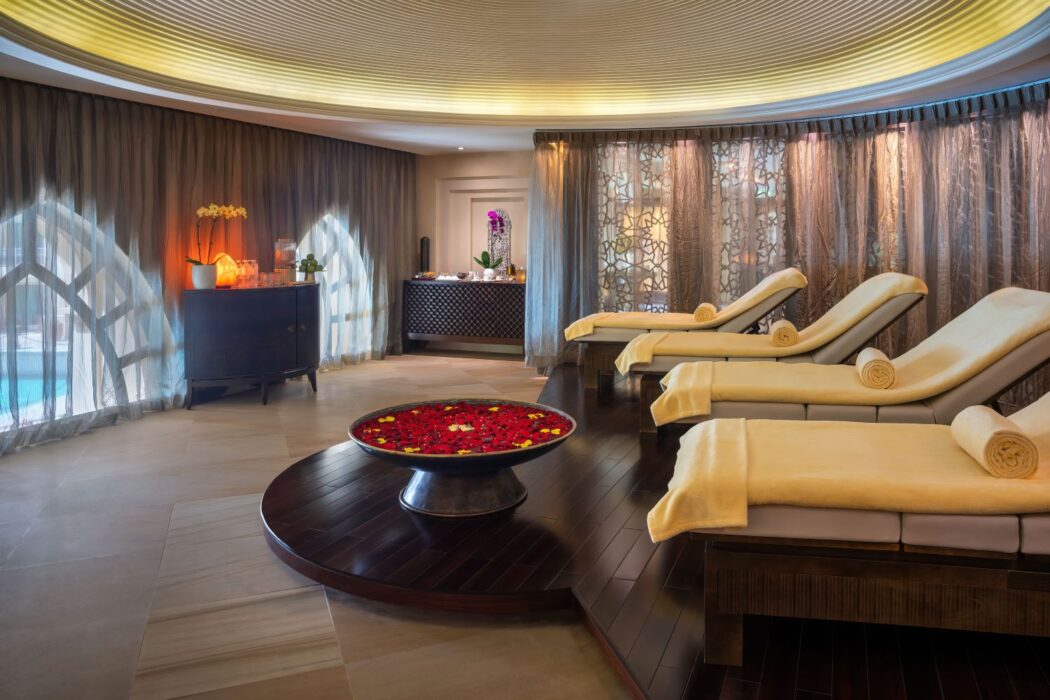 Indulge in the ultimate summer detox experience at The Spa at Palace Downtown. Escape the hustle and bustle of everyday life and treat yourself to a rejuvenating journey that will leave you feeling refreshed and revitalized from head to toe. Kickstart your detox journey with the invigorating Aroma Salt Scrub, a full-body treatment that harnesses the power of osmosis to cleanse and replenish your skin.
Continue your detoxification process with the luxurious Fango Mud Body treatment. The mineral-rich mud is carefully applied to your body, drawing out impurities and toxins, while nourishing and hydrating your skin. Complete your detox experience with the Deep Tension Relieving Back Massage, a blissful treatment that uses warm lava stones to release deep-seated muscle tension and promote relaxation.
Until August 31. AED630 per person for 90-minute treatment. call +9714 4287 805 or email  spa.padth@palacehotels.com. Visit the website or Instagram
Garage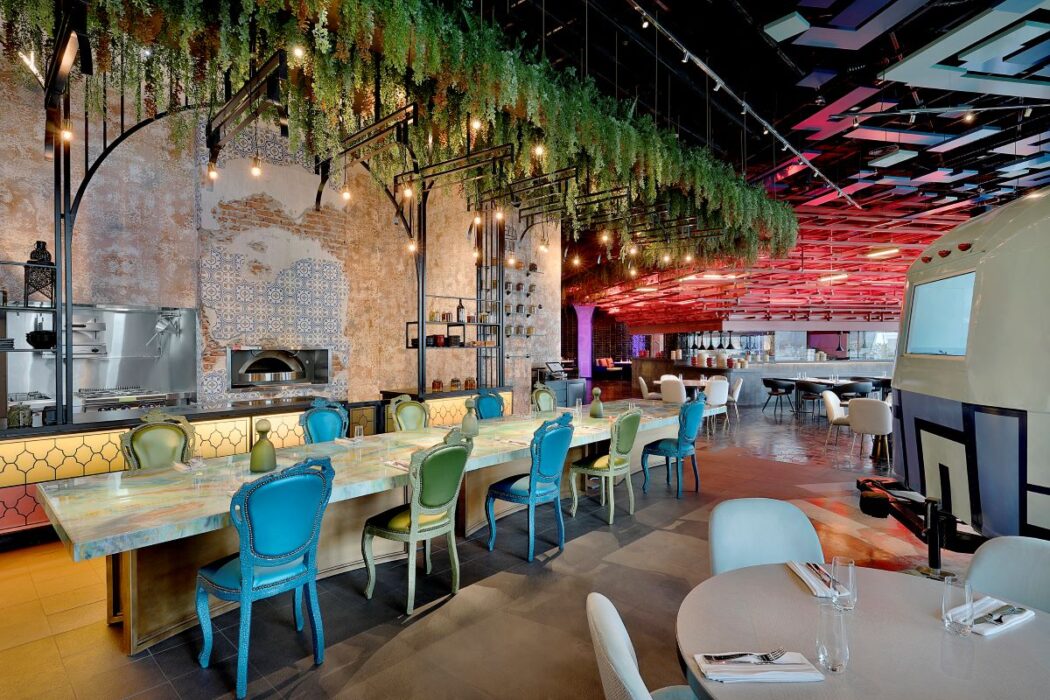 Get ready to embark on a thrilling dining adventure this summer at Garage's Taste the Race, inspired by iconic racetracks worldwide. Discover five delectable culinary hubs that promise to delight your senses with a diverse array of mouth-watering delights. Indulge in the finest Japanese cuisine at Nikkei House, savour sensational Singaporean flavours at Steam Table, relish Emirati favourites at Mezza Bar, enjoy succulent American eats at Meat Vault, or treat yourself to Italian sweet treats at Tart Van.
Prepare to tantalize your taste buds with an exquisite selection of dishes that cater to every palate. From the tantalizing Tuna Japanese Tataki to the aromatic Coconut Noodle Laksa, the flavourful Chicken Shawarma to the delectable Lamb Pita, and a variety of Tex Mex Platters, Cobb Salads, and more, there's something to satisfy every culinary desire.
Until September 30 for lunch and dinner. From AED99 per person. Call +9712 656 0000. Visit the website or Instagram
February 30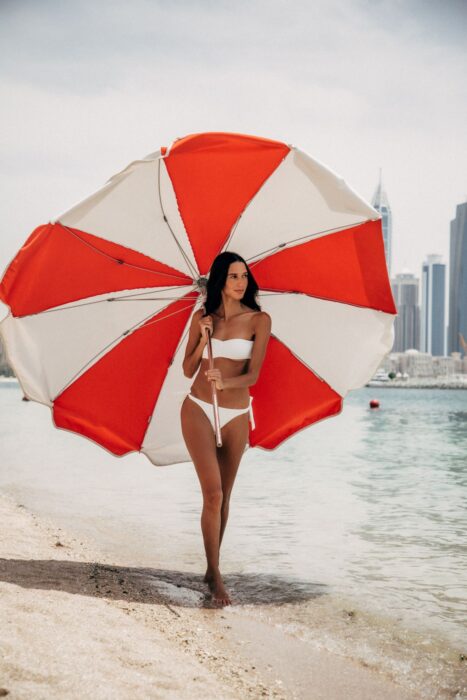 Make Sundays a day of excitement and enjoyment for the whole family at February 30. With a wide range of engaging kids' activities, including delightful face painting, the little ones will have an absolute blast. Their carefully crafted menu showcases signature dishes such as the succulent Scottish salmon, crispy avocado tempura, tender grilled baby chicken and classic fish & chips. In addition, satisfy your sweet tooth with warm cookies or the heavenly baked Alaska.
Sundays from 12-8pm. AED250 per person. Children under 8 dine for free. Visit the website or Instagram
PRATO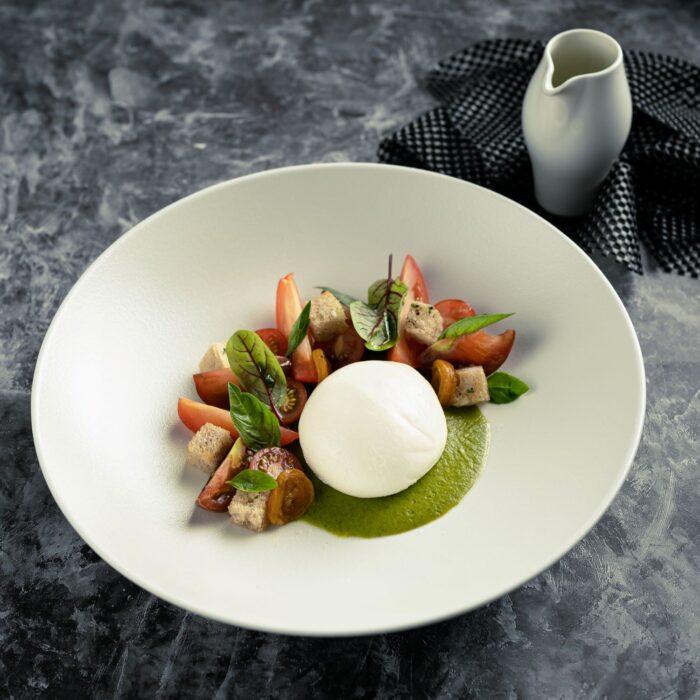 This chic venue has created a delightful summer menu with authentic Italian dishes. Discover the flavours of Italy as the robust tastes of the region are cultivated using traditional cooking methods over embers. Enjoy the delectable antipasti selection, which includes the magnificent Panzanella with creamy Burrata cheese, colorful capsicum, luscious tomatoes, and a flavourful zucchini sauce on top of crisp bread croutons. Experience the daily Chef's Special Zuppe and let the soup's luscious tastes entice your taste buds.
Daily from 6.30am-11.30pm. Call +9714 245 3988 or email reservations@skelmorehospitalitypartners.com. Visit the website or Instagram
Aspen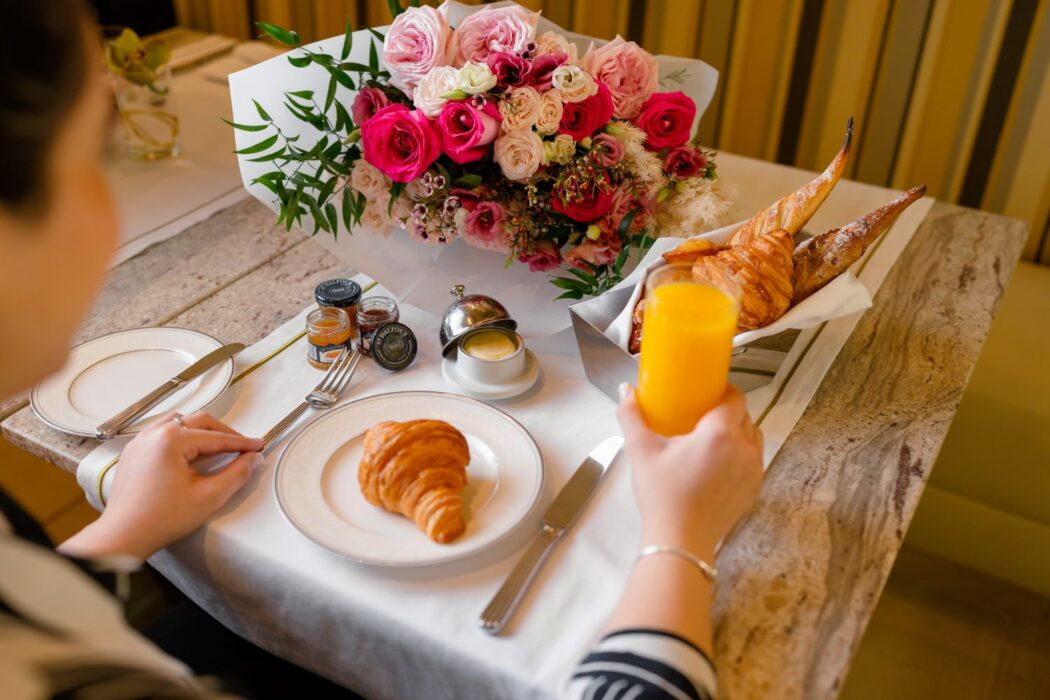 Treat your loved ones to a blissful Wednesday Blooms experience, featuring a delectable breakfast, a stunning flower arrangement and a unique flower workshop conducted by the renowned boutique flower brand, The Flower Society. Join Aspen on the last Wednesday of the month for Wednesday Blooms, where you'll not only savour a variety of delightful European-inspired dishes but also immerse yourself in a flower arrangement master class. Plus, as a special gift, you will be able to take home a complimentary flower bouquet to keep you blooming.
Kempinski Hotel Mall of the Emirates. July 26 from 10am-12pm. AED250 per person (maximum 10 guests). Call +9714 341 0000 or email dining.moe@kemspinski.com. Visit the website or Instagram