Wonderful things to do this weekend in Dubai
From midsummer festivities to new openings and relaxing spa days, here are our recommendations to make the most of the weekend with your family and loved ones.
Osteria Mario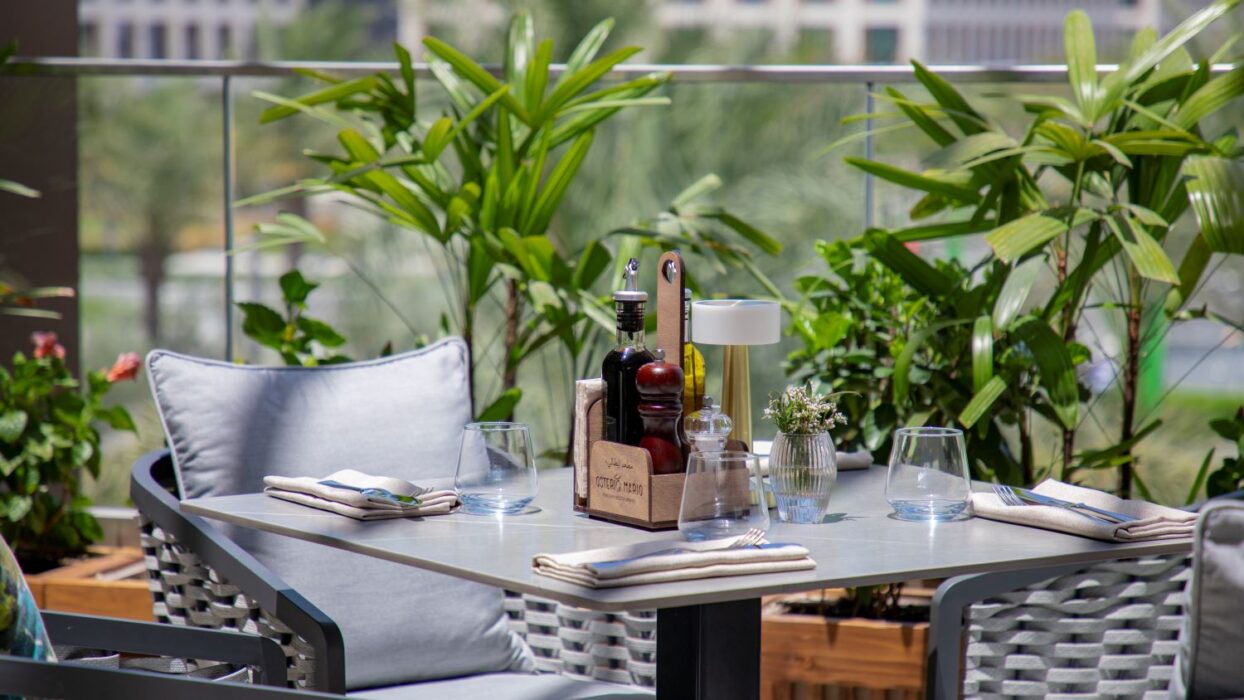 Embracing a family-friendly and zero-waste dining philosophy, Osteria Mario takes inspiration from the sun-kissed landscapes of Europe, particularly Abruzzo, the verdant region of southern Italy. Guests can indulge in a culinary journey that captures the essence of regional Italian cuisine, savouring a delectable menu that showcases the light and tantalising flavours of the Mediterranean.
Dubai Hills Mall. Visit the website or Instagram
CÉ LA VI Dubai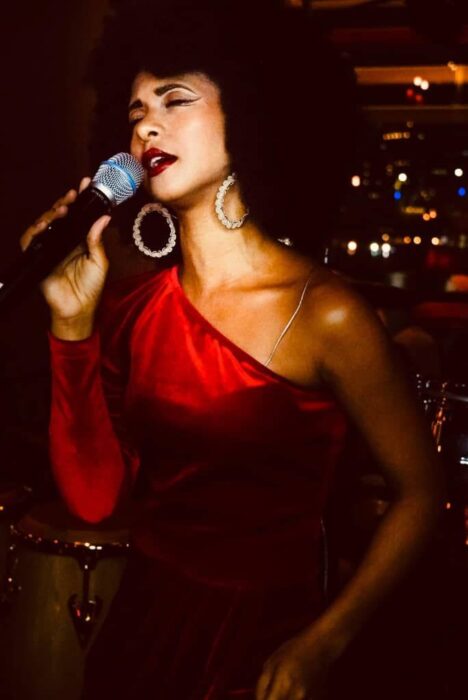 Immerse yourself in the captivating sounds of Cuba every Sunday night at CÉ LA VI Dubai's Buenavista. From 9 to 11 pm, surrender to the authentic rhythms and melodies performed by the sensational Cubache band. While you revel in their mesmerising live performance, indulge in their newly launched menu. Prepare to be transported to the heart of Cuba as this award-winning group delivers a show-stopping performance that ignites the stage with passion and energy.
Sundays from 9-11pm. Call +9714 582 6111 or email reservation-dxb@celavi.com. Visit the website or Instagram
Ella's Eatery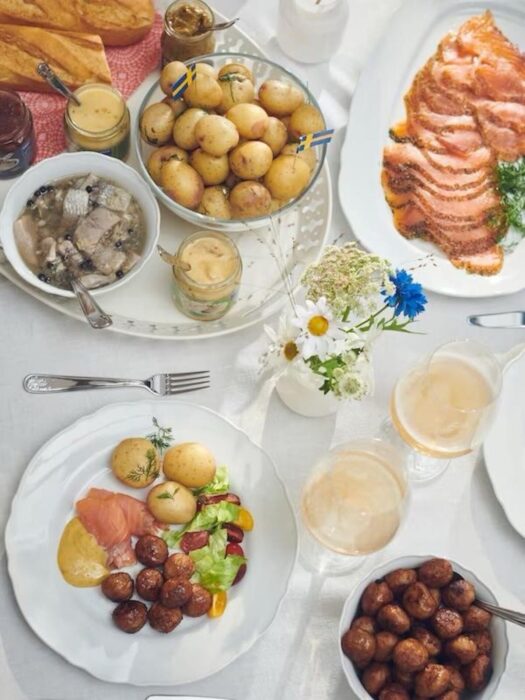 Step into the enchanting world of Swedish Midsummer at Ella's Eatery, where a week-long celebration awaits. From June 19 to 25, immerse yourself in the rich traditions and joyful festivities of this Swedish cultural event. Midsummer, symbolising the arrival of summertime, holds great significance and is best enjoyed with loved ones while savouring iconic Swedish delicacies.
Delight in a mouthwatering spread of authentic Swedish classics, including dill herring, smoked salmon, and meatballs. In addition, enjoy complimentary home-infused snaps throughout the day, adding a touch of Swedish tradition and cheer to your celebration.
Visit the website or Instagram
Saray Spa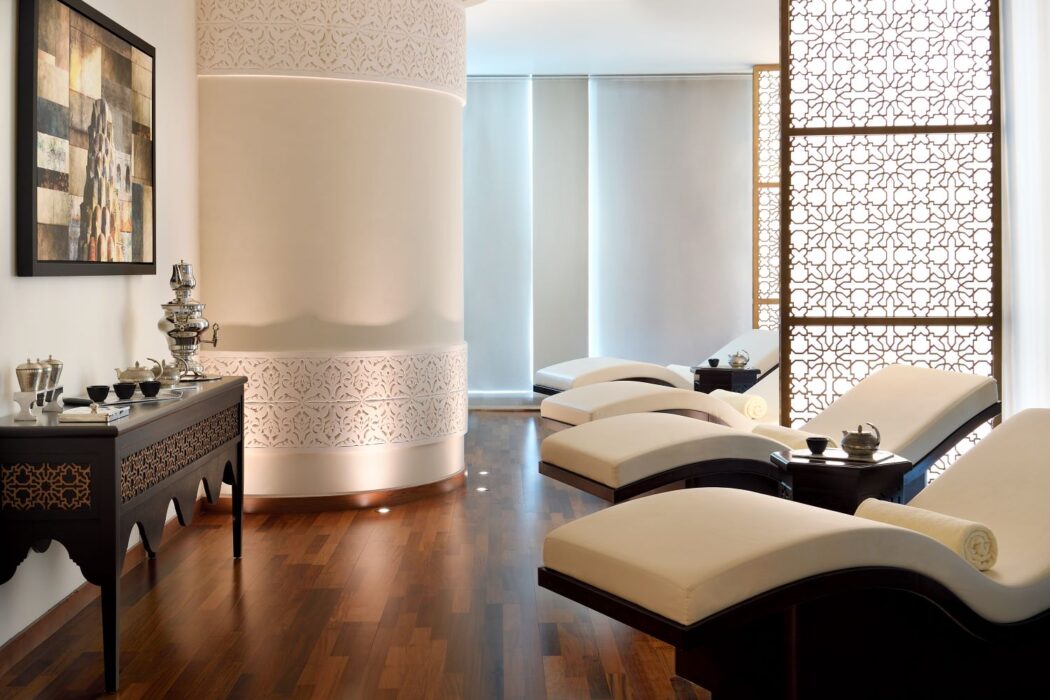 Experience pure indulgence and relaxation with the ultimate spa package exclusively for ladies at Saray Spa, located in the JW Marriott Marquis Hotel Dubai. Embark on a journey of renewal as you begin with a choice between a 30-minute facial or back massage, allowing you to unwind and let go of any tension. To enhance the experience, guests will also enjoy a complimentary reflexology session, ensuring complete relaxation and balance.
After your pampering session, continue the ladies' day out with a delightful afternoon tea experience at the elegant La Farine. Savour a medley of sweet and savoury treats, perfectly paired with a soothing atmosphere.
AED300 per person. Call +9714 414 6754 or email mhrs.dxbjw.spa@marriott.com. Visit the website or Instagram
MOTIONGATE™ Dubai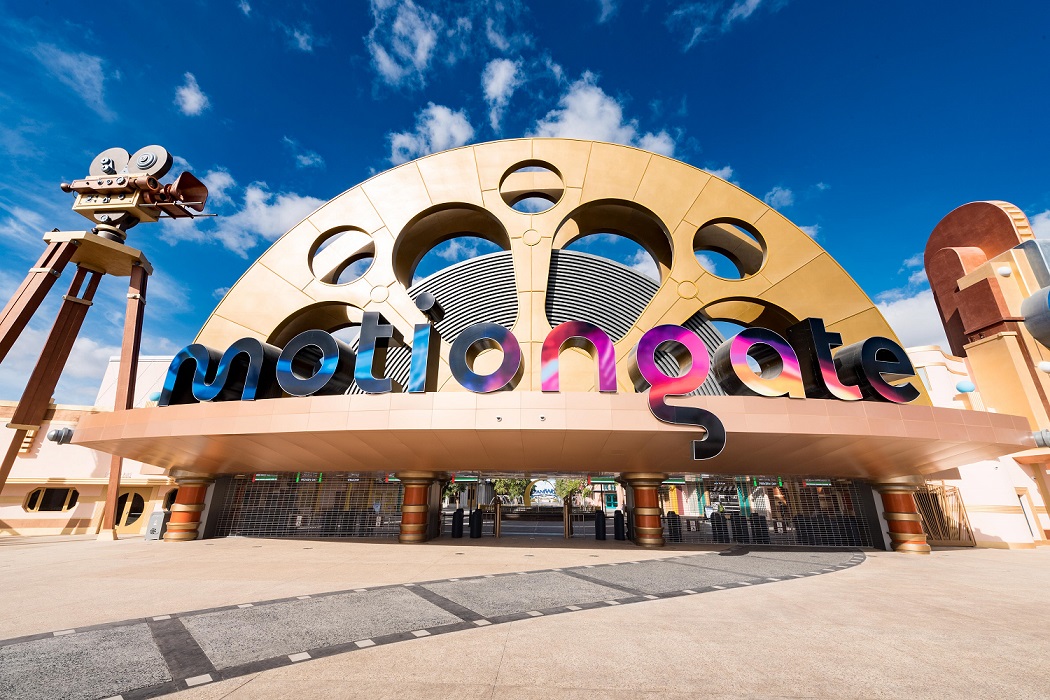 Don't miss out on the thrilling opportunity to experience MOTIONGATE™ Dubai with an incredible limited-time offer on annual passes. For just seven days, take advantage of a 20% discount on the regular price, along with an additional three months of access, making it the ultimate deal for year-round entertainment.
From June 12 to 18, adventure enthusiasts and thrill-seekers can unlock a world of endless excitement with this exclusive promotion. Not only will you enjoy a fantastic 20% savings on the regular price, but you'll also receive an extended fifteen-month access window, giving you even more time to explore all the park has to offer. With thrilling rides, captivating shows, and immersive experiences, there's something for everyone to enjoy.
Visit the website or Instagram