Five quick beauty tips for busy Dubai mums
All Dubai mums know how difficult it is to find time for themselves. These quick fix beauty tips are sure to help Dubai mums save time, whether heading out on the school run or to the office.
A blast of cold water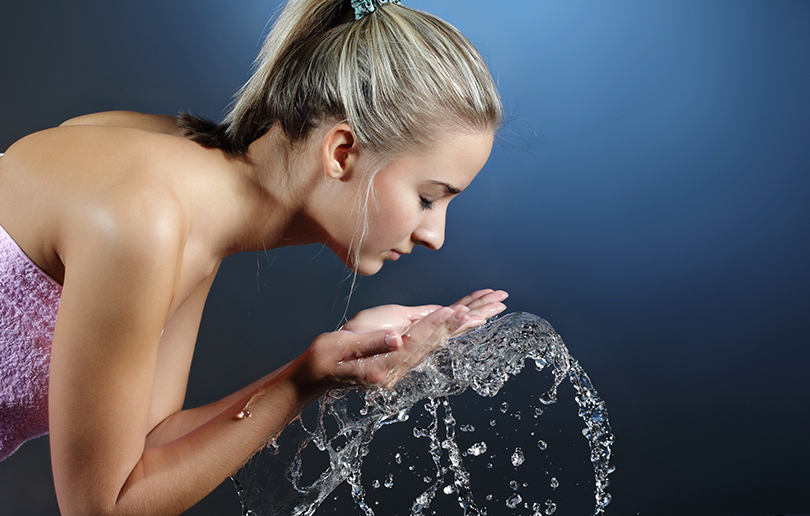 Unlike hot water, which is known to dry out the skin, cold water has the opposite effect. A blast of cold water can tighten and seal pores, preventing them from becoming clogged and has a similar effect on hair, making it appear shiny. Rather than a cold shower, try a 10 to 30 second blast of cold water at the end of a shower to help seal the skin and quickly improve hair quality.
Invest in a good quality tinted moisturiser, with SPF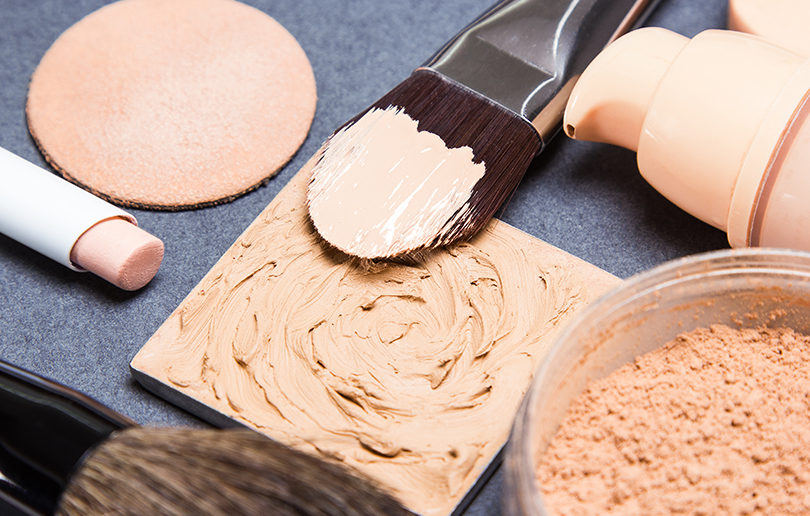 Tinted moisturiser is a great way to quickly refresh your look and lock moisture into tired skin. Unlike traditional heavy foundations it can be applied quickly, without leaving you looking like an Oompa-Loompa. The strong sun rays in Dubai mean that even in the winter months your skin can be damaged by short amounts of time spent in the sun, so it's important to invest in a high quality tinted moisturiser with added SPF protection.
Skip the hair dryer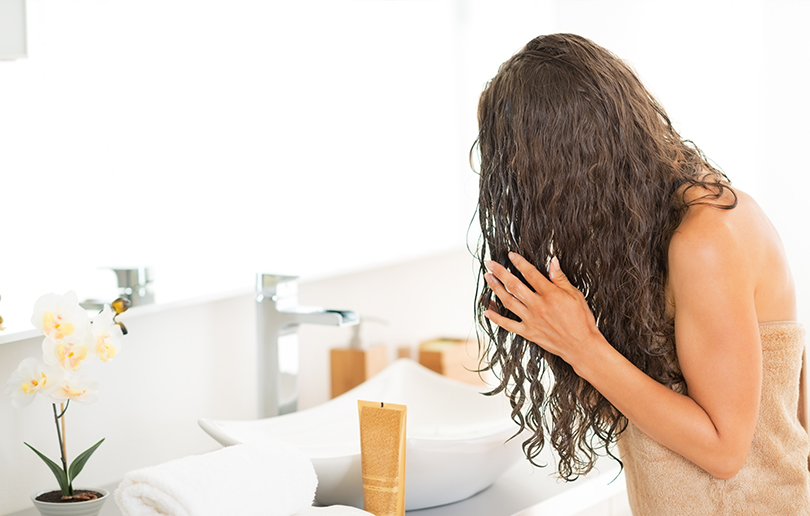 Towel dry your hair, and then leave it to dry naturally. If you're prone to frizz, squeeze a dirham-size amount of leave in conditioner and comb through your hair, and avoid touching as much as possible – as this can increase the risk of frizz.
Brush your lips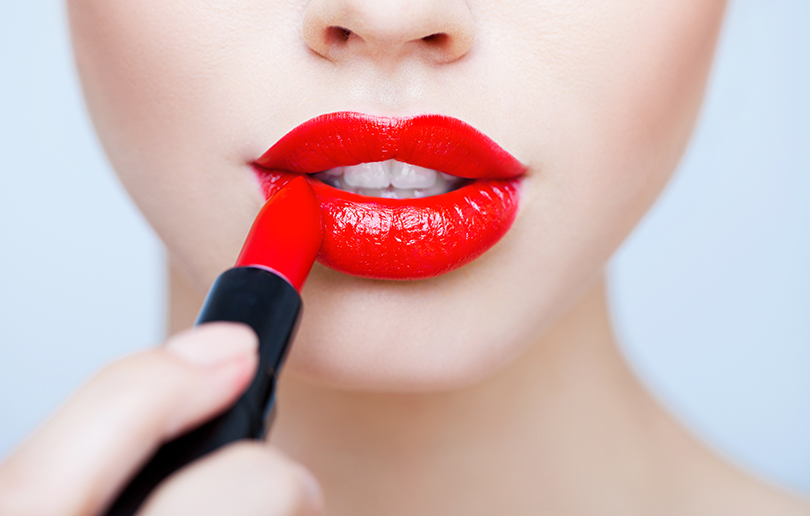 After brushing your teeth, rinse your toothbrush to clean off the toothpaste and use the brush to gently scrub your lips. It's a quick way to ensure both bare lips and lipstick look great.
Dubai mums should try… Dry shampoo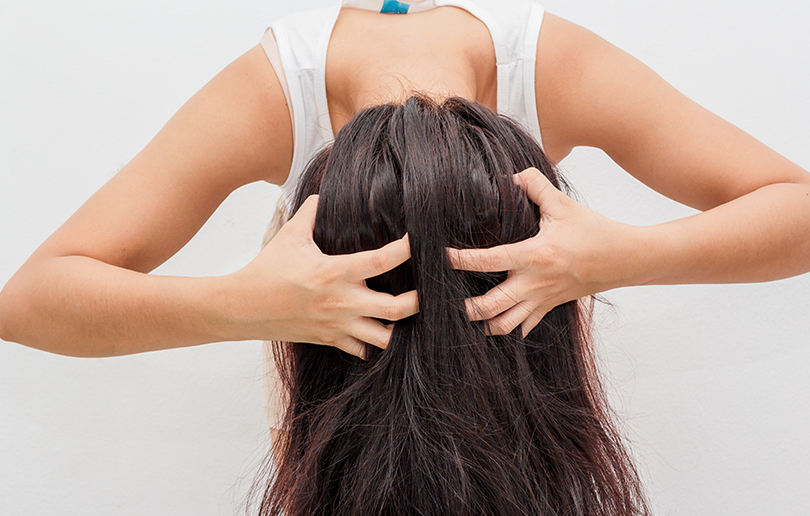 Washing your hair every day can be incredibly damaging, stripping it of its natural oils, whereas dry shampoo removes grease from the scalp without destroying the hairs natural oils. So not only can dry shampoo save hours of washing time each week, it can also improve the healthiness of your hair.