UAE nurses and midwives new "at home care"
There's a trend among new mums: UAE nurses and midwives are now offering "at home care" after birth. Healthcare professionals like nurses and midwifes are helping mothers with newborn children in the UAE as they transition from hospital to home and start caring for their children on their own.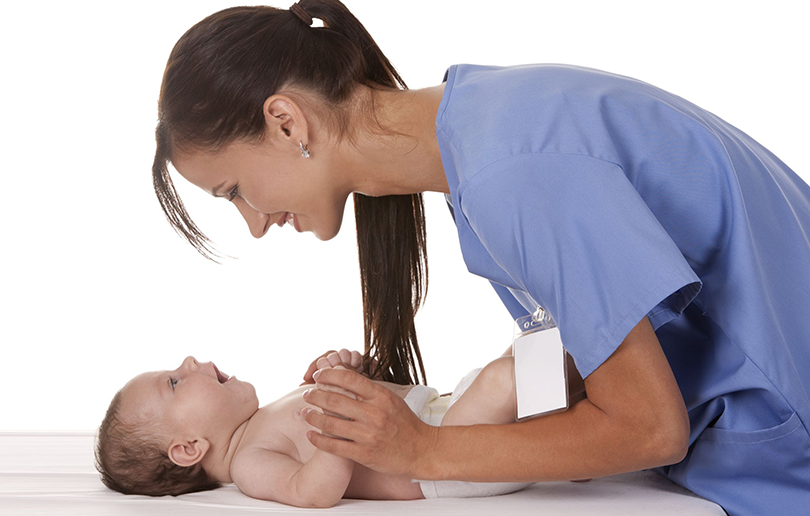 With different demographics from expatriates who don't have the support of a large family network, to locals with more family members who work, the demand for midwife and nurse support for mothers with newborn babies has been dramatically increasing.
UAE nurses and midwives programme at Manzil Healthcare
Manzil Healthcare has launched an enhanced 'Baby at Home' service to provide mothers with essential care when they need it the most. Among the services that midwives and nurses provide is breastfeeding support and education, demonstration for newborn baby care, post-delivery wound care, as well as assistance with the physical, emotional and social transformation after delivery.
 For more information, visit Manzil Healthcare. If you liked this article, you may like this article on ten signs your new born is healthy.