The easiest way to recycle in Dubai
Recycle in Dubai: sick of having to carry tonnes of recycling to your local recycle point? Washmen UAE are on hand to give you the easiest-ever solution.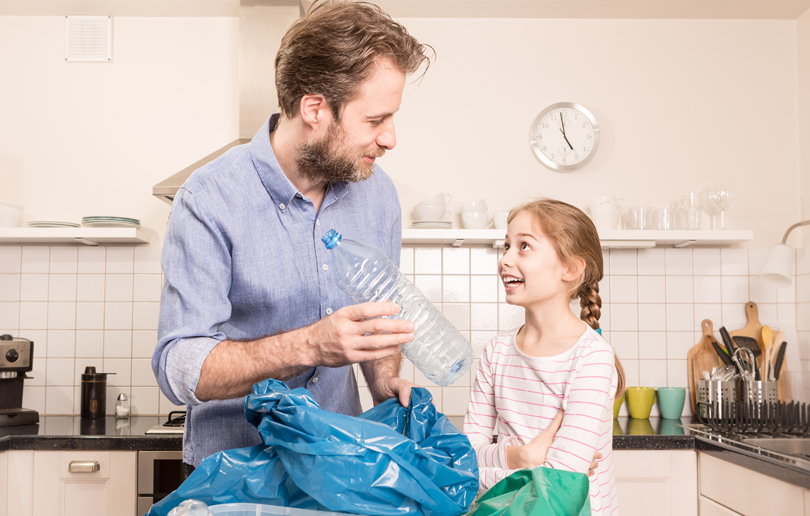 The popular UAE laundry service have just launched an at-home collection service for your recycling bins.
By 2050 scientists predict there will be more plastic in the world's oceans than fish, which spurred Washman's new innovative. The partnership with Greentruck means that you can now recycle plastic, paper and mental clothes hangers from the comfort of your own home.
The service is quick, cheap and easy and can be managed through the Washmen app, which is available on both Android and iOS.
To take part in the easy to use service, follow these five steps:
Gather all plastic and paper waste in a Washmen bag or bin liner
Place your laundry order via Washmen
Put your recyclables next to your laundry bag (plastic and paper only)
AED 1 recycling fee added to all orders for operations support. If no laundry order is placed, AED 45 minimum fee applies
Washmen extra-bags & hangers are taken back for reuse.
Details: For more information, visit Washmen. If you enjoyed this article, you may like this story on how to be more eco-friendly in Dubai.