RAK Hospital launches free antenatal classes
RAK Hospital has announced the launch of free antenatal classes on the first Thursday of every month, starting from Thursday, 6th September.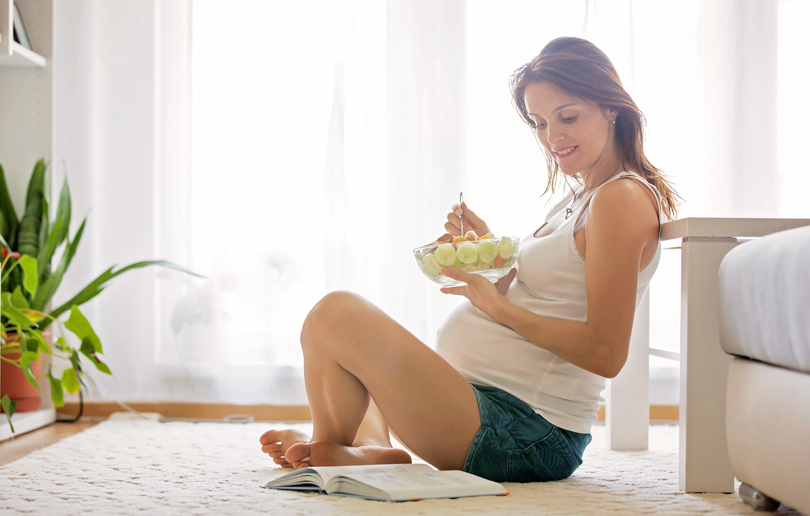 The interactive monthly sessions, "Nutrition During and After Pregnancy", will be held between 11am and 11:45am, and will provide in-depth guidelines on diet programmes best suited for each month of pregnancy to ensure the growth of a healthy foetus. Classes will be held at Rooftop, RAK Hospital Eye Care Centre, Ras Al Khaimah.
Latest research has proved that one in three pregnant women 'binge eat' while losing control over their calorie intake, potentially leading to various health issues. Children born from women who do not follow a balanced diet during pregnancy are more vulnerable to birth defects, obesity, diabetes and flawed or inadequate brain development. The study also found the expectant mothers deficient in vitamin B1, folic acid, vitamin A, C and B6, compared with pregnant women who followed a healthy diet.
"Many mothers-to-be have very little idea of what to eat and what to avoid during pregnancy and its effect on the baby," said Ruba El-Hourani, Clinical Dietician at RAK Hospital. "A woman needs around 300 extra calories to maintain a healthy pregnancy, which should incorporate all food groups with more focus on whole grains, proteins, fruits and vegetables and less on sweets and fats. Moreover, they often don't take into account the excessive weight gain which could potentially increase health risks in both mother and the child."
This is where guidelines classes can help them map out a balanced meal plan and monitor appropriate weight gain before and after the delivery, El-Hourani added.
"During classes they can also learn ways to counter pregnancy issues such as nausea and morning sickness that can stem from an unhealthy diet," she said.
Interested in signing up for the 'Nutrition During and After Pregnancy' classes? Call 07 2074444 for more information.
If you enjoyed this story, you might be interested in reading how to avoid stretch marks during pregnancy.