6 fun FREE things to do in Dubai this weekend
The summer holidays may be over, but that doesn't mean that weekends shouldn't still be filled with fun, engaging and FREE things to do!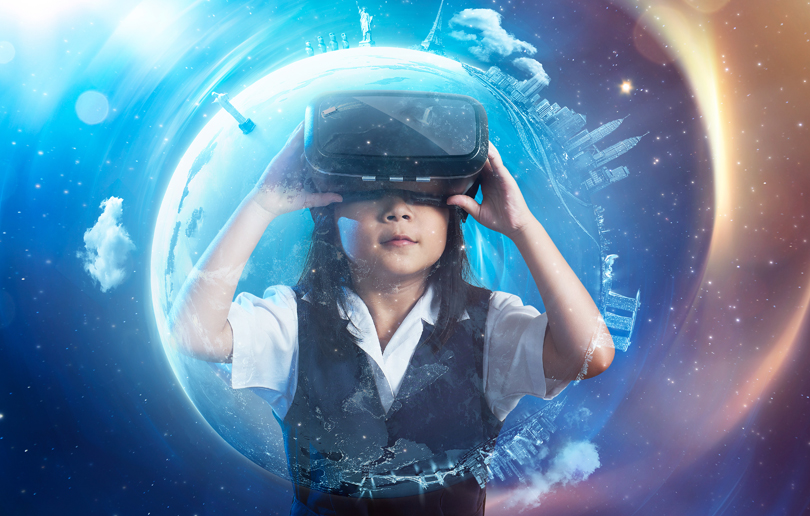 Ripley's Believe It Or Not! WAFI Mall
Founded by Robert Ripley, Ripley's Believe It Or Not! immerses people in bizarre events and items that are just too unusual to be true. Visitors will be able to enjoy over 75 weird and wonderful exhibits of all sizes and a number of interactive elements for free!
Details: WAFI will host the travelling installation from September until November during mall opening hours.
Space-themed activation, Ibn Battuta Mall
Discover the wonders of outer space and let your imagination run wild with a space-themed activation at The China Court this weekend. Check out the out-of-this-world range of intergalactic educational activities, including the 3D outer space simulation, a virtual reality capsule, a Mars Rover replica, a miniature space station, a 3D space photo wall and more.
Detials: Set off to school on a breath-taking journey through space, running until 10th September 2018.
Khayt Art Installation, Dubai Mall
Discover the traditional string weaving culture of the UAE with the Khayt Art Installation – a live, interactive art exhibit brought to life by the Dubai Institute of Design & Innovation. Blending traditional and digital techniques, 3D projections against large minimalist cubes, workshops and live displays will keep visitors enthralled.
Details: The Khayt Art Installation will take centre stage at the Grand Atrium on the ground floor of the mall until 11th September.
Warner Bros activation, Dubai Mall
Bringing the world's first Warner Bros theme park to life, the exciting Warner Bros activation gives kids and families the chance to explore the worlds of their favourite action heroes and cartoon characters. This exciting zone features kid-friendly elements such as face painting, multimedia games, giveaways and plenty of photo opportunities, bringing an extra dose of cool to all those visiting the mall during the Back to School season.
Details: The activation will be on show until 15th September and is located near the Dubai Aquarium on the 2nd floor.
Back to School Market, Dragon Mart 2
This one-stop shop will offer everything you would want for a year full of learning – from backpacks, lunch boxes, water bottles, shoes and socks to notebooks, pencils, colours, calculators and other accessories.
Details: The Dragon Mart Back to School Market will run until 8th September during mall operating hours.
LEGOLAND at Dubai Festival City Mall
Come and take part in a host of LEGO building experiences and activities that will delight the whole family! To enter the specially created LEGOLAND, either present any receipt from Dubai Festival City Mall, or just come dressed in yellow – it's that easy. In addition to enjoying colourful activities – have the chance to win LEGOLAND Dubai tickets daily!
Details: The specially created LEGOLAND will be open at Festival Square; daily from 2pm to 10pm until 12th September.
If you enjoyed this story, you may be interested in reading about this new cinema that has opened in Dubai.