Important Update on Mediclinic Welcare Hospital
As a parent, the team at Medicare Welcare Hospital knows that the health of your child is your first priority. It is also important to choose the best medical provider who will take a complete approach when dealing with your child's health, understanding that every newborn, toddler and teen has unique health needs.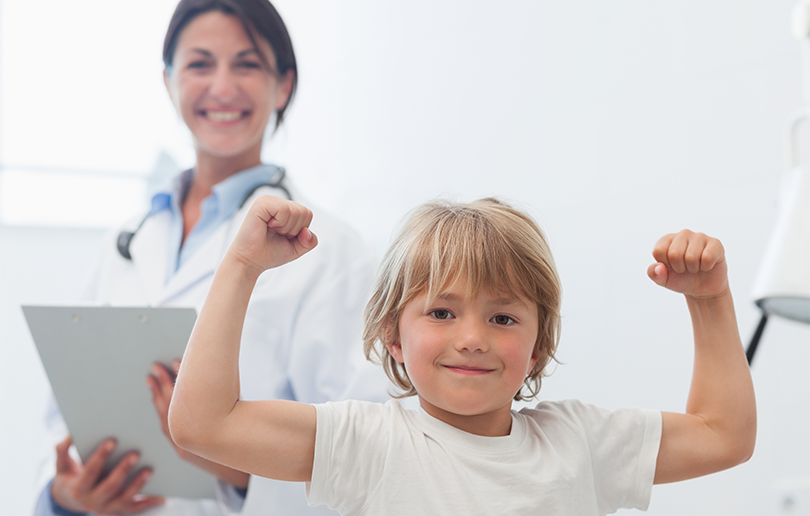 Emergency Services & Paediatric Specialities
Mediclinic Welcare Hospital has recently had its paediatric clinics renovated, making it more child-friendly safe and secure. With a comprehensive and well established paediatric department with paediatric emergency services available 24/7, Mediclinic Welcare Hospital is a one-stop-facility for a wide variety of paediatric sub-specialities, including:
In addition to these, they are also specialised in paediatric haematology and oncology, endocrinology, allergies and immunology – with vaccination services available onsite to ensure your child's health and growth.
Telemedicine Services
For the convenience and peace of mind of every parent, paediatricians are available 24/7 through telemedicine services, providing quick and effective medical care for your loved one, at any time.
'Image Gently' Certification
Furthermore, Mediclinic Welcare Hospital has received an 'Image Gently' certification, which emphasises paediatric safety in minimising ionising radiation exposure while imaging.
The team of paediatricians at Mediclinic Welcare Hospital is committed to providing high quality medical care to guide, support and educate parents in making informed decision for the best interest of their children.
For more information or bookings, call 800 1999 or visit mediclinic.ae.