Whats's in the April issue of Mother Baby & Child?
So….what's in the April issue of Mother Baby & Child Magazine – lots to inspire you for Ramadan! We have included articles on things to do for your home and family; health topics; the latest education approaches that our schools are taking; and some straight talking about your post-baby body.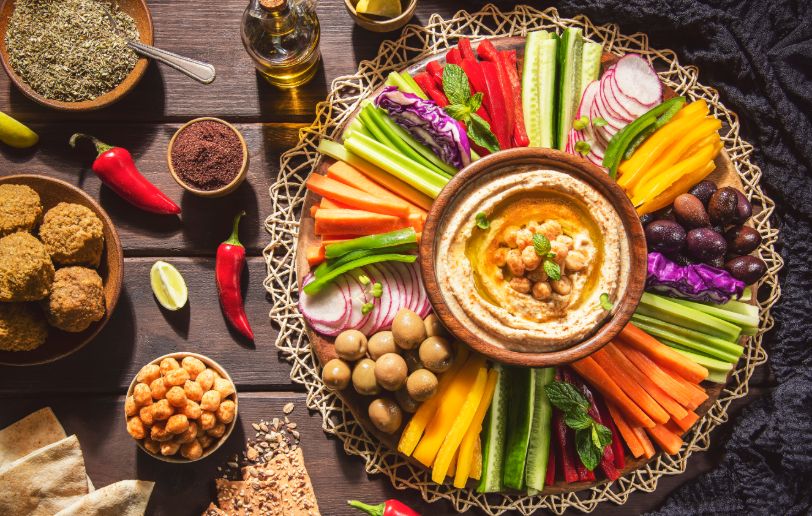 The Holy Month of Ramadan commences this month and you'll notice a theme in the April issue of the magazine that is based on this. (You can read about Ramadan Fasting Times HERE.) There are some huge health benefits of fasting during Ramadan – CLICK HERE to get a taster of what these are! Our guides in the April issue will also give you a lovely flavour of how you can prepare your home and table for Ramadan, and if you're planning on treating the family to some Iftar experiences out, we've listed some special ones in the April issue, as well as more HERE.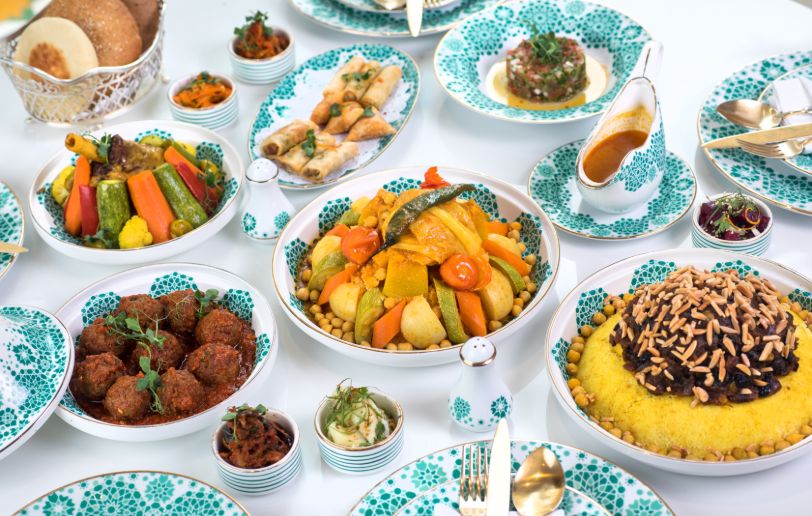 Elsewhere in the April issue of Mother Baby & Child, we feature an article on page 30 from the Pregnancy PA herself, Aneta Haider, who gives us some straight-talking around the subject of how women feel about their bodies after giving birth, and offers her help.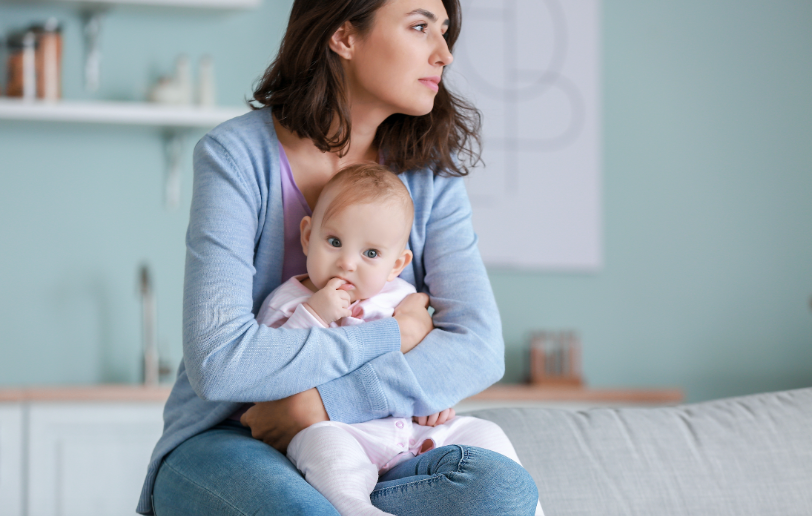 Lastly, I am passionate about keeping our hygiene awareness levels high, especially as many of us will be mixing with more people over the Spring break and Ramadan period. If you're working from the office this month, it might be hard to remember to sterilise every pen, keyboard, door knob etc., especially with the distractions of work. So I've made some product recommendations that will help you efficiently sanitize office equipment you work with, so you can focus on work productivity.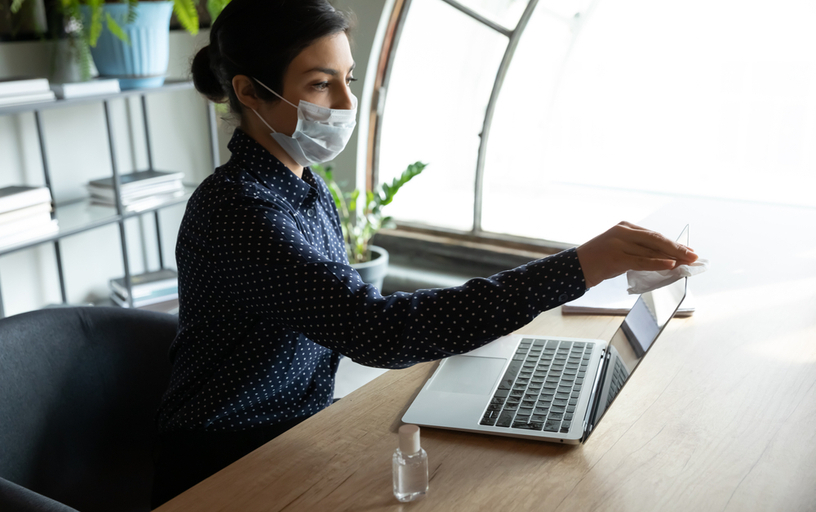 You'll find lots more in this issue, including coverage of our first live Premium Coffee Morning event since the pandemic, held in association with RGS Guildford, Dubai at Dubai the Polo & Equestrian Club, in Arabian Ranches.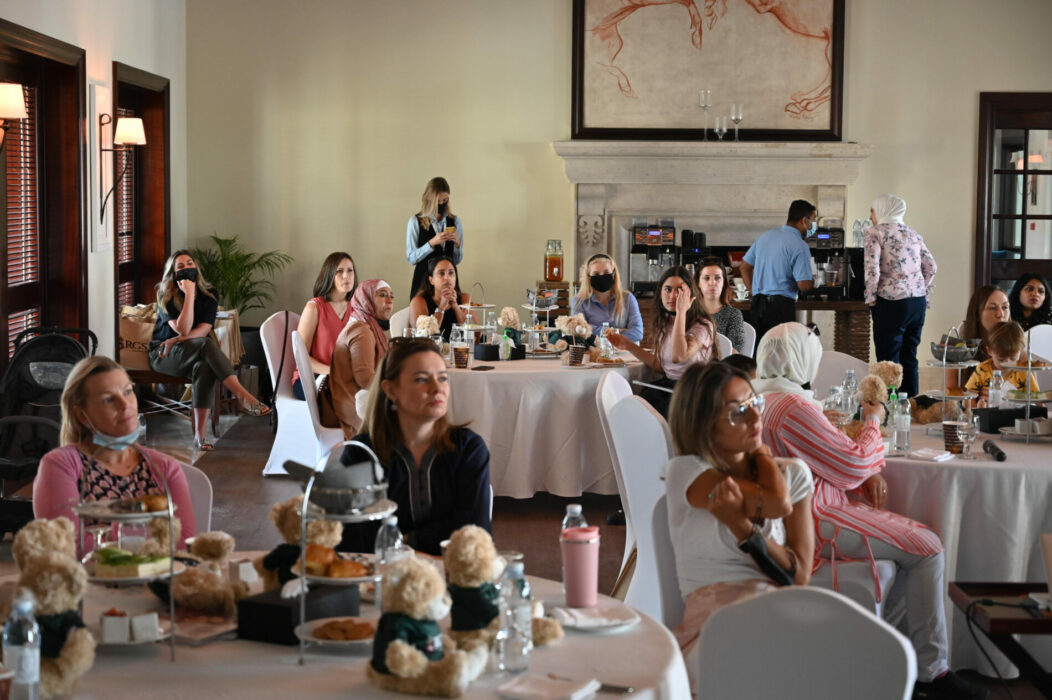 I'd like to say a very special thank-you to all the ladies that took the time to attend and talk to me about their children's educational needs and interests in preparation for this event. I think you're awesome in the way you leave no stone unturned in seeking the best for your child. 
Ramadan Kareem to you… and stay safe!
Kay
DON'T FORGET TO ENTER THE APRIL COMPETITIONS FOR A CHANCE TO WIN GREAT PRIZES!