Find the most innovative school in the UAE
Sponsored: Recently awarded as "The most innovative school in the UAE" by The Top School Awards, Fairgreen International School is fast becoming the school of choice for parents living around Al Qudra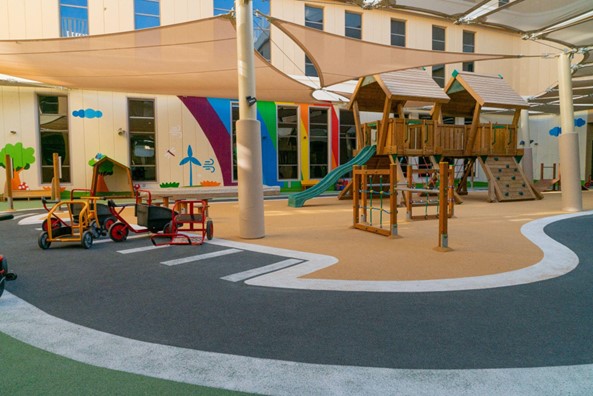 Fairgreen provides an unmatched educational experience for the nearby villages of Arabian Ranches, Mudon, Damac Hills, Town Square, Layan, and beyond.
Part of the elite few Dubai schools that offer the IB Continuum®, Fairgreen curriculum spans all four International Baccalaureate® programs: IB PYP, MYP, DP and CP, serving a diverse international community.
With an education program driven by sustainability, innovation and achievement, students are given a variety of possibilities for real-world learning, accessing the entire TSC (The Sustainable City) community, from bee sanctuaries and biodomes to the equestrian centre and local sustainable businesses. TSC is the first operational net zero energy city in Dubai and has been designed to become an international showcase for high quality sustainable living.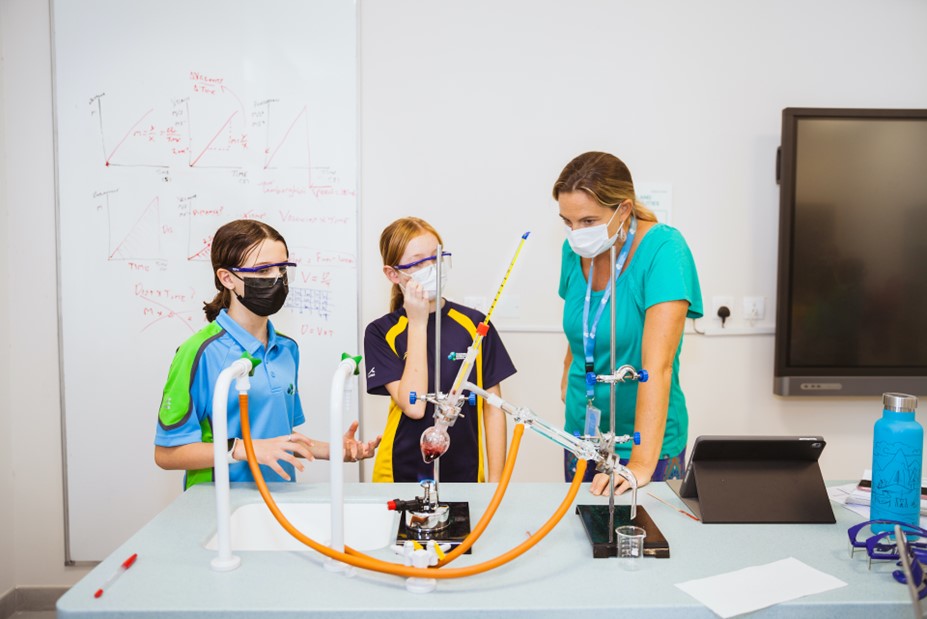 Additionally, Fairgreen has collaborated on the creation and implementation of its International Baccalaureate® Career-related program with Sustainability Management School (SUMAS) of Switzerland (IBCP).
Students are inspired to be change agents by Fairgreen's innovative and demanding academic environment, which also supports their development as problem-solvers and critical thinkers. Their academic program is supplemented by a broad range of fine and performing arts, sports, and extracurricular activities. Individual students' growth and wellness are promoted by this whole-child approach, which includes differentiated teaching and learning.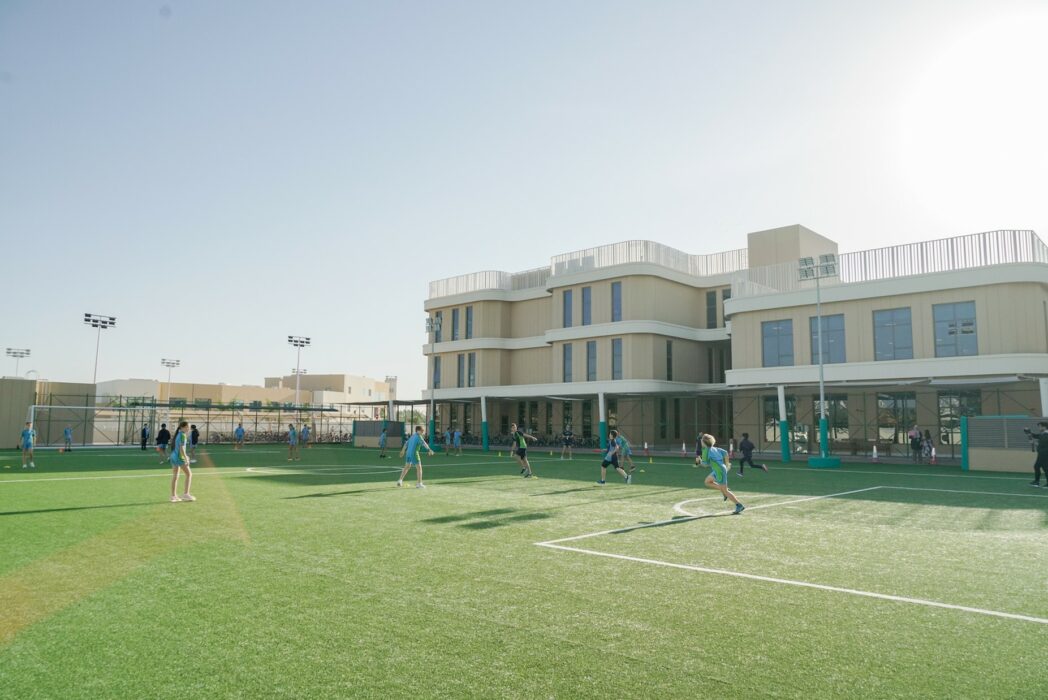 Sustainability is woven throughout the educational program of the school, from its design to its student-centered curriculum, encouraging students to examine the environmental, social, and economic effects of their collective activities, both past and present. A large, modern campus with a makerspace, athletics complex, two swimming pools, a field and running track, as well as wellness areas like the Fairgreen Dragonfly Retreat, makes the ideal learning atmosphere.
For more information and to book your spot call +9714 875 4999, email info@fairgreen.ae or visit the website