Discover authentic Persian cuisine with a twist at Enigma
With his meticulous and understated adaptations, Michelin-starred Chef Mansour Memarian has reinterpreted Persian culinary history at Enigma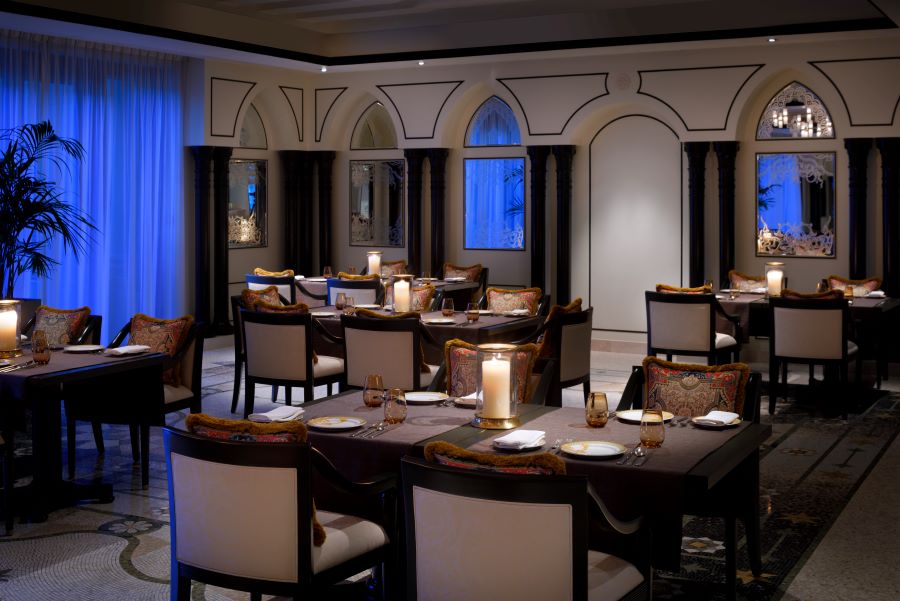 Located inside the Palazzo Versace Dubai and with an outdoor terrace overlooking Dubai Creek, Engima is an opulent venue that exudes elegance and luxury.
Chef Mansour has created a fascinating gastronomic experience of incredibly authentic Persian food with his own unique twist, drawing inspiration from his Iranian heritage.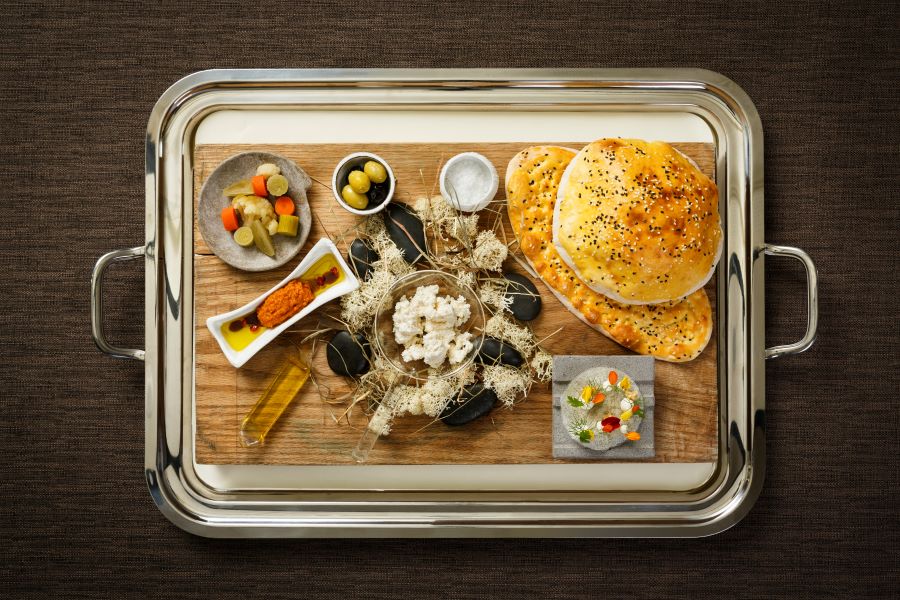 Enigma's innovative take on Persian food introduces guests to the actual essence of Persian cuisine, offering a sharing menu that allows you to interact with Chef Mansour and his colleagues while seeing many dishes being prepared live.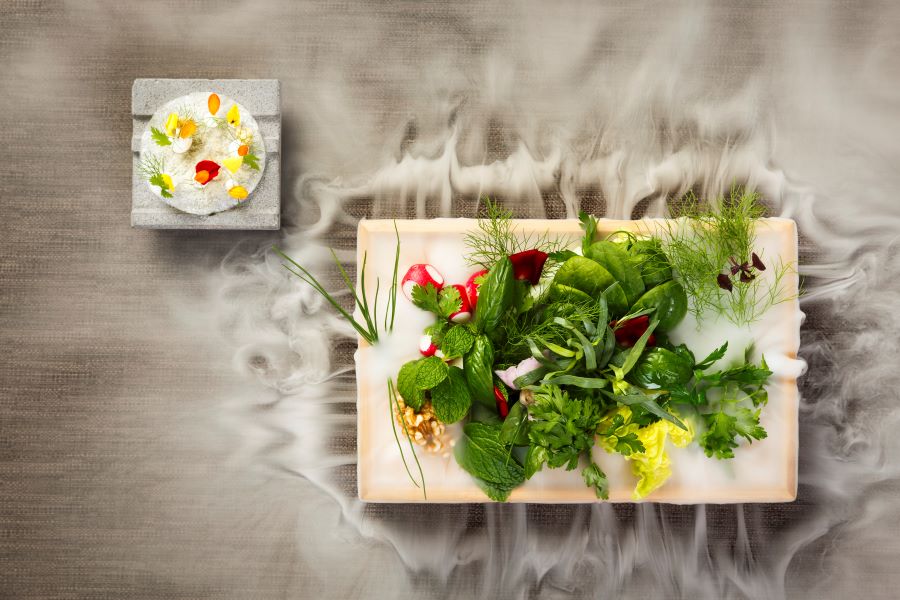 The menu starts off with renowned Persian delights such as 'nargesi', a refined dish made of melted baby spinach, confit potatoes, poached quail egg, purple chips and Persian caviar, and 'kashke bademjun', a rich dish that contains charcoal grilled eggplants with kashk (a thick liquid similar to whey or sour cream), fried mint and roasted onions.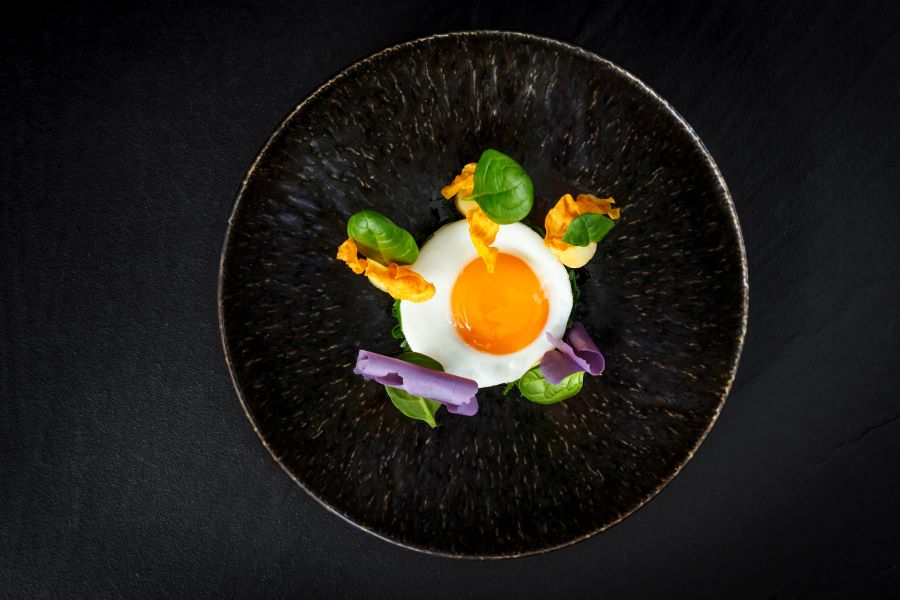 For mains, indulge in flavourful and succulent homemade recipes such as 'kabab kubide', with minced lamb skewer grilled on charcoal with a drizzle of saffron, 'kabab torsh' with tender marinated beef in pomegranate, ground walnuts, garlic and edible gold, and 'shirin polo' with marinated prawns with orange, saffron yoghurt and rice.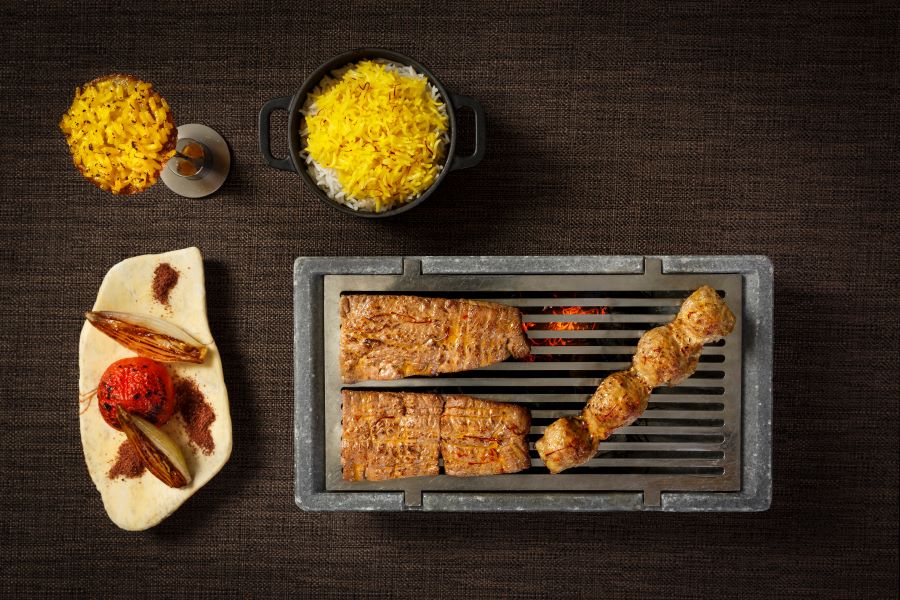 The desserts are equally impressive and presented with lavish and sumptuous decorations to end your meal on a high. The main highlights include the decadent 'brownie in treasure box' with vanilla ice cream and the delectable 'pavlova medley of berries' with fresh berries, lime meringue, vanilla cream and chocolate disk.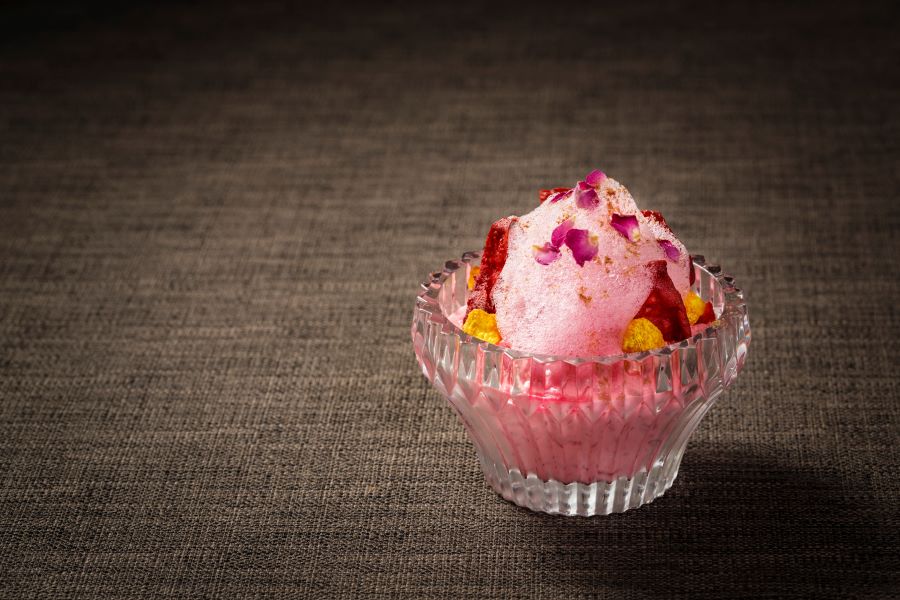 Enigma also has introduced a new "Golden Journey" set menu (AED1,500 for 2 people) that incorporates touches of 24 karat gold into Enigma's signature dishes and a weekly Friday brunch from 7-11pm called 'The Prusiana Brunch', that brings you a magnificent reinterpretation of Persian and Peruvian classics (from AED350 per person).
Daily from 12-4 pm and 6-11pm. Call +9714 556 8830 and visit the website or Instagram