The future of aesthetics: do we truly live in the "end of aging" era?
Over 700 aesthetic professionals gathered last week in Dubai for the EEMEA Educational Summit, organised by Allergan Aesthetics. Allergan Aesthetics develop, manufacture, and market a portfolio of leading aesthetics brands and products. Their aesthetics portfolio includes skin care, plastic surgery, body contouring, facial injectables and more.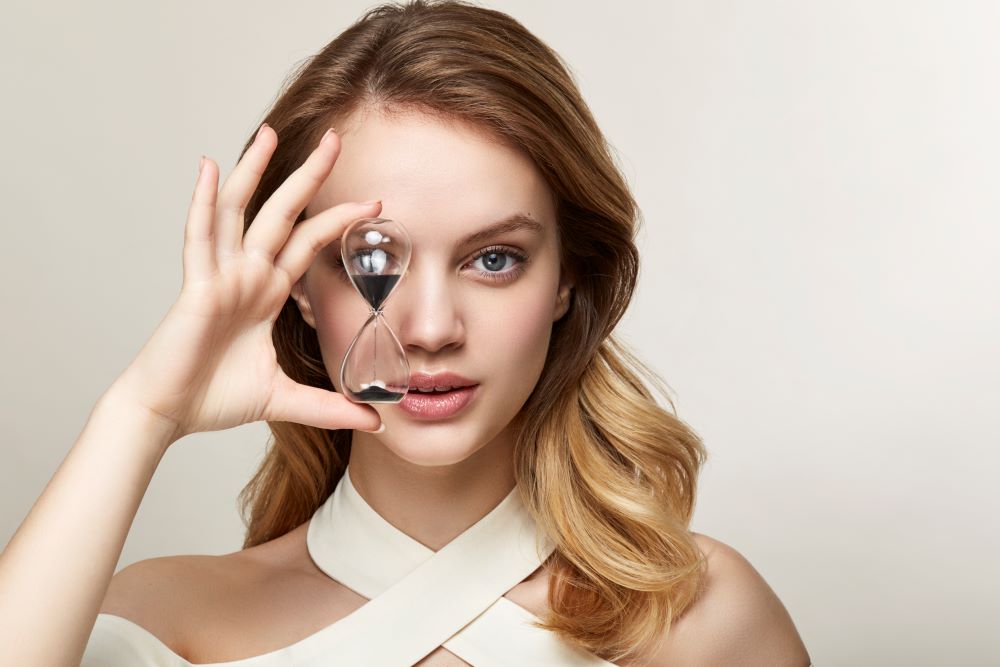 The company has launched the global trends report which was developed to understand what is shaping the aesthetics industry of tomorrow. Through the report findings, Allergan Aesthetics aims to support practitioners and the industry to prepare for the future and the evolving needs of patients, their expectations, and advancements in aesthetic medicine.
Consumer interest in medical aesthetics continues to rise, with the number of non-surgical aesthetic procedures conducted worldwide growing by almost two million between 2017 and 2020.This growth is expected to continue, with 23 million dermal fillers and 14.6 million body procedures predicted by 2025. In parallel, physicians globally saw more younger patients, more patients from a diverse range of ethnic backgrounds, and more male patients than ever before.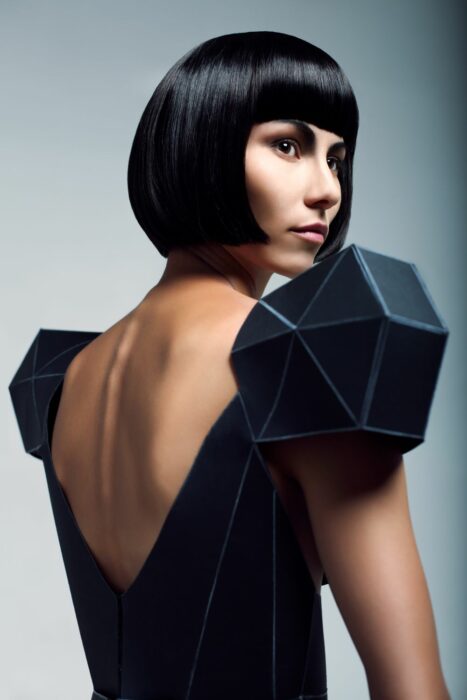 Agnes Lim, Area VP, Allergan Aesthetics, an AbbVie company in EEMEA comments, "A geographical intersection among Europe, the Middle East, Africa, and Asia, Dubai is one of the most diverse and tremendously fast-growing environments on the planet. Our patient population is expanding and diversifying, which means their expectations are also evolving. And we need to keep up! What matters now is our determination not just to maintain the high standards we have set, but to push on and set new benchmarks for the future".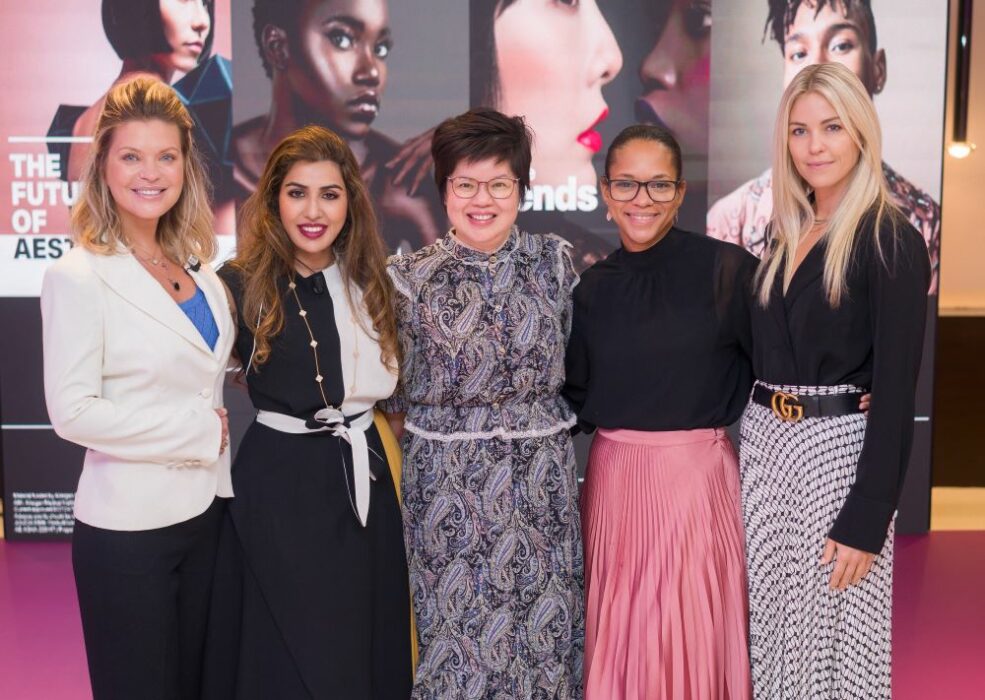 The Future of Aesthetics global trends report was commissioned by Allergan Aesthetics, an AbbVie company, and developed by Wunderman Thompson Intelligence. It provides aesthetics practitioners and consumers with an understanding of the 10 trends emerging globally in aesthetics that assist in forecasting how the industry will evolve in the next 5 years.
Three of the main trends which have emerged from the report offer an insight into how the aesthetic industry is evolving rapidly to deliver the customer's needs.
The End of Aging
Consumers are starting aesthetic treatments earlier to delay signs of aging, while at the other extreme, science is bringing the possibility of regenerating one's cells closer.
Diverse Individuality
People of all ethnicities are seeking out aesthetic treatments and should see themselves reflected and represented in clinical trials, the practitioners that treat them and the clinics they attend.
Aesth-Ethics
Aesthetics should be regulated and safe for all patients. Practitioners are focused on pulling the industry up by setting the standard. The industry must ensure that education and training is of the highest quality and trusted information is provided to patients so they can make informed and safe choices on their treatment.
For more information on the Allergan Aesthetics Global Trend Report visit the website