Sharjah Al Maleh & Fishing Festival until 11th Sept
The next two days give us a rare opportunity to experience tradition at the Al Maleh & Fishing' Festival event, which runs until September 11th. This event gives families and visitors an insight and celebration of the ancestral culture and fishing heritage of Dibba Al Hisn.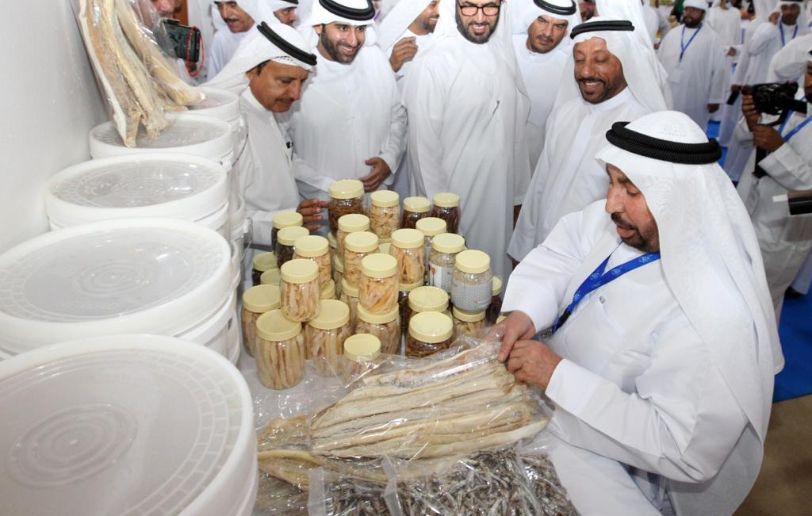 Al Maleh is the ancient tradition of preserving and canning fish, with the resulting salted fish a culinary delicacy among Emiratis across the UAE.
The traditional way of making Al Maleh goes through various stages, starting with fresh fish which is sliced and salted, after which it is covered in fine salt. The heat of the sun is traditionally an important factor in making Al Maleh to help cook the fish and absorb the salt. The Al Maleh is then canned, ready for consumption three to six months later.
Getting an insight into this important cultural aspect of Emirati culinary tradition has been made possible by the Sharjah Chamber of Commerce and Industry (SCCI) in collaboration with the Dibba Al Hisn Municipality and Municipal Council.
The event has evolved into a fantastic venue for enthusiasts of Al Maleh industry, a genuine component of the Emirati heritage, which is known for its culinary industries as well as traditional and folk crafts.
This year's edition of the Sharjah Al Maleh & Fishing Festival includes a variety of activities, folklore, traditional and marine melodies, and for food tradition enthusiasts, training courses on how to prepare and cut Al Maleh fish.
Over the course of the event, maritime heritage experts will also give talks on different issues and topics related to the UAE's marine industries, navigational crafts, and traditional fishing tools.
The festival welcomes visitors every day from 9 am to 9 pm