Zippy's Back to School Collection is now available
Sponsored: Leading Portuguese children's clothing company Zippy kicks off the back-to-school season with a collection you won't want to miss. Zippy is dedicated to comfort and functionality for its active young learners, and this collection stands out for its diversity in looks, practicality, and functionality for everyday life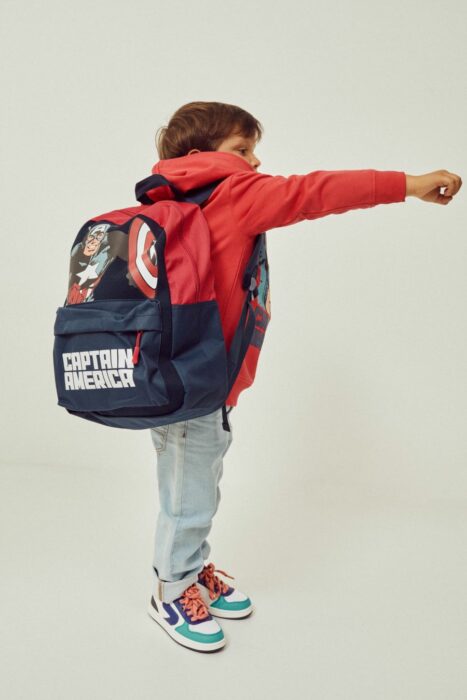 The new line focuses on using cutting-edge colours and materials while still featuring classic pieces in a variety of designs, detailed graphics, and striking hues that can transform any ensemble.
To make preparing for this stage simple when the small ones return to school, Zippy provides new products for kids of various ages. The collection's underlying sentiment is one that is especially preppy, classic, and timeless, but with a modern and cheeky twist to fit children's current tastes and demands.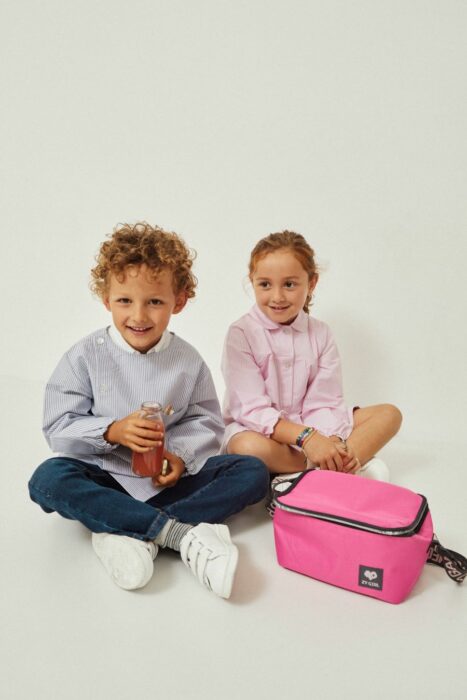 Think pleated skirts and collared blouses, knee-high socks, and a reinterpreted pinafore dress. Backpacks and lunchboxes in various shapes for both boys and girls round out the new range.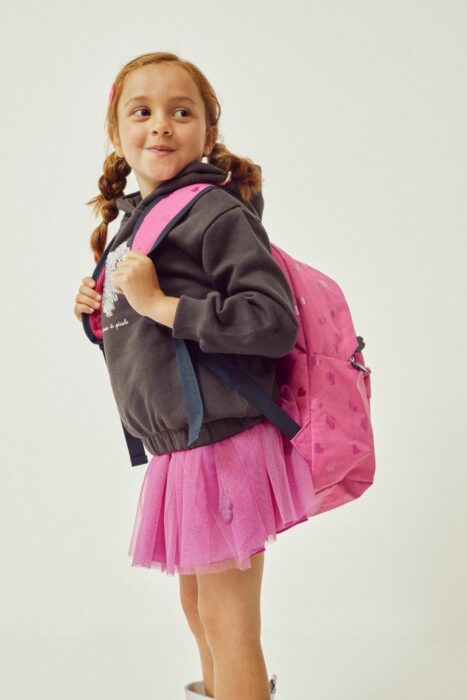 Since its start, Zippy has worked to make life easier and more meaningful for parents and kids by creating a selection of reasonably priced, useful, and functional clothing items. These include clothing, footwear, accessories, and nursery products for expectant parents and kids up to age nine.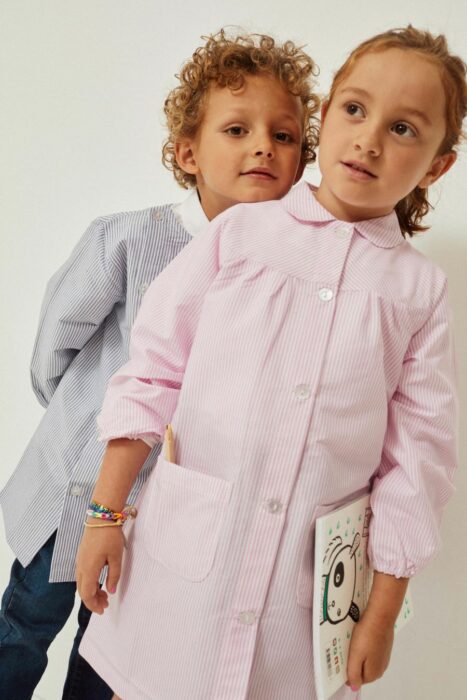 The debut of the new collection solidifies Zippy's position as a top choice for parents and kids, fusing success and quality with fashion and design and providing a huge selection of clothing at incredibly low rates.
For more information, visit the website