Medcare Women & Children Hospital breaks new ground in treating Spinal Muscular Atrophy
Dubai's Medcare Women & Children Hospital emerges as a global hub for treating Spinal Muscular Atrophy (SMA), offering life-changing gene therapy and holistic care to children from various countries.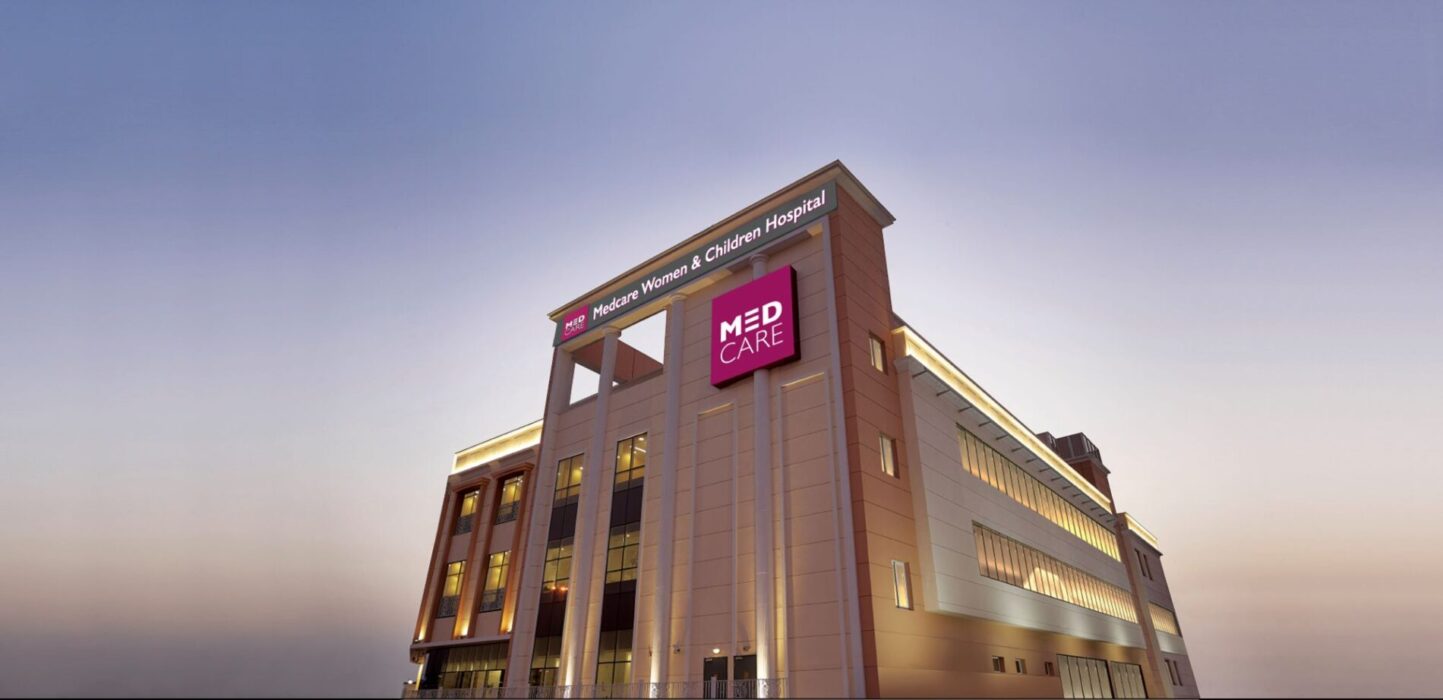 Medcare Women & Children Hospital (MWCH) in Dubai has successfully treated 71 children suffering from life-threatening Spinal muscular atrophy (SMA), a disorder affecting the motor neurons, the nerve cells that control voluntary muscle movement, located in the spinal cord. MWCH has emerged as the private health facility in the GCC to offer this life-saving gene treatment through a globally managed access programme for gene therapies.
Children from several countries including Turkey, Romania, Russia, Belarus, Russia, Nepal, and Iran travelled to Dubai to receive the life-transforming gene therapy and comprehensive support for the disorder provided at the Medcare Women & Children Hospital. The hospital also provided this life-altering treatment to ten eligible children for free.
SMA is a rare genetic disorder with a profound impact on individuals suffering from this. The condition triggers the loss of motor neurons in the spinal cord, resulting in progressive muscle weakening and atrophy. This debilitating condition is classified into four primary types, distinguished by the age of onset and the severity of symptoms. Type 1, the most severe form, often manifests in infants below six months, tragically leading to limited life expectancy. In contrast, Type 4, affecting adults, tends to bring about milder symptoms. Left untreated, the disorder inflicts profound disabilities and respiratory complications, significantly diminishing the patient's quality of life.
Dr. Vivek Mundada, Consultant Paediatric Neurologist at MWCH, said, "We are proud of the groundbreaking work we have done at Medcare in advancing the SMA treatments in the region. Our dedicated team, cutting-edge facilities, and unwavering commitment have allowed us to achieve significant milestones in this battle. Our mission is to push medical boundaries, provide specialized support, and offer hope to children afflicted with this disorder. As we continue, we remain dedicated to improving treatment outcomes and working toward a brighter future for those affected by SMA."
"Our continuing SMA multidisciplinary treatments have propelled MWCH to become a global hub for patients seeking relief from this devastating condition. Furthermore, our approach to SMA management embodies a holistic, multidisciplinary strategy that extends well beyond the administration of gene therapy. While gene therapy represents a remarkable milestone in SMA treatment, it is just one facet of a comprehensive approach aimed at enhancing the lives of affected children," he added.
Dr Mundada underscores the need for specialized care and support for SMA patients. "We ensure that parents receive appropriate health education, and individualized care plans are offered after each patient's stay in Dubai, facilitating continuity of care and management by local paediatric neurologists in their home countries."
At MWCH, a multidisciplinary team of specialists, including paediatric neurologist, pulmonologist, cardiologist, orthopaedics, physiotherapists, and gastroenterologists, collaboratively provide holistic care to every patient. This comprehensive approach guarantees that patients receive not only groundbreaking medical interventions but also the necessary support and therapies to enhance their overall quality of life.
According to Dr. Mundada, treatment outcomes vary among individuals due to the SMA's progressive nature. Gene therapy primarily targets the existing pool of living cells in the body, where it begins to function. Regrettably, it cannot revive cells that have already perished. Therefore, early diagnosis and treatment are of paramount importance, offering the best chances for a successful outcome.
In some instances, children have received gene therapy as part of a newborn screening program in their home countries, potentially enabling them to lead lives similar to unaffected children. Conversely, individuals with more complex health issues, such as invasive ventilation, gastrostomy for feeding, and severe muscle weakness and contractures, may not achieve full recovery. However, their lives can be significantly extended, and their quality of life is greatly improved by reducing complications, minimizing hospitalizations, and averting further deterioration.
As the battle against the SMA continues, Medcare Women & Children Hospital remains unwavering in its commitment to pushing the boundaries of medical innovation while providing a holistic approach to care. Their tireless efforts continue to offer hope and brighter prospects for children grappling with the challenges of spinal muscular atrophy in the UAE and beyond.