Discover luxurious living at Emirates Hills
By Barnaby Crompton, super prime property broker and partner in Crompton Saltini Real Estate
Bordered by The Springs, Lakes and Meadows, Emirates Hills is one of Dubai's most coveted and private communities, conceived by master developer Emaar Properties.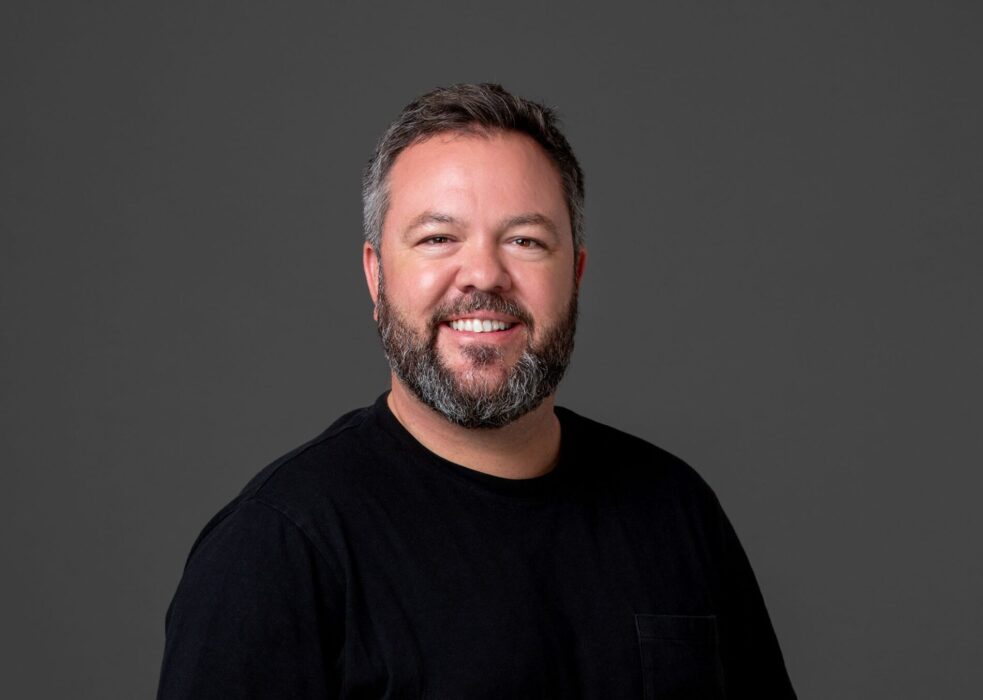 Perhaps the heart of the larger Emirates Living Project, this upmarket district exemplifies luxury living. Few communities in the UAE can surpass it. The development is one of the most expensive villa communities in Dubai, with prices starting from AED 20 million, rising to AED 400 million – at the time of writing. The area is ripe with investment opportunities. One of the reasons it enjoys enduring popularity is its oversized villas, and expansive parcels of land, thoughtfully set around the Montgomerie Golf Club, with outstanding views of the 18-hole golf course.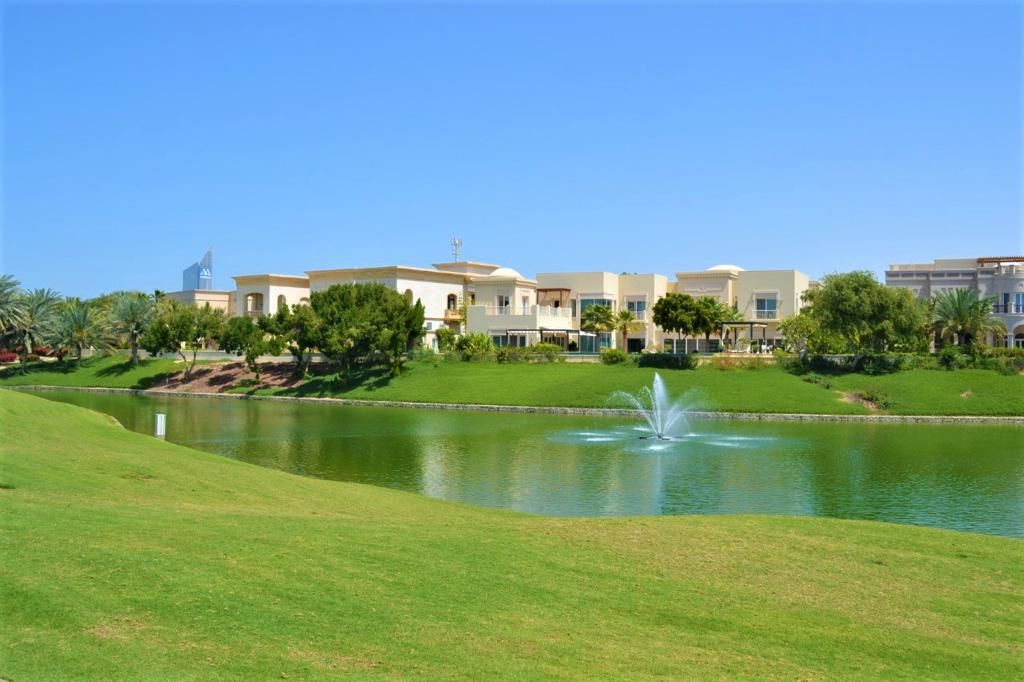 The landscape is peppered with well-established trees, flora, fauna and lakes. The 667 plots that comprise Emirates Hills are predominantly bespoke with only a handful of homes built on mass (approximately 40). They stand in testament to the sort of super wealthy lifestyle only found in Dubai. And potential investors might like to know that there are still some areas awaiting considerate development, so expect to see more stunning villas with exciting features.
As you might imagine, the prime properties lie next to the established golf course, followed by those abutting the lakes. Those villas with views of the Dubai Marina command a decent price, followed by those which back on to other villas. Clearly, the market is willing to pay a premium for extra privacy and space.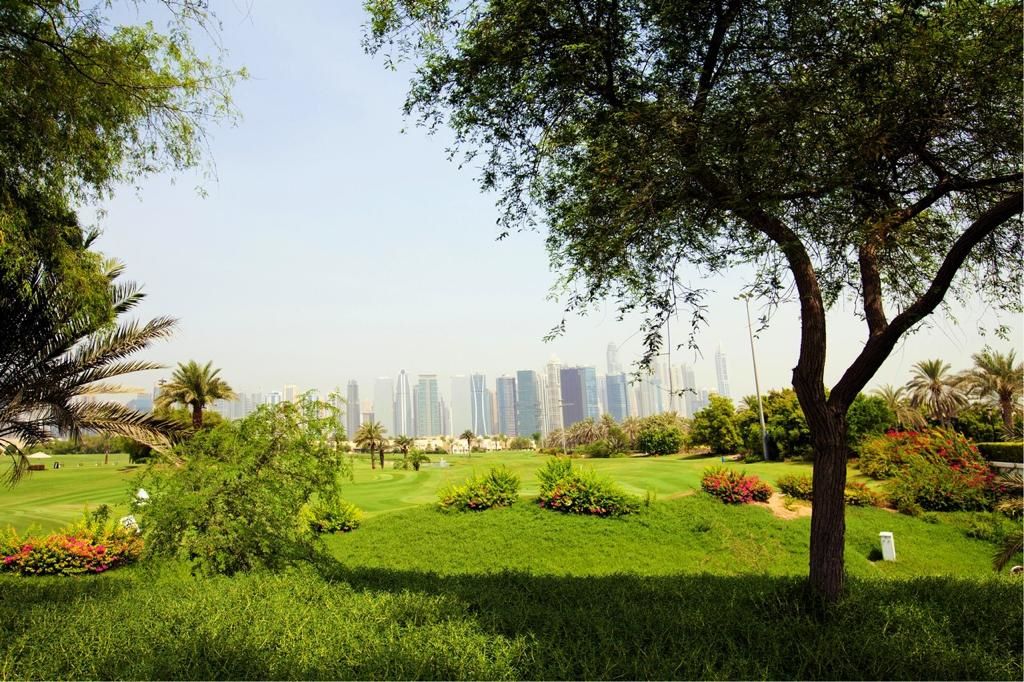 This community – dubbed, rightly or wrongly, the 'Beverly Hills of Dubai' – is divided into nine different sectors, with Sectors E and L Sector offering the largest plots. Rents run into the millions, with some on the market for as much as AED8million per annum.
While many buyers opt for a ready-built property, others choose a plot of land, to construct their bespoke dream home. You will find plots in a variety of shapes and sizes, from 12,000 square feet to 52,000 square feet. Homes mostly range from 5 to 8-bedroom, but there are a few 4-bedroom villas. Some of the more expansive, custom-built mansions feature eight and 9 bedrooms. The largest I know of has 18 bedrooms.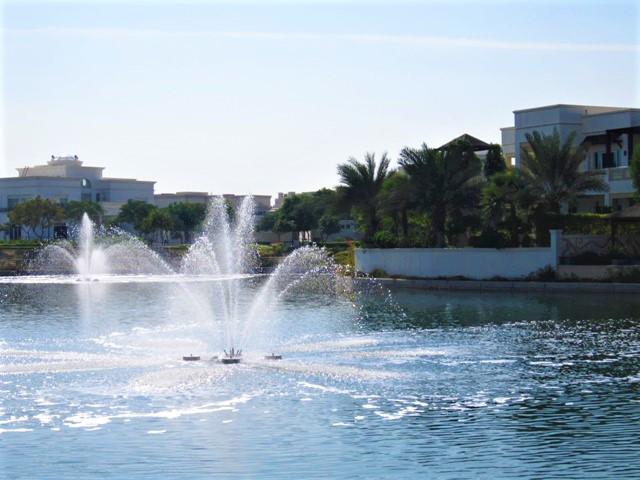 Expect your Emirates Hills property to include facilities such as a gym, sauna, private pool and extensive gardens with a bbq and outdoor cooking facilities. The community lies within easy reach of Sheikh Zayed Road, Dubai's skyscraper-lined main highway, the beaches of JBR, and the shopping and restaurants of Dubai Marina – and yet the greenery, parkland and manicured walkways create a rural paradise.
The community is well served by hotels, restaurants and shopping, in the wider Emirates Living project. The Montgomerie Golf Course complex includes the Address Montgomerie, an upmarket hotel offering dining, wellness and relaxation facilities.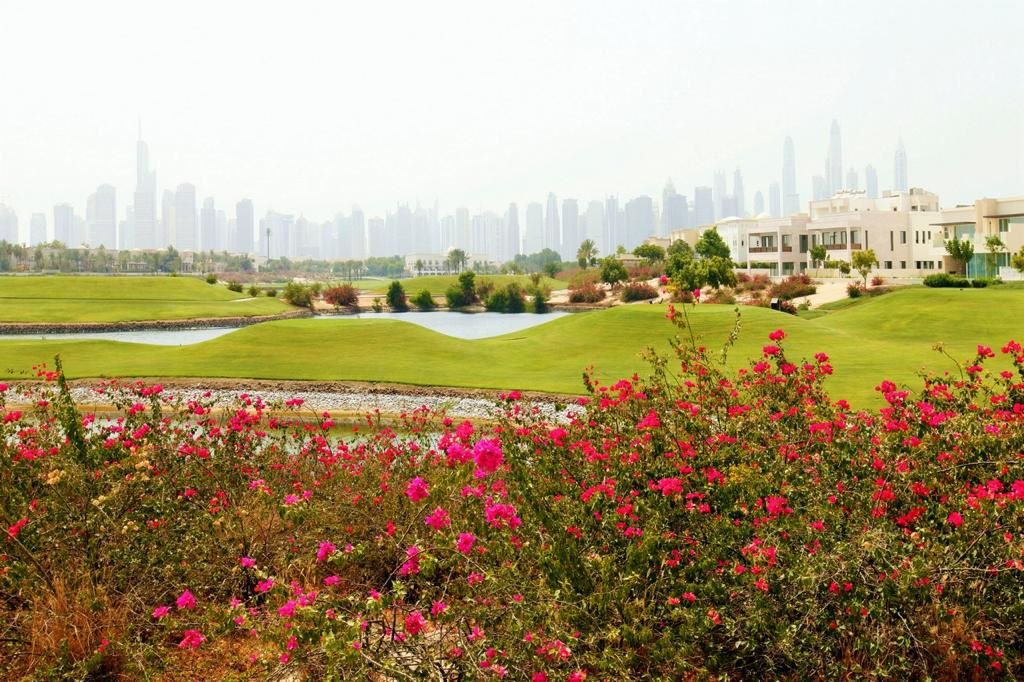 Education at all levels lies within easy reach, too. There are nearby nurseries, and two schools in Emirates Hills. Dubai International Academy offers the International Baccalaureate (IB) curriculum while Dubai British School follows the British curriculum. Emirates International School in The Meadows also delivers the IB curriculum.
University options can be found in Knowledge Park, a 15-minute drive away, where you'll find Michigan State University in Dubai, Middlesex University, Dubai and the University of Wollongong Dubai. There are clinics and hospitals within half an hour of the community, so healthcare is never an issue, either. While it's a family-friendly environment, with ample schools, parks and playgrounds, you're likely to be rubbing shoulders with affluent captains of industry.