How to celebrate Emirati Women's Day in the UAE
Emirati Women's Day was created by Sheikha Fatima Bint Mubarak in 2015 to honour the contributions and accomplishments of Emirati women. Happening on August 28, the theme for this year is "Collaboration", highlighting the joint efforts in achieving gender balance. If you are looking for ideas to celebrate the special occasion with your loved ones, here are our suggestions.
Address Beach Resort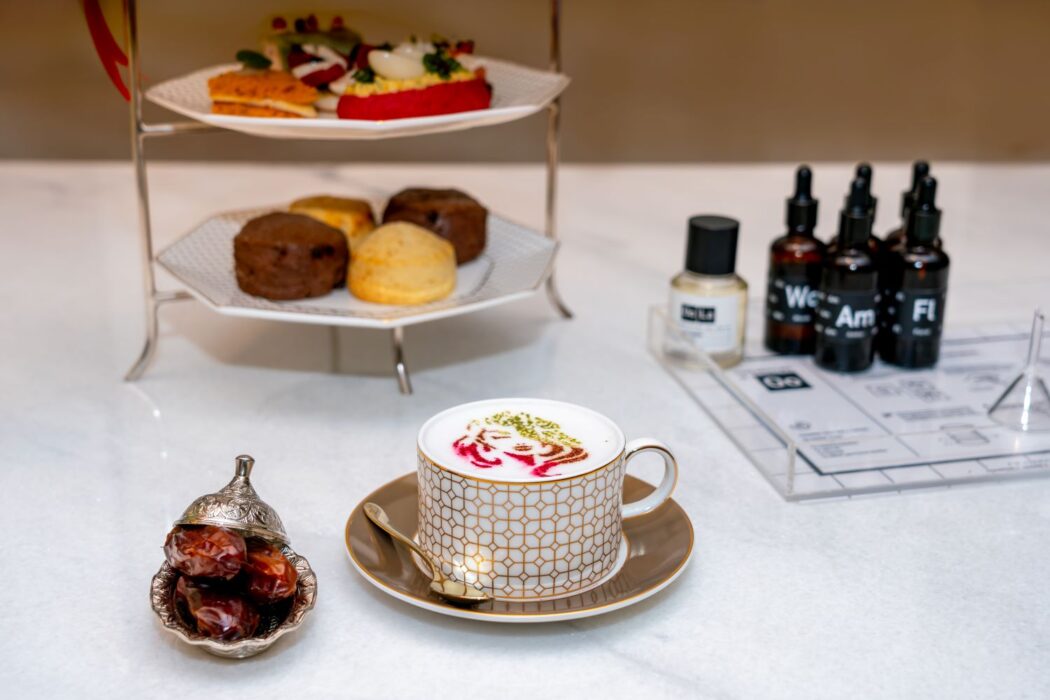 Embrace a unique opportunity to immerse yourself in an exclusive Perfume Making Masterclass with Oo La Lab. Delight in the essence of Emirati Women's Day as you savour an inspired afternoon tea at this elegant resort. Secure your spot today for an unforgettable celebration of culture, creativity and empowerment that awaits.
August 26 from 3-6pm. AED499 per person. For bookings click here
Armani Hotel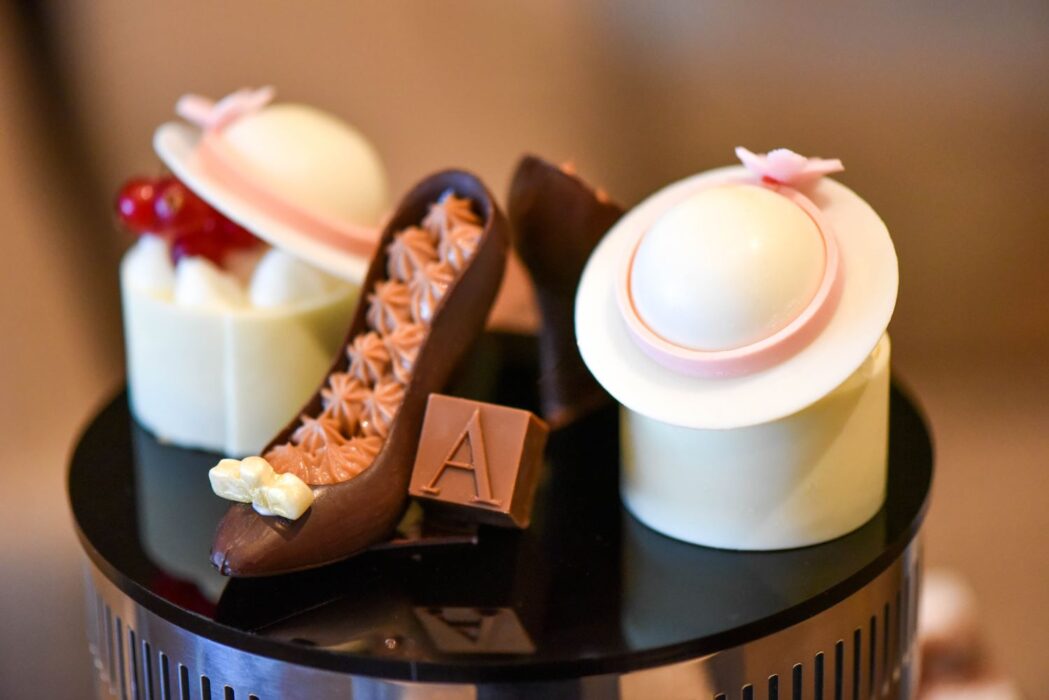 Commemorate the accomplishments of influential Emirati women on Emirati Women's Day by indulging in Armani/Lounge's exquisite Afternoon Tea. Against the backdrop of Dubai Fountains' splendour, this offers the perfect opportunity to spend time with the women who motivate you. Serving an array of delectable sweet and savoury treats, including slow-cooked corn-fed chicken with sundried tomato pesto on an English muffin, maple-glazed roasted pumpkin with feta roll, truffle egg brioche with caviar, "The Armani" white chocolate cheesecake with berries, banana and walnut cake, and much more, connoisseurs of fine cuisine are in for an extraordinary experience.
August 23 to 28 from 2-6pm. AED199 per person or AED359 per couple. Call +9714 888 3666 or email Restaurant.Reservations@Armanihotels.com  
The Smash Room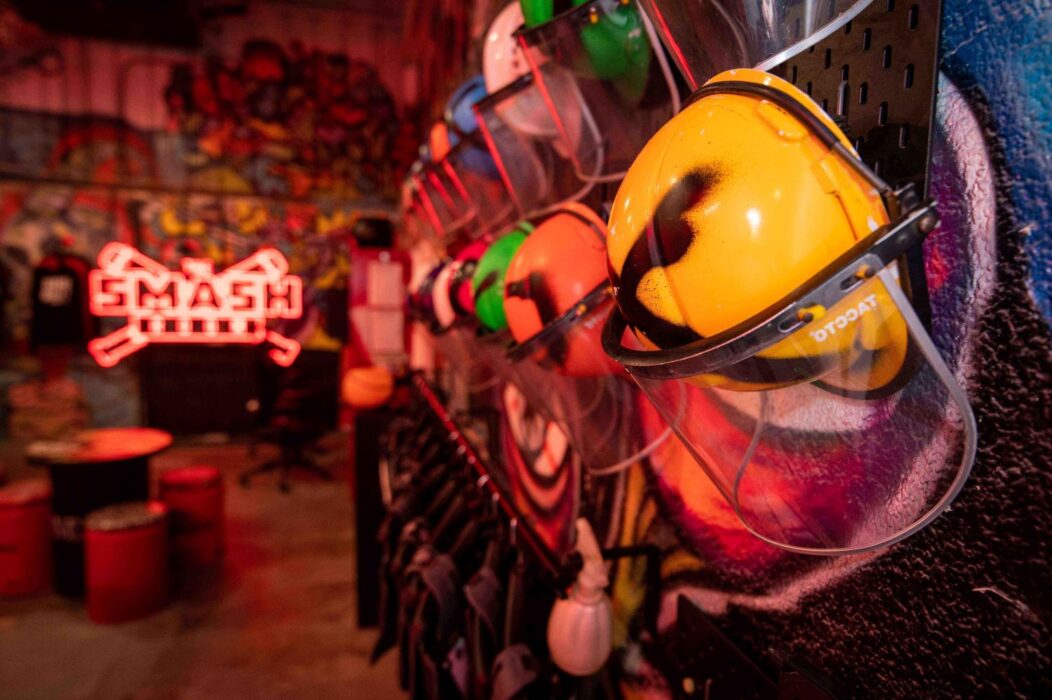 In commemoration of Emirati Women's Day, The Smash Room presents an enticing opportunity for those seeking an exhilarating adventure to honour the occasion. This renowned entertainment destination, located in both Dubai and Abu Dhabi, introduces a special package named "The Fierce and Fabulous," designed for Emirati women desiring an unconventional celebration experience. In honour of this inspirational event, The Smash Room invites Emirati women to engage in a distinctive and thrilling escapade, allowing them to unleash their strength while enjoying themselves. Visitors, alongside their loved ones, have the chance to experience the liberating joy of smashing and demolishing items to their heart's content.
August 28 to September 3 in both Dubai and Abu Dhabi locations. "The Fierce and Fabulous" package allows guests to smash 1 printer and 30 glass items for AED199. Visit the website or Instagram
Farzi Dubai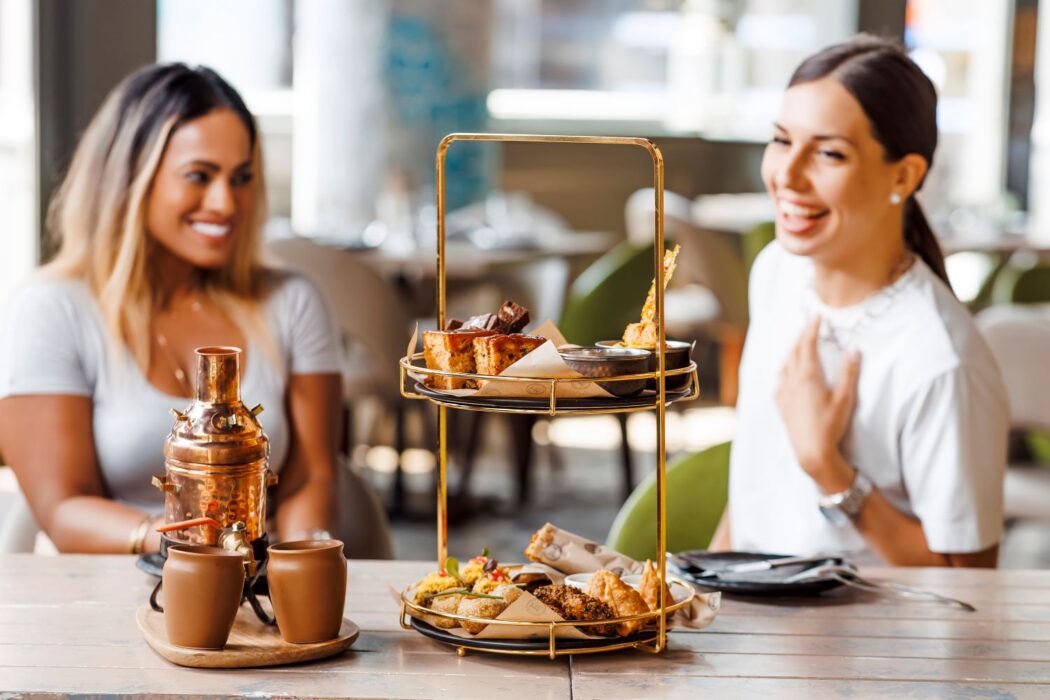 In celebration of Emirati Women's Day on Monday, Farzi Dubai is putting a creative twist on its popular High Tea offering, extending it to both of its upscale shopping destinations. Exclusively available on Monday, August 28, at both Farzi Dubai Mall of the Emirates and Farzi Dubai City Walk, the refined High Tea menu is dedicated to honouring exceptional Emirati women for a single, splendid day. From flavour-packed golden samosas to creamy rasmalai and classic tea cake, accompanied by a pot of aromatic Karak Chai, the menu boasts 12 delightful snack-style options.
Visit the website or Instagram
Hamac Beach Boutique's Collection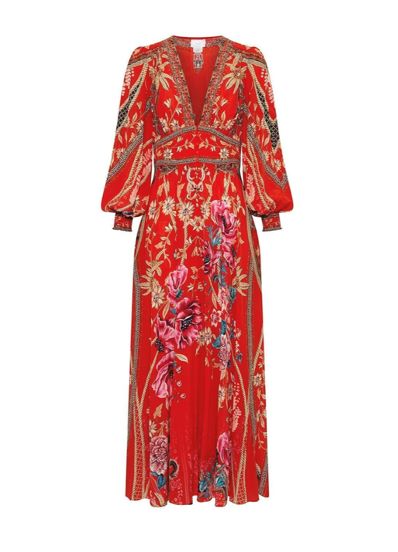 On this Emirati Women's Day, this renowned luxury beachwear and accessories brand, presents a collection of elegantly stylish midi-dresses from Camilla. Whether you're attending a delightful afternoon tea or gathering with your loved ones, don these exquisite modest dresses meticulously crafted for the occasion. These dresses can be rightfully termed as timeless and effortlessly graceful essentials, ensuring you radiate a regal aura. Among the array of options, you'll find embellished ensembles and naturally inspired kimonos, each contributing to striking silhouettes that are sure to captivate.
Visit the website or Instagram
Aamara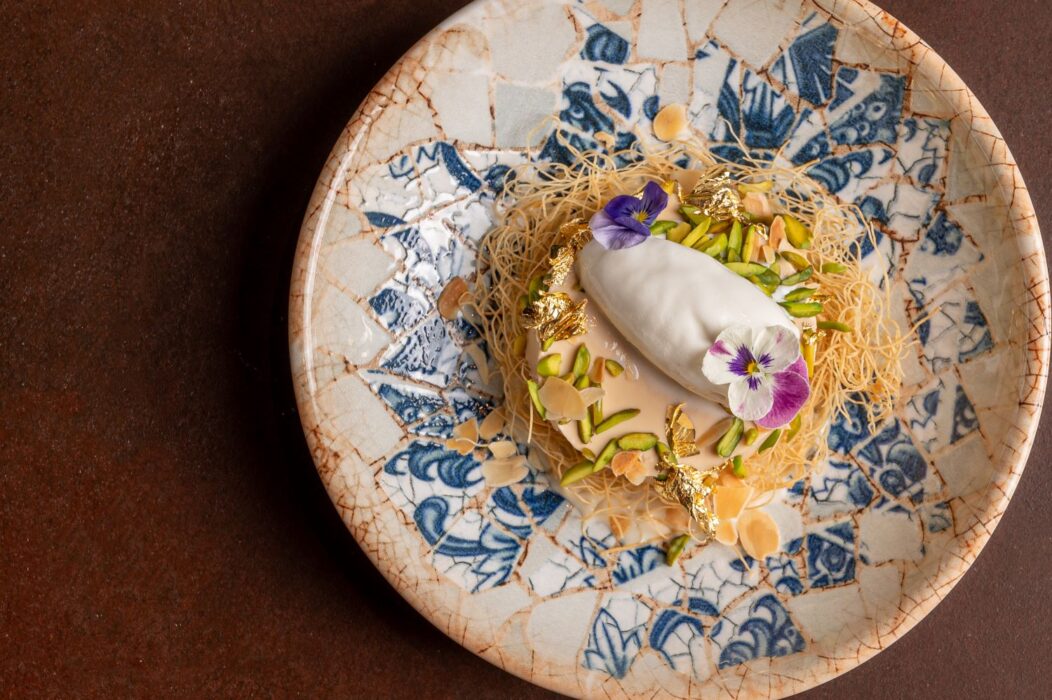 The eighth edition of Emirati Women's Day will honour the exceptional women of the country for their remarkable contributions and accomplishments. To enhance this significant occasion, Aamara, a culinary concept inspired by the Silk Route and brought to life by the team behind the acclaimed restaurant Trèsind, has a special surprise in store. This restaurant, which blends Indian and Arabic cuisines in homage to the ancient Silk Route, is presenting a delightful gift to all the women dining with them. Treat yourself to the Dulce Pannacotta, accompanied by the irresistible allure of Katafi Pastry crowned with Cream Cheese Ice Cream.
August 28. Visit the website or Instagram
The Nice Guy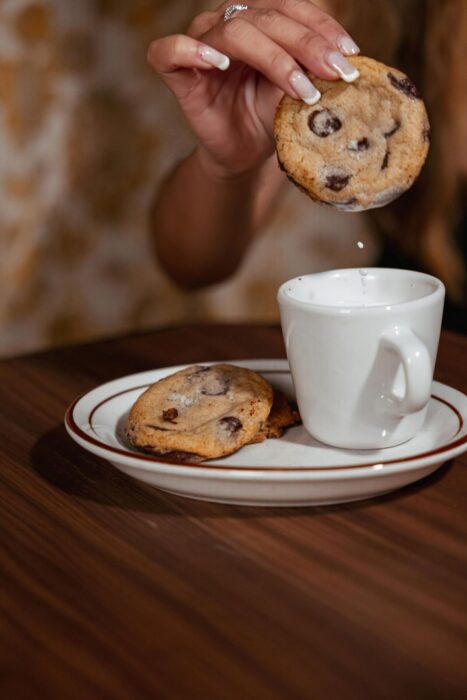 To honour Emirati Women's Day, The Nice Guy is thrilled to reveal a heartwarming gesture dedicated to the remarkable women of the UAE. On August 28, Emirati women dining at the restaurant will be pleasantly surprised with a special treat – a complimentary serving of their renowned milk & cookies dessert as a delightful conclusion to their meal.
Call +9714 276 9888 and visit the website or Instagram
Form Hotel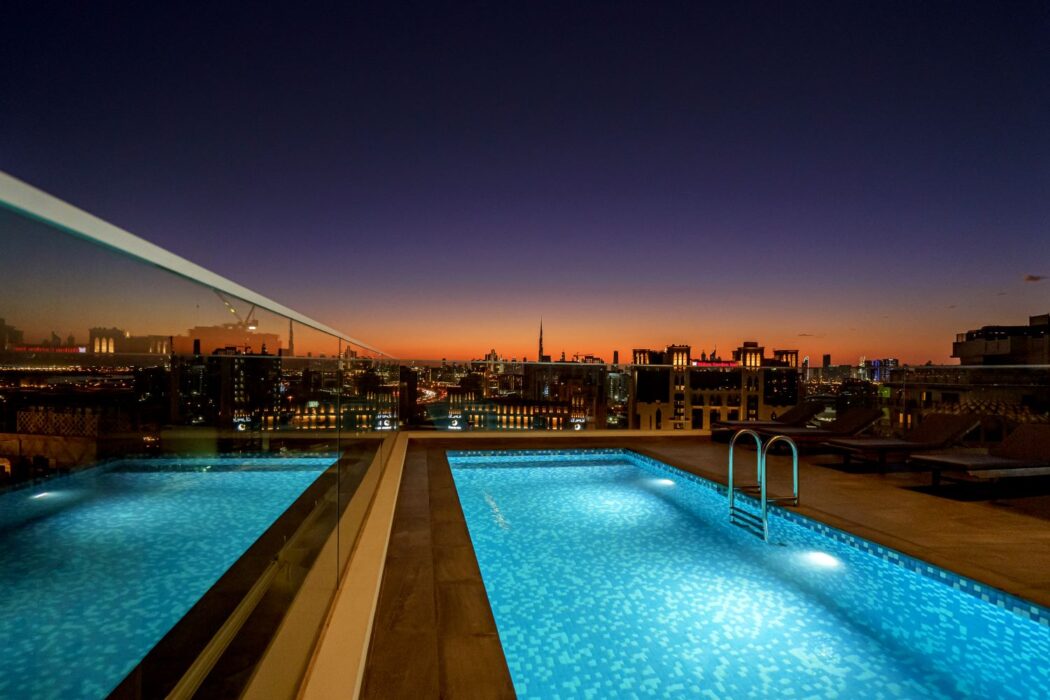 To commemorate Emirati Women's Day, FORM Hotel, the sole design-focused hotel in the Middle East, is thrilled to unveil an extraordinary limited-time opportunity for guests to revel in the pinnacle of opulence at an exceptional rate. From August 28 to September 3, partake in an unforgettable stay for AED 199 per night, inclusive of all taxes. Visitors will also be treated to a complimentary breakfast. Furthermore, the hotel presents a complete upgrade and extended check-out time, enabling guests to fully relish the state-of-the-art rooftop gym and pool facility, offering a sweeping vista of the city, alongside the hotel's premium amenities and services.
Call +971 4 317 9000 or email reservations@formhotel.com
One&Only The Palm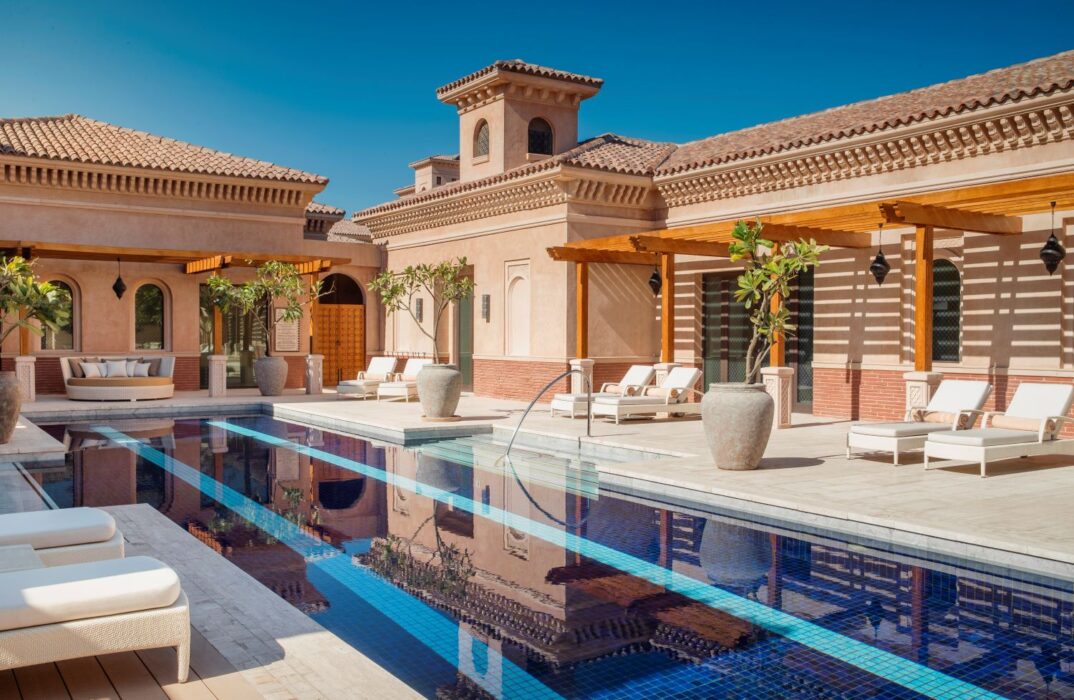 To commemorate Emirati Women's Day, Guerlain Spa at One&Only The Palm cordially invites you to partake in a 'Path to Tranquility' ceremony available until September 30. This exceptional journey, lasting an indulgent 2.5 hours, draws inspiration from the captivating grace and unwavering strength of Emirati women. This ritual guarantees to be the ultimate fusion of beauty and wellness, seamlessly merging two treatments to rejuvenate the mind, body, and spirit. Embarking on this ritual begins with the distinctive 'Dubai Harmony' treatment, artfully blending hot and cold sensations that breathe new life into the skin, dispelling tension, invigorating the tissues, and revitalizing circulation. This is then followed by the Orchidee Imperial Prestige Face Treatment, a tribute to the enduring resilience of the orchid.
AED 1,600 per person. Visit the website or email spa@oneandonlythepalm.com
Ladurée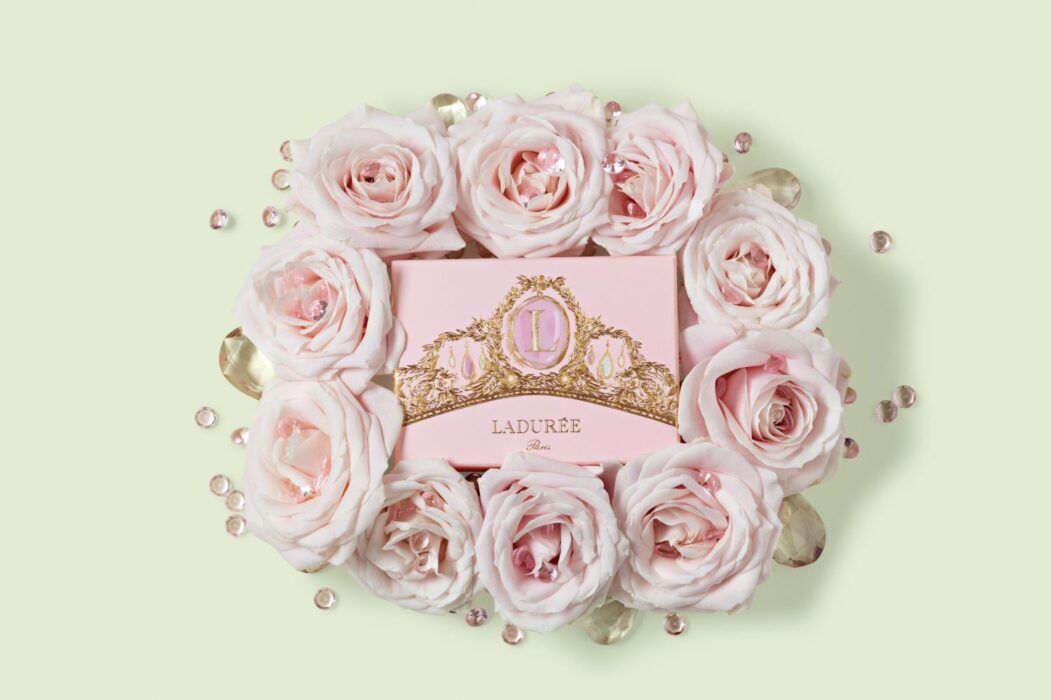 On the occasion of Emirati Women's Day this year, the sophisticated Ladurée introduces its exclusive tiara collection—a representation of both empowerment and refinement. Treat yourself or astonish the leading lady in your life with the most cherished present—a delightful assortment of 12 distinctive macarons in unique flavours, elegantly encased within a luxurious pale pink box, designed exclusively for empowering women. Crafted to honour the remarkable women of the UAE, Ladurée's distinctive collection stands as a genuine tribute to femininity and resilience.
August 28. AED210 for Emirati Women's Day Box of 12 Macarons. Visit the website or Instagram
Habtoor Grand Resort, Autograph Collection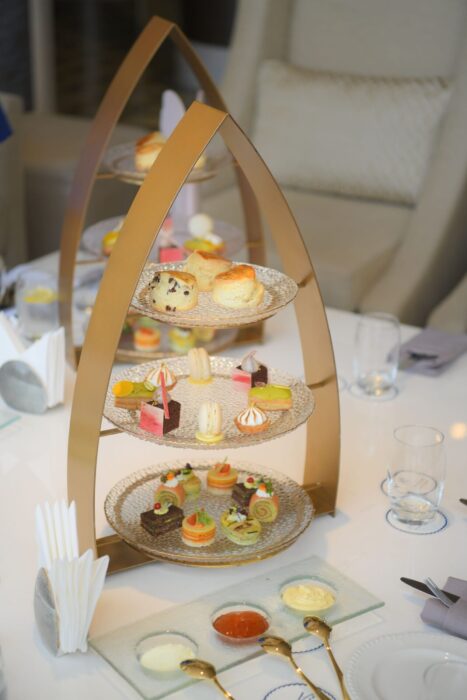 Celebrate Emirati Women's Day by treating the remarkable women in your life to a memorable experience at Habtoor Grand Resort, Autograph Collection. Immerse yourself in the delight of Afternoon Tea at the vibrant Acacia Lounge, where a thoughtfully crafted Afternoon Tea awaits, offering a timeless indulgence.
For every paid Afternoon Tea, enjoy a complimentary one, ensuring an unforgettable culinary journey. Acacia Lounge invites guests to embrace the essence of women's empowerment and the joyous celebration through its enticing offer. Explore a harmonious blend of flavours, featuring traditional scones, delightful sandwiches, and heavenly cakes.
August 28 from 2-5pm. Two for one. AED195 per person Call +9714 3995000 or email Hgrs.fbreservations@habtoorhospitality.com
Caesars Palace Dubai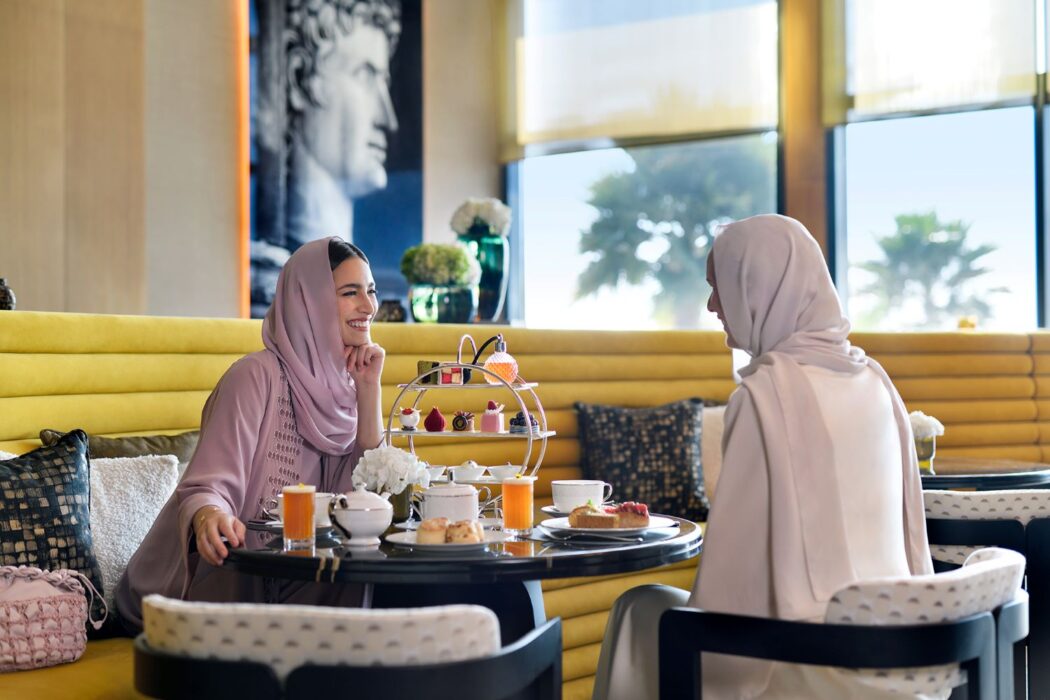 Commemorate Emirati Women's Day with a touch of sophistication! Come and be a part of a special Emirati Women's Day celebration and enjoy the grace of an Afternoon Tea at The Lounge, Caesars Palace. With its stunning vistas of the sea, chic decor, and an atmosphere of classic refinement, The Lounge provides an ideal backdrop for a delightful afternoon tea that pays tribute to the achievements of Emirati women.
Daily from 2-5pm. From AED180 per person. Visit the website or Instagram
The Greedyman Pizzeria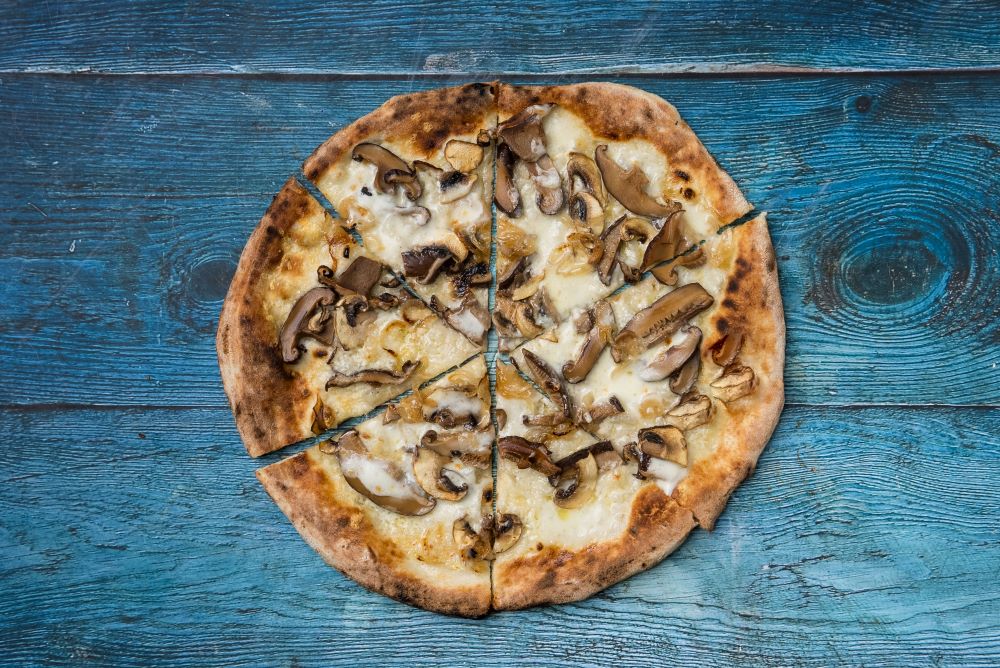 In celebration of Emirati Women's Day, on both Sunday, August 27 and Tuesday, August 29, Greedyman Pizzeria welcomes you to partake in a remarkable culinary festivity. Diners have the extraordinary opportunity to savour the entire menu at 50% discount, treating themselves to a lavish indulgence of Napoli-inspired pizzas, delectable sides, and tempting desserts. This is your moment to honour the resilient and empowering women of the UAE while simultaneously relishing the exquisite tastes that characterize this lively venue.
August 27 & 29. Visit Instagram