Savour Mediterranean magic at Venus Ristorante
Indulge in Amalfi-inspired delights with panoramic Gulf and Dubai Marina vistas at Venus Ristorante, where every dish transports you to Mediterranean bliss.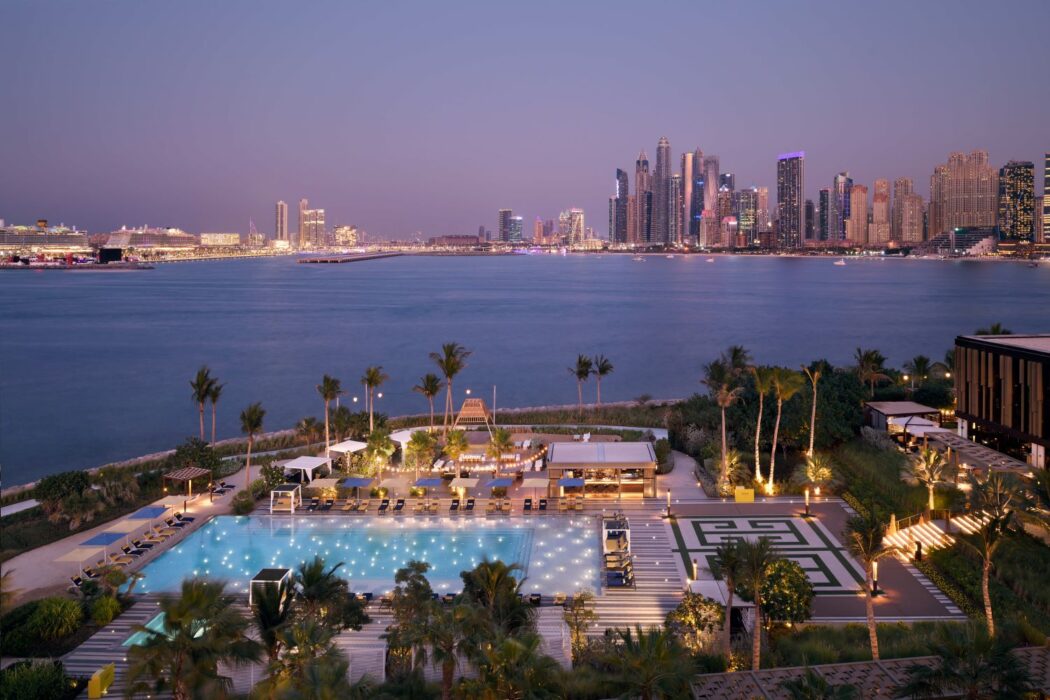 Nestled within the lavish Caesars Palace, this sophisticated restaurant finds its home on the enchanting Bluewaters Island, a manmade wonder just off the coast of Jumeirah Beach Residence. Accessible by a picturesque bridge, the resort boasts breathtaking views of the iconic Ain Dubai.
Inside, the venue exudes a sleek and contemporary ambiance, adorned in neutral tones that seamlessly blend with the modern aesthetic. Subtle nods to the grandeur of the Roman Empire grace the space, from colossal busts to majestic horse and foot sculptures, adding a touch of timeless elegance.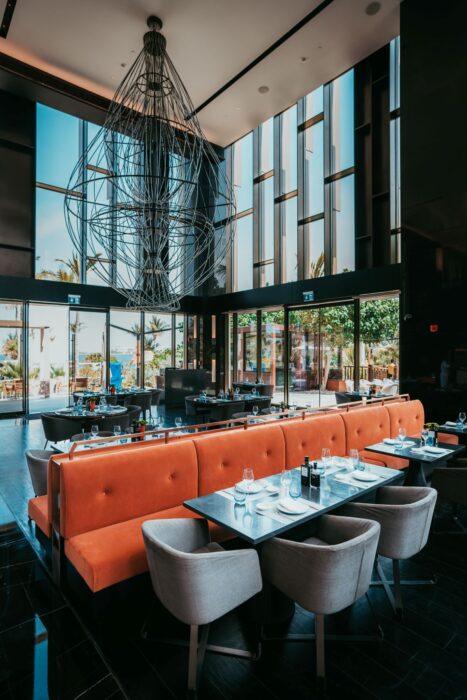 Named after the Roman Goddess of love and beauty, this restaurant draws its inspiration from the Amalfi coast's fresh and zest-infused culinary delights. As my dining partner and I are gracefully escorted to our table, a warm and welcoming waiter greets us with a delectable serving of warm focaccia bread accompanied by rich butter.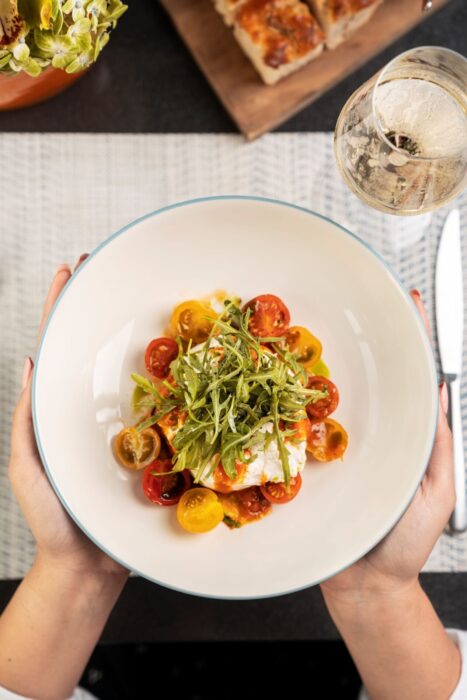 Our culinary voyage commences with the delicate and flavourful beef carpaccio, adorned with black truffle, lemon-infused stracciatella, and a medley of fresh greens. Moving onward, we delve into the sumptuous burrata, which arrives adorned with ripe cherry tomatoes, marinated zucchini, crisp arugula leaves, and a drizzle of basil-infused oil, boasting a velvety texture.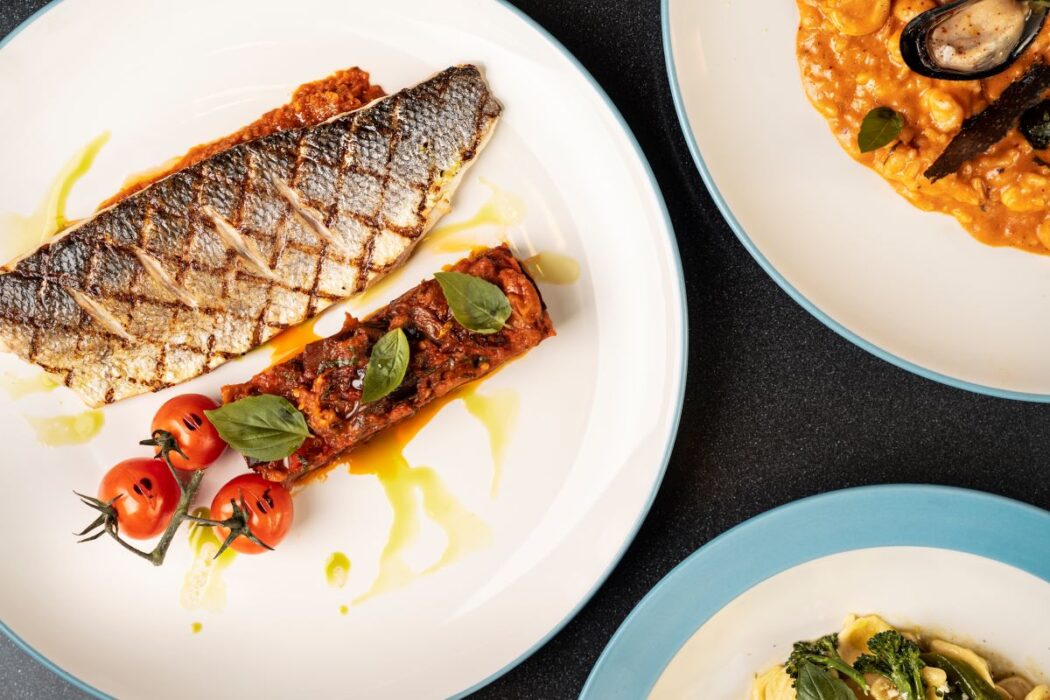 For our main courses, my dining partner selects the tantalizing risotto di mare, a symphony of prawns, mussels, calamari, clams, basil pesto, and a squid ink tuile, while my own preference for prawns leads me to savour the grilled jumbo prawns, accentuated by the vibrant flavours of Amalfi lemon and garlic butter, rendering them irresistibly succulent.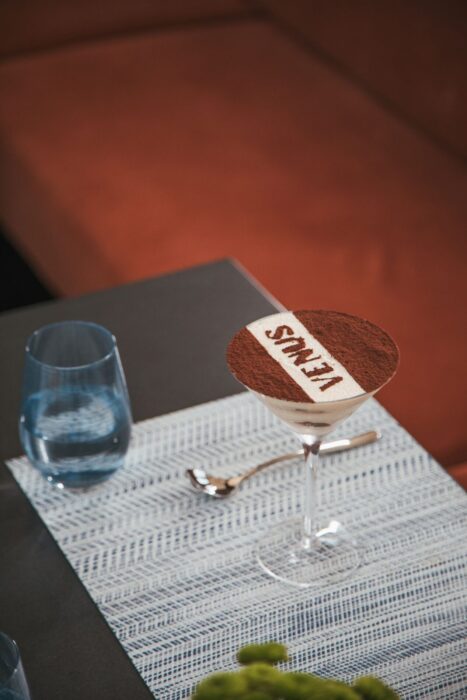 As our appetites begin to wane, we decide to share a dessert: profiteroles alla nocciola. These delightful treats feature vanilla Chantilly, luscious hazelnut cream, roasted hazelnuts, and a drizzle of velvety vanilla sauce, and the heart-shaped spoons add a touch of romance to the conclusion of our remarkable dinner.
Open daily from 12pm-12am. Visit the website or Instagram