Modern classics: The Zippy back-to-school collection
Though the first day of school isn't technically for a few more weeks, the Zippy back to school collection recognises the importance of planning ahead when it comes to your little one's outfits for the return to school life.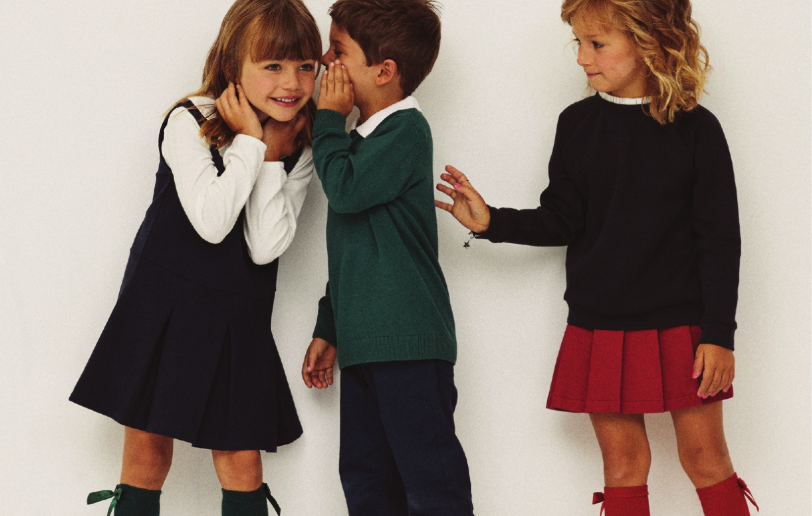 The trends of today (don't worry, we're not talking about pin tops) are more school-appropriate than you might think. Many also appear plucked straight from the pages of a retro yearbook, including pleated skirts, collared blouses, knee-high socks, and more. Now all you have to do is work out how to style them in a way that feels modern — and in line with their school's dress code. For that, let Zippy be your guide.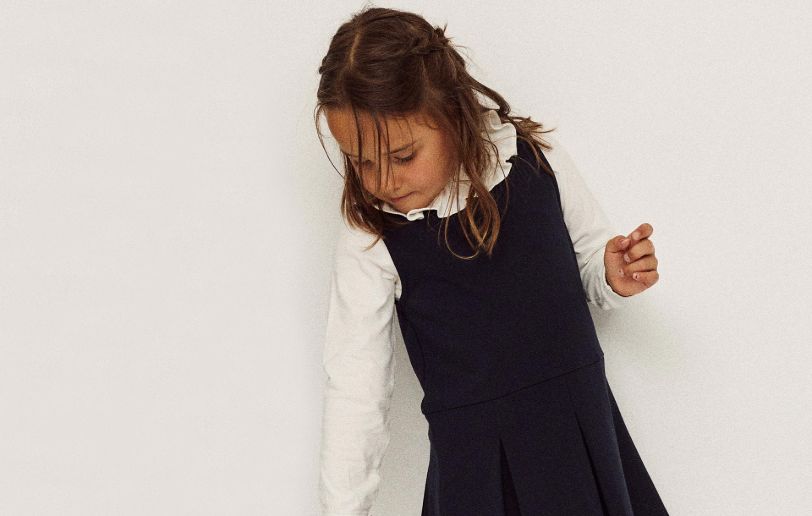 With Zippy, trust that you can find everything from inspiration on how to style socks with Mary-Janes or fresh white trainers for a true school core ensemble to how to layer the look that will put them on track to win best-dressed during the end-of-the-year superlatives.
The Zippy back to school collection
This season  specifically includes pieces that are extra preppy, classic and timeless, but with a modern and cheeky twist to meet children's current tastes and needs. The collection stands out with its everyday practical pieces in hues of navy blue, crimson red, hunter green and white, as casual and sportswear come together to create key items in any child's wardrobe.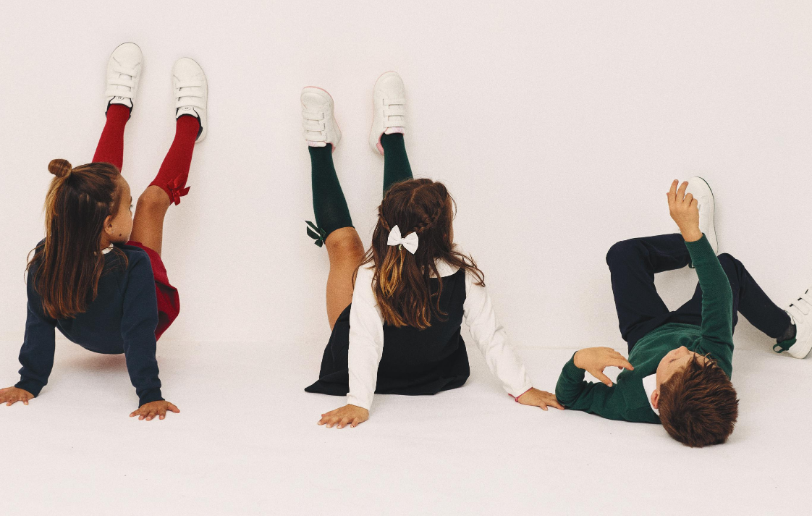 The Zippy Back to School collection is designed to please not only the little ones, but also parents, who can intuitively find everything for their children, in a fun and relaxed environment. Zippy's mission is to guarantee the wellbeing of every baby, child and parent, thus contributing to an experience to be enjoyed by the entire family, not just those returning back to school!
FURTHER READING:
The 'back to school' event no parent should miss!
Child name stickers helping keep kids virus-safe at school
Handling a child's tantrums: 3 things NOT to do!